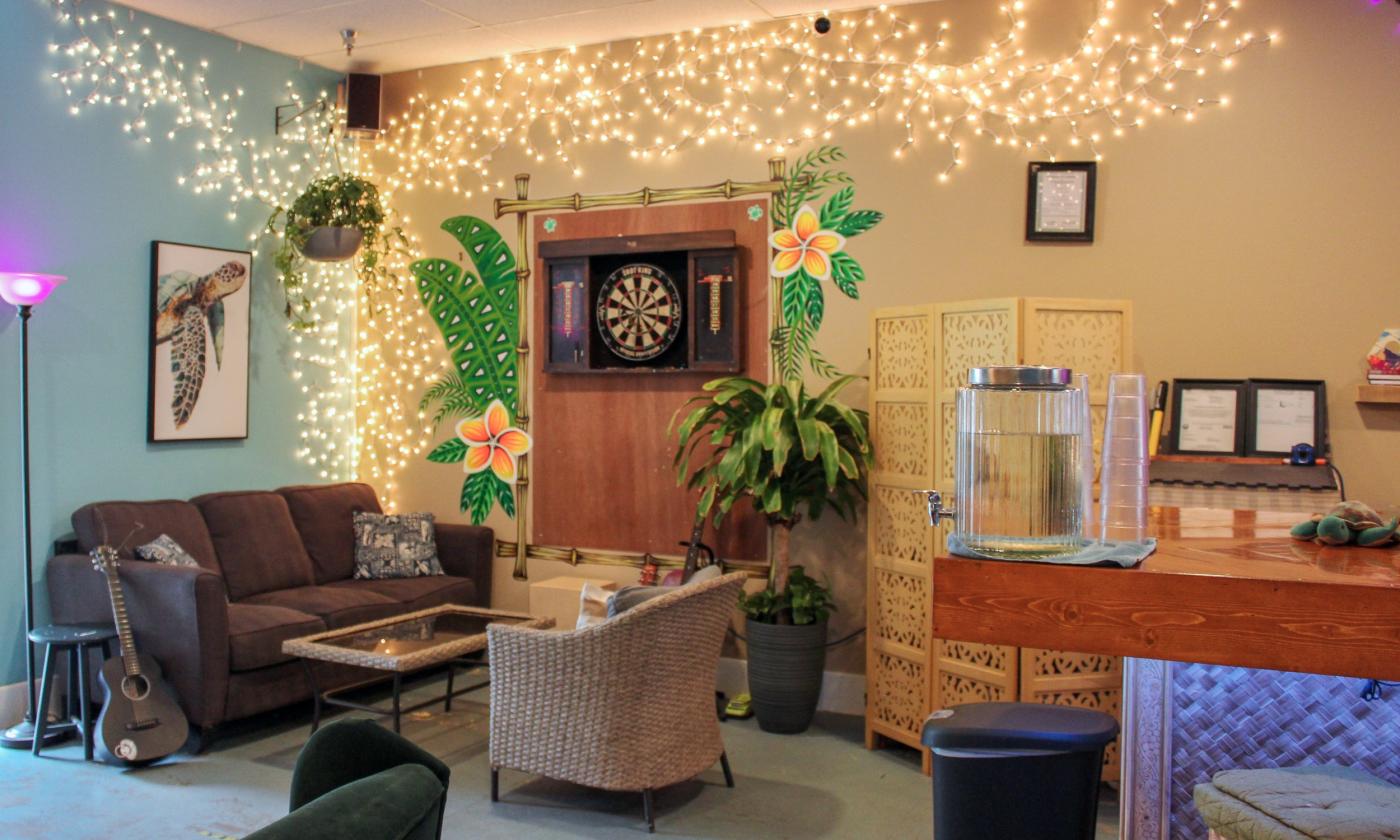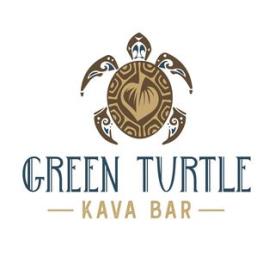 Currently closed.
Mon - Fri:
10:00 am - 10:00 pm
A gathering place that promotes community where like minded people can come together and experience a sense of belonging, the Green Turtle Kava Bar offers a welcoming atmosphere where guests can slow down and relax. Green turtles represent peace, longevity, and wisdom - the kava cafe incorporates these ideas into the space hoping that visitors take time to reflect and readjust, so life becomes a little more balanced.
Kava is an herbal substance that comes from the root of a plant native to the western Pacific Islands. Kava has been used by native islanders for centuries as a medicinal treatment. Consumed as a beverage or extract, kava has become more popular as a natural, herbal remedy.
Guests are invited to "come for kava, stay for the vibe" with happy hour every day from 2 to 6 p.m.
The kava bar also gives back to the community: a portion of the all sales go to Marineland and other local organizations that help Florida sea turtle conservation efforts.
Green Turtle Kava Bar is open seven days a week.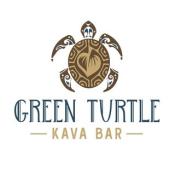 Currently closed.
Mon - Fri:
10:00 am - 10:00 pm