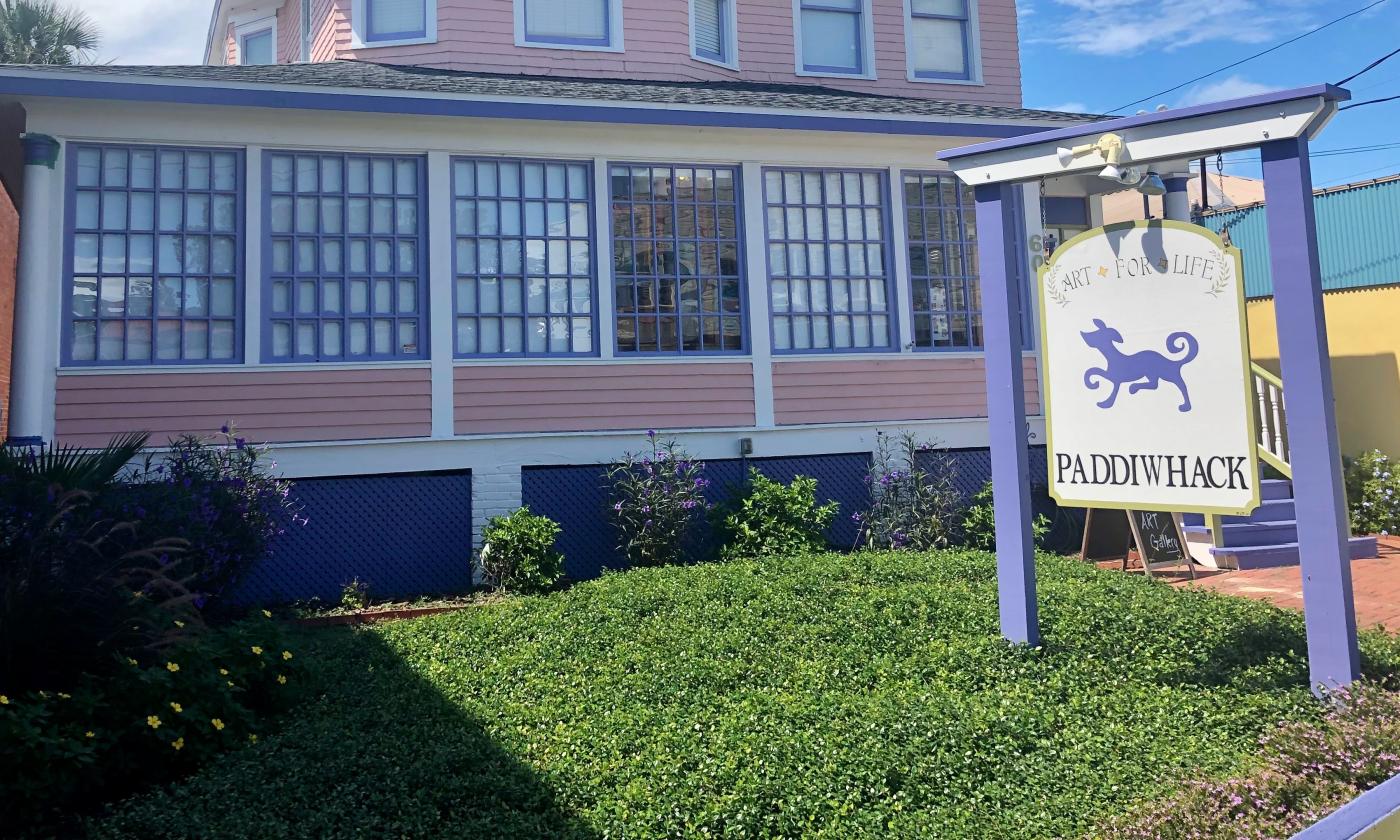 Currently closed.
Tue - Sat:
10:00 am - 6:00 pm
For more than 25 years, Paddiwhack has been a purveyor of fine gifts, unique furniture, and home décor. The owner, Chuck Sapp, only carries items that he loves enough to have in his own home.
Locally owned and operated, Paddiwhack features American-made products and furniture. The offerings are sourced from artists, craftspeople, and companies who are committed to sustainable practices and living wages. The featured items are ones that add beauty to the guest's day by making artful moments.
Besides gifts, home accessories, and furnishings, the shop also carries items for babies and pets as well as women's accessories, bath and body products, and paintings from local artists.
Currently closed.
Tue - Sat:
10:00 am - 6:00 pm