PostureWorks
Near the Promenade at Bartram Springs.
254 Everest Lane Suite 2, Saint Johns, FL, 32259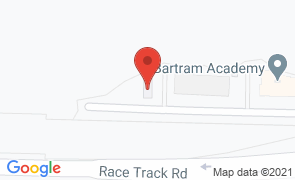 Hours
of Operation
Sun:
Closed

Mon - Fri:
8:00 am - 6:00 pm

Sat:
Closed

PostureWorks cherishes the importance of integrity for well-being while educating and healing clients, empowering them to live better and healthier lives. Treatments offered include advanced bodywork, full body and mini massages as well as assisted stretch massages.

Virtual yoga classes will be added to the current offerings soon.

No Reviews Yet...

Be the first to Review PostureWorks!





Images
Restaurants
Near PostureWorks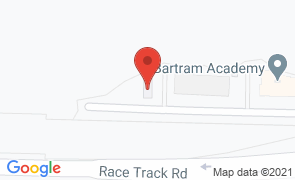 PostureWorks
Near the Promenade at Bartram Springs.
254 Everest Lane Suite 2, Saint Johns, FL, 32259
(214) 232-3079
Hours
of Operation
Sun:
Closed

Mon - Fri:
8:00 am - 6:00 pm

Sat:
Closed