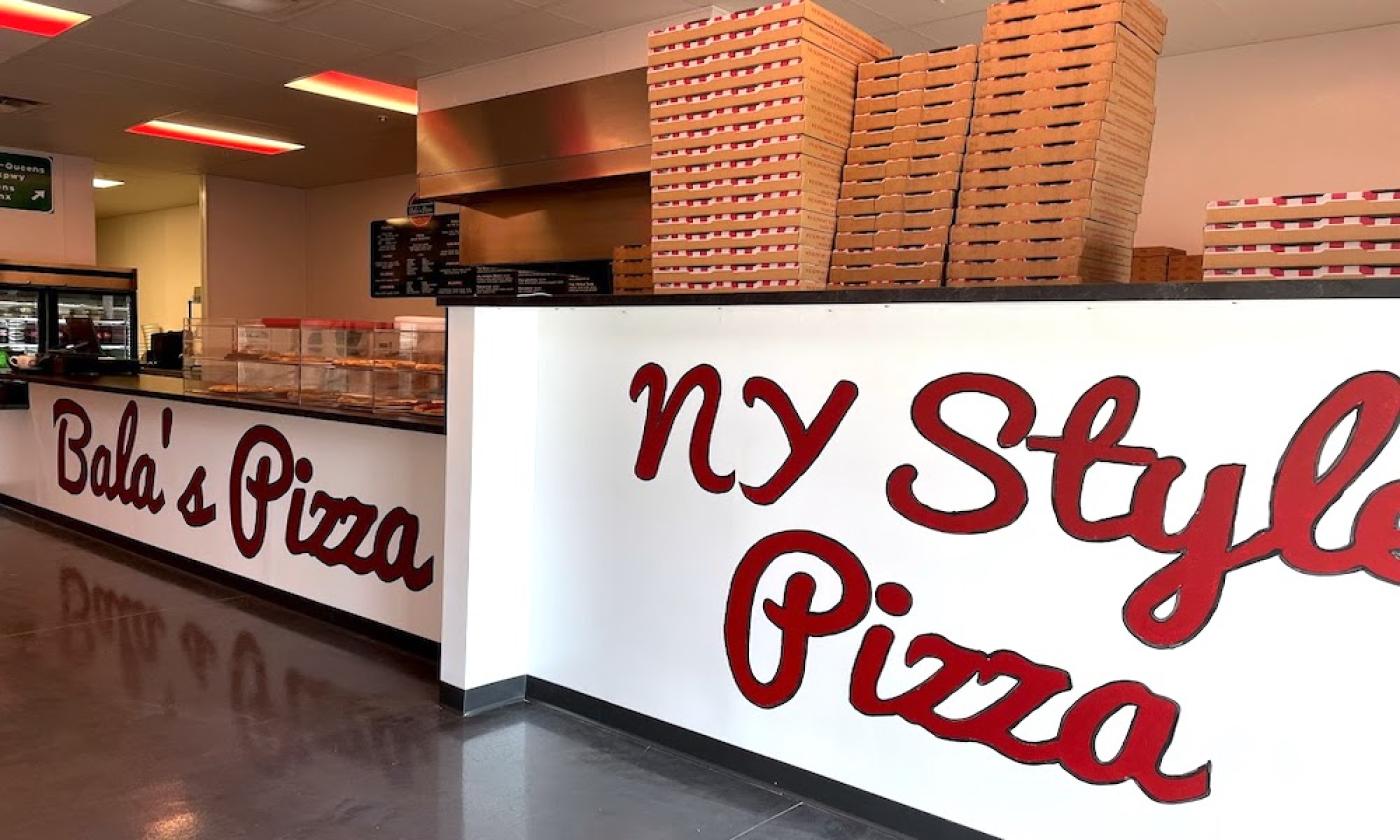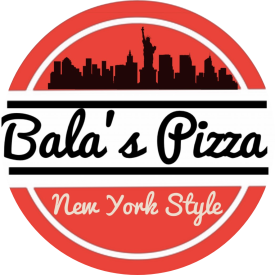 Tue - Sat:
11:00 am - 9:00 pm
A family-owned business run by the Bala family, Bala's Pizza is a slice of pizza pie heaven from New York City.
There are more than two dozen New York style gourmet pies to choose from on Bala's menu. The Triple Threat - calzone, garlic knots, and pizza - all in one is the local favorite.
Take out is available at this Fruit Cove pizzeria.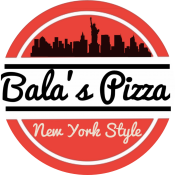 Tue - Sat:
11:00 am - 9:00 pm