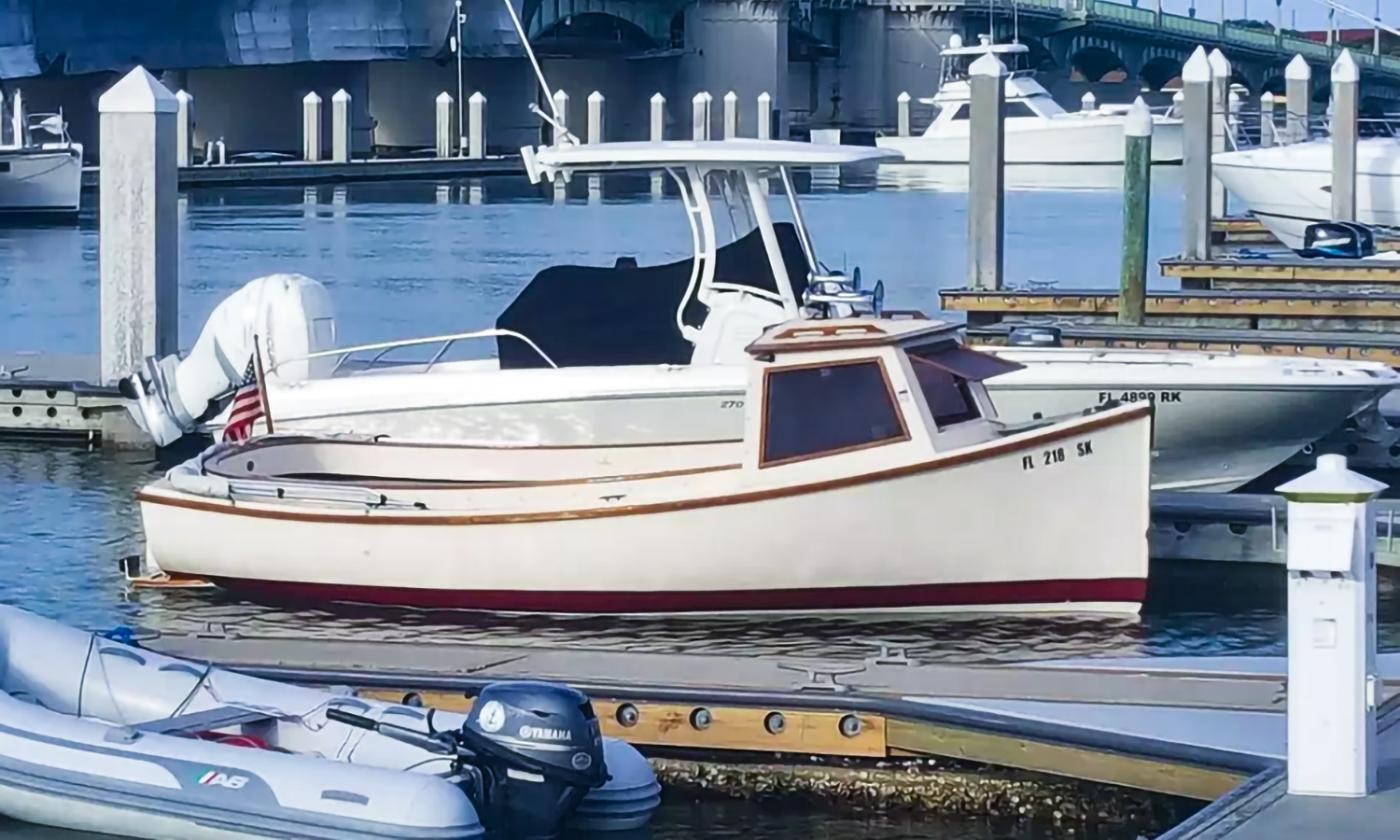 With RefugeSea's unique water excursions, guests can embark on a Herreshoff Harbor Pilot American, a classic vessel with modern safety features, on a journey that takes them back in time.
RefugeSea offers unique boat tours and pleasure cruises in St. Augustine's historic waterways that please both the history enthusiast and adventure seeker.
Offerings include a national monument expedition, an inlet excursion, and a water taxi service. Diving certification and tours are also available.
Call for pricing and to coordinate a meeting location.