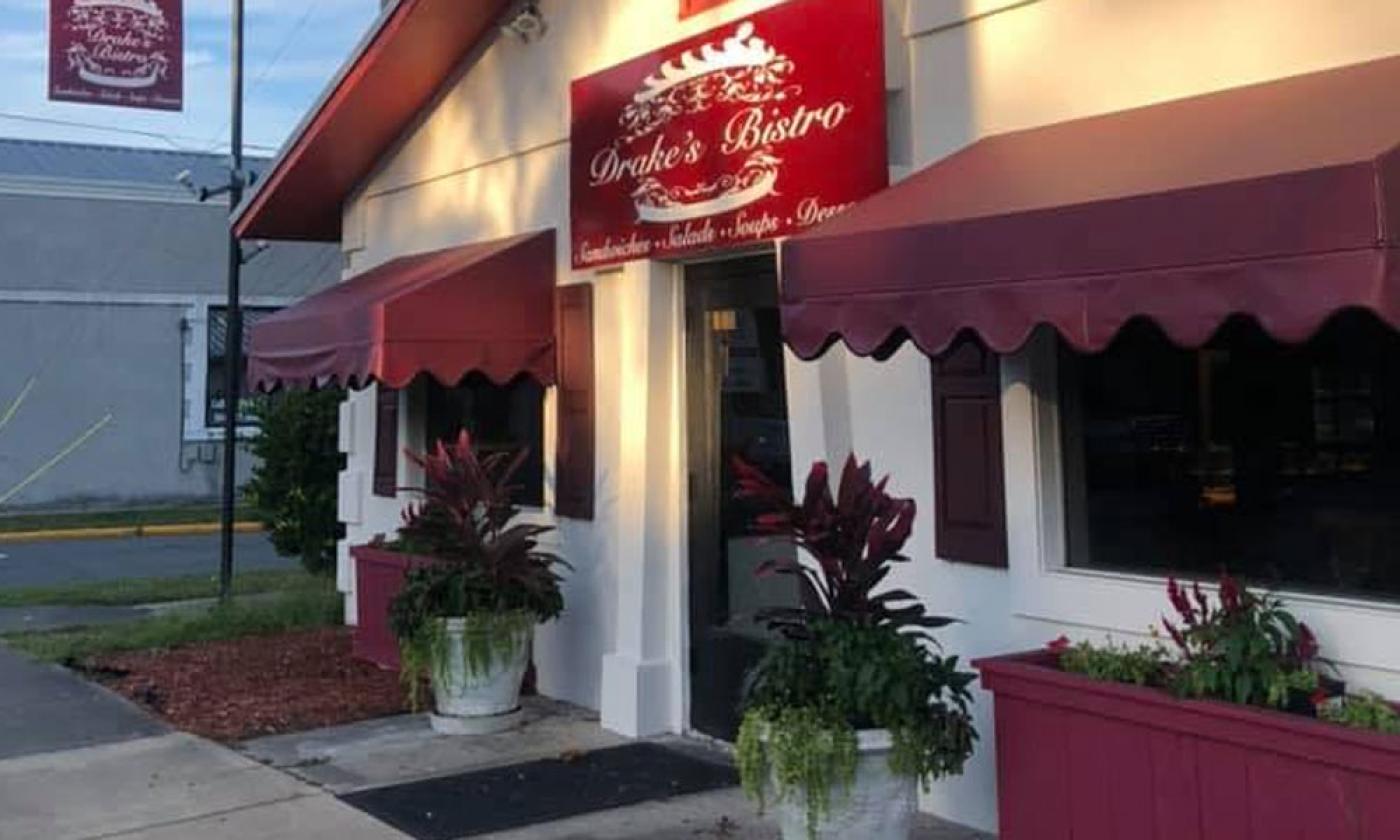 Mon - Sat:
8:00 am - 3:00 pm
Drake's Bistro, the second location for Drake's Deli, serves breakfast and lunch seven days a week.
The Drake's name in St. Augustine has long been associated with fabulous cakes, pastries, breakfasts, and lunches. This new location offers a similar menu and soups made with the same recipes, with more seating and a lot more parking.
Every day, Drake's Bistro offers a delicious from-scratch soup or chili, made on the premises. In addition, they continue to offer the same delicious sandwiches and excellent desserts that Drake's is known for.
Mon - Sat:
8:00 am - 3:00 pm