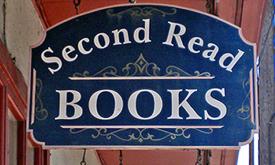 Sun - Thurs: 10 am - 7 pm
Fri - Sat: 10 am - 8 pm
Second Read Books is located on Cordova Street in historic downtown St. Augustine, just across from Flagler College. This great bookstore offers used hardback and paperback books from nearly every genre. The books are all in excellent condition and are very affordable. The store is organized by genre, and the staff is helpful.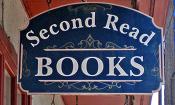 Sun - Thurs: 10 am - 7 pm
Fri - Sat: 10 am - 8 pm