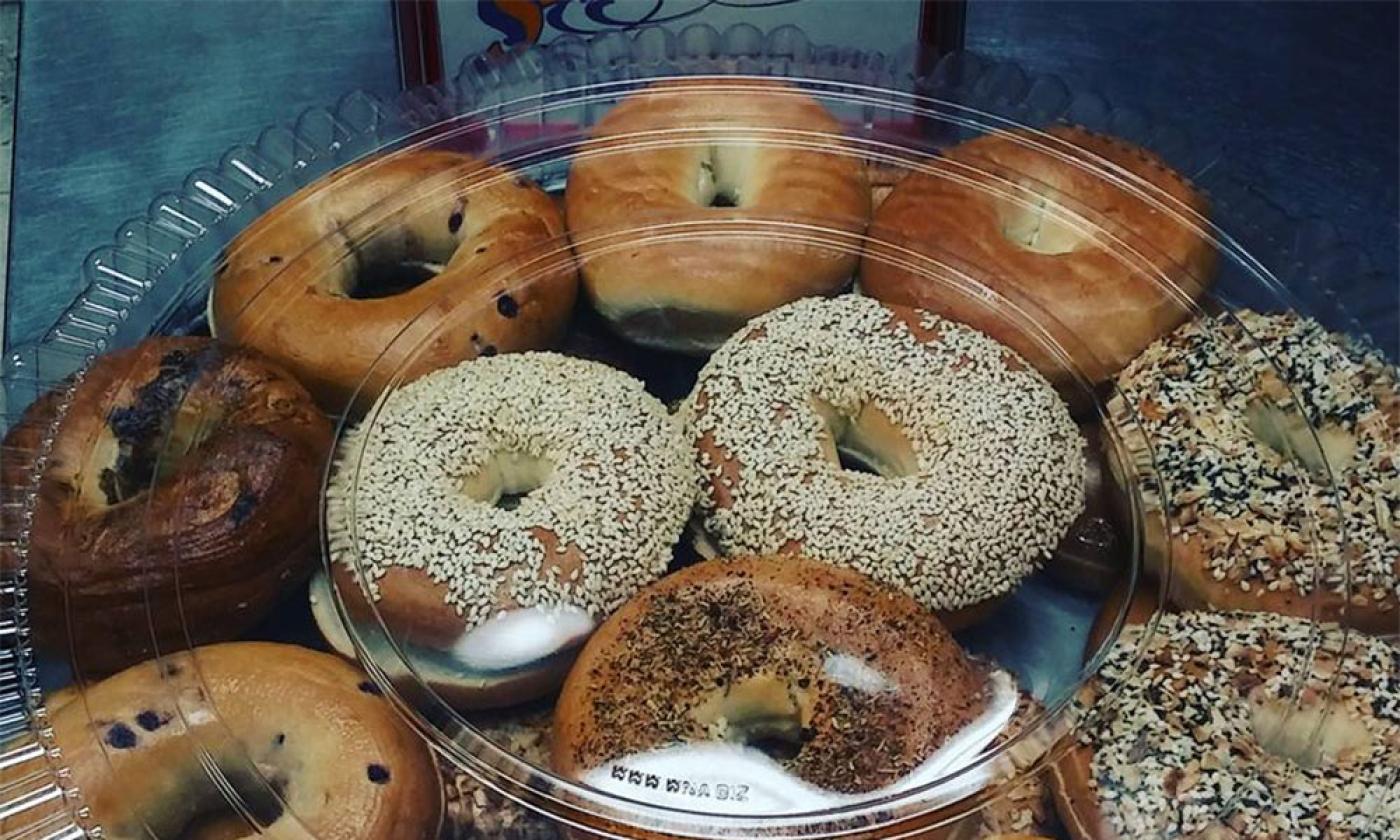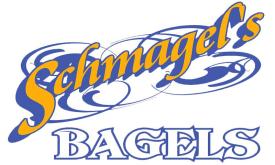 Mon - Tue:
8:00 am - 1:00 pm
Thu - Sun:
8:00 am - 1:00 pm
Schmagel's Bagels, located in the historic downtown of St. Augustine, bakes 13 different New York style bagels and offers 11 varieties of cream cheese — also made on site. Those who prefer a different topping can ask for peanut butter, jelly, honey butter, hummus, lox, and a variety of vegetable and protein options.
Nearly every bagel variation is served at this quaint breakfast spot, along with strong, tasty coffee that comes iced or hot, and a variety of juices and soft drinks. Schmagel's offers paninis, wraps, and sandwiches made with any of the bagel toppings, and Boar's Head meats and cheeses. They also offer salads with or without meat and cheese.
The newly remodeled Schmagel's Bagels has indoor booths and outdoor tables in their courtyard — which is a charming dog-friendly seating area under the trees.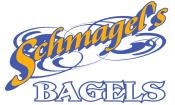 Mon - Tue:
8:00 am - 1:00 pm
Thu - Sun:
8:00 am - 1:00 pm