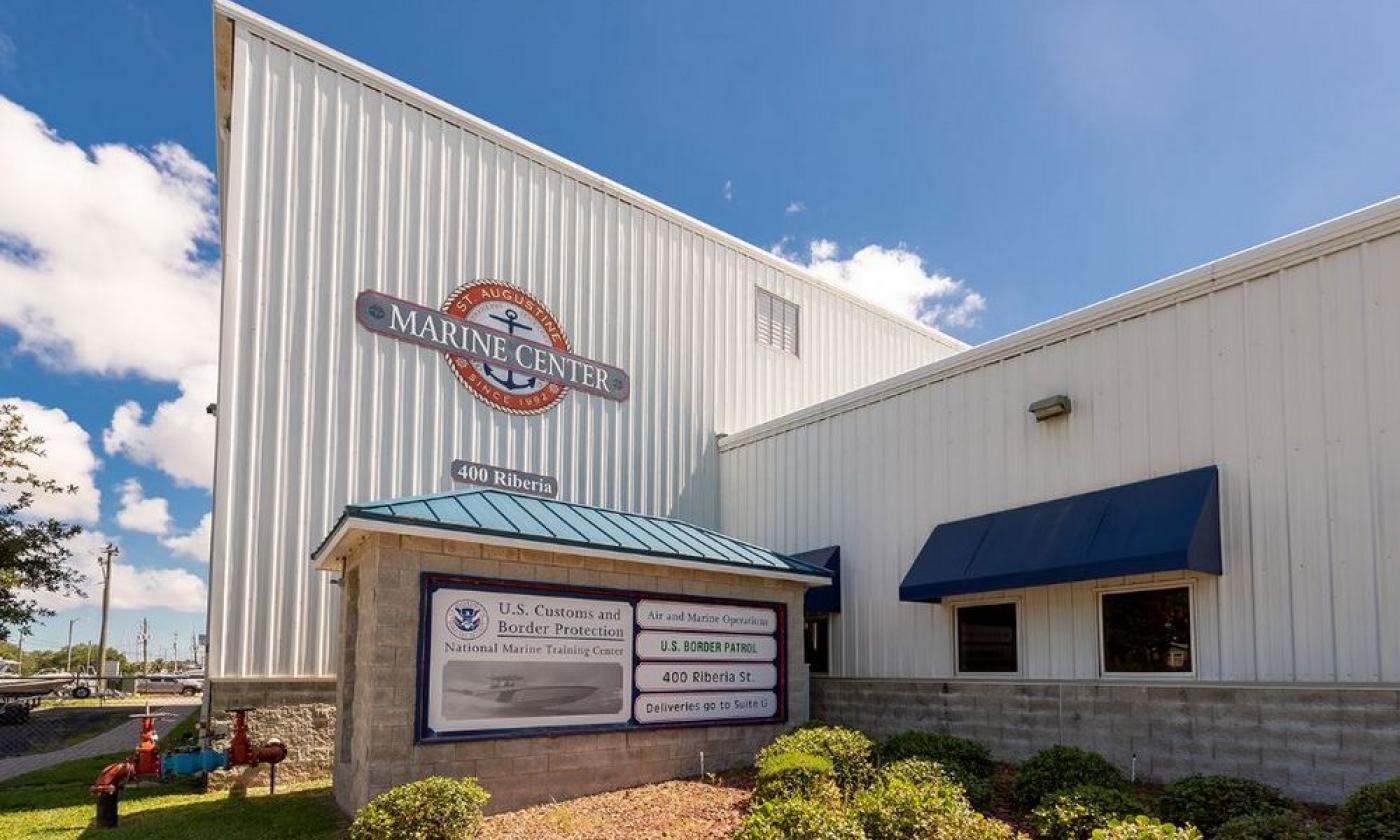 Currently closed.
Mon - Fri:
7:30 am - 4:30 pm
Located in Lincolnville, St. Augustine Marine Center offers a full-service marine facility for both sail and powerboats.
Their lift accommodates 100 metric tons, up to 110 feet, and boats with up to a beam of 23.5 feet. The company is also experienced in lifting wide catamarans. They offer bottom-jobs and full vessel construction. Short-term and long-term boat storage on their 23-acre property is also available.
By sea, St. Augustine Marine Center is the first boatyard on the east side of the San Sebastian River. By land, they are at the south end of Riberia Street, across from the baseball diamond.
Currently closed.
Mon - Fri:
7:30 am - 4:30 pm