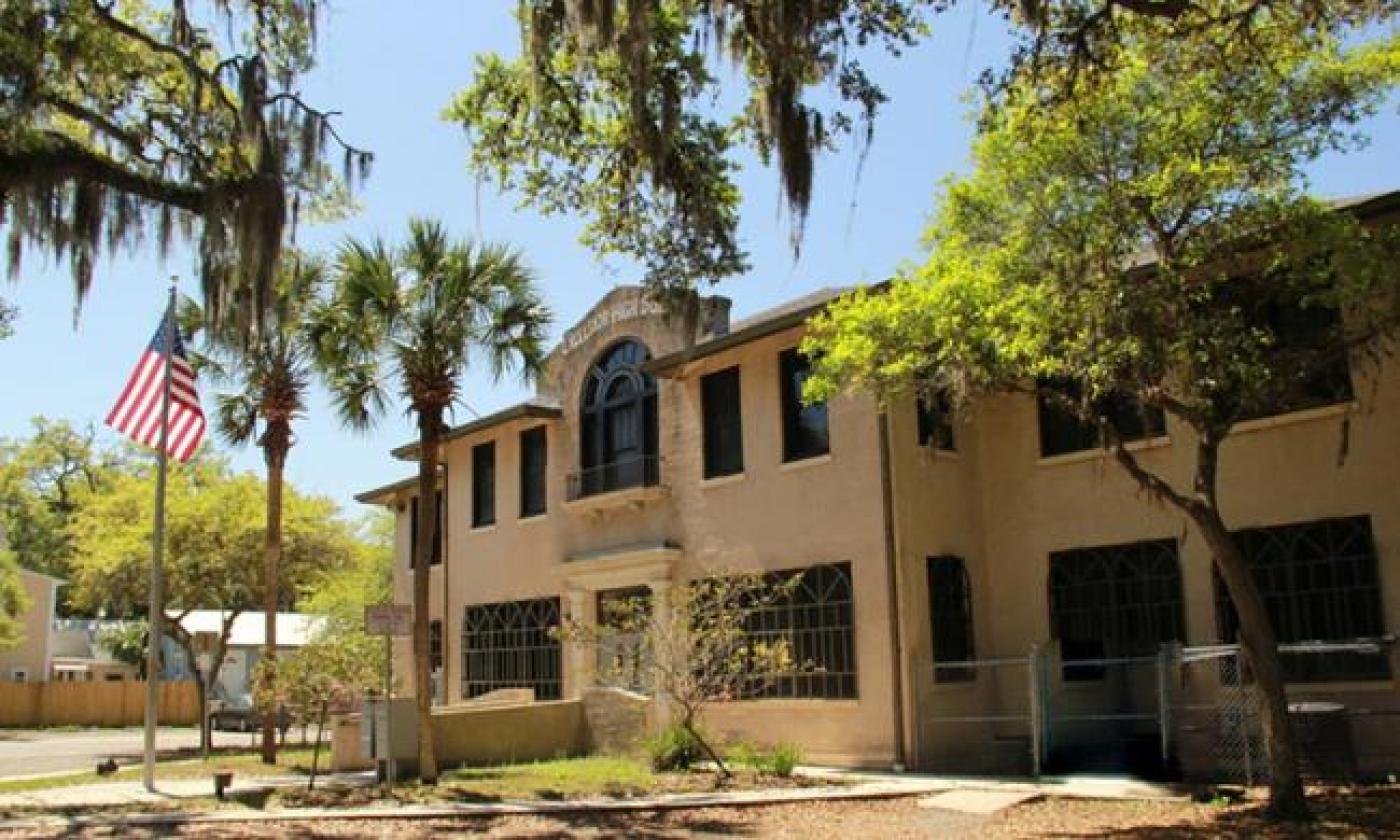 Lincolnville
This eclectic neighborhood has a rich heritage and many stories to tell.
The Lincolnville neighborhood, while actually within the boundaries of the Historic District, deserves to be mentioned as a region on its own. Visitors often go to Lincolnville to visit the St. Augustine Distillery and then return to enjoy the charming neighborhood and learn about its history.
Since its establishment after the Civil War by freedmen, Lincolnville has lived every phase of Black America's journey. After 1865, plantation land was subdivided and leased or sold to veterans of the U.S. Colored Troops. In the late 1800s and early 1900s, black business people and professionals made their homes in Lincolnville, building the largest cluster of Victorian houses in the city, and developing a thriving business district along Washington Street. 
In the 1960s, Lincolnville residents played a vital role in the Civil Rights Movement, such as planning and executing demonstrations and housing civil rights workers, including Dr. Maritn Luther King, Jr. In 1964 Dr. King and local dentist and businessman, Dr. Robert Hayling, led the last major campaign that resulted in the passage of the Civil Rights Act of 1964. Now, the Freedom Trail in Lincolnville honors the residents and freedom fighters with historic plaques on signposts near the sidewalk, identifying the former residents and guests who impacted St. Augustine and the country. 
In 1991, the U.S. Department of the Interior listed Lincolnville in the National Register of Historic Places. Visitors can learn more at the Lincolnville Museum and Cultural Center, pictured here.
Today, Lincolnville is an eclectic neighborhood of homes, businesses, churches, parks, and museums. Visitors will find comfort in cozy bed and breakfasts, such as The Collector and the Cedar House Inn. Those seeking a bit of exercise will enjoy the three-mile loop from the Plaza de la Constitućion along the bayfront, and through the Lincolnville neighborhood, to the chimes at Dr. Robert B. Hayling Freedom Park.