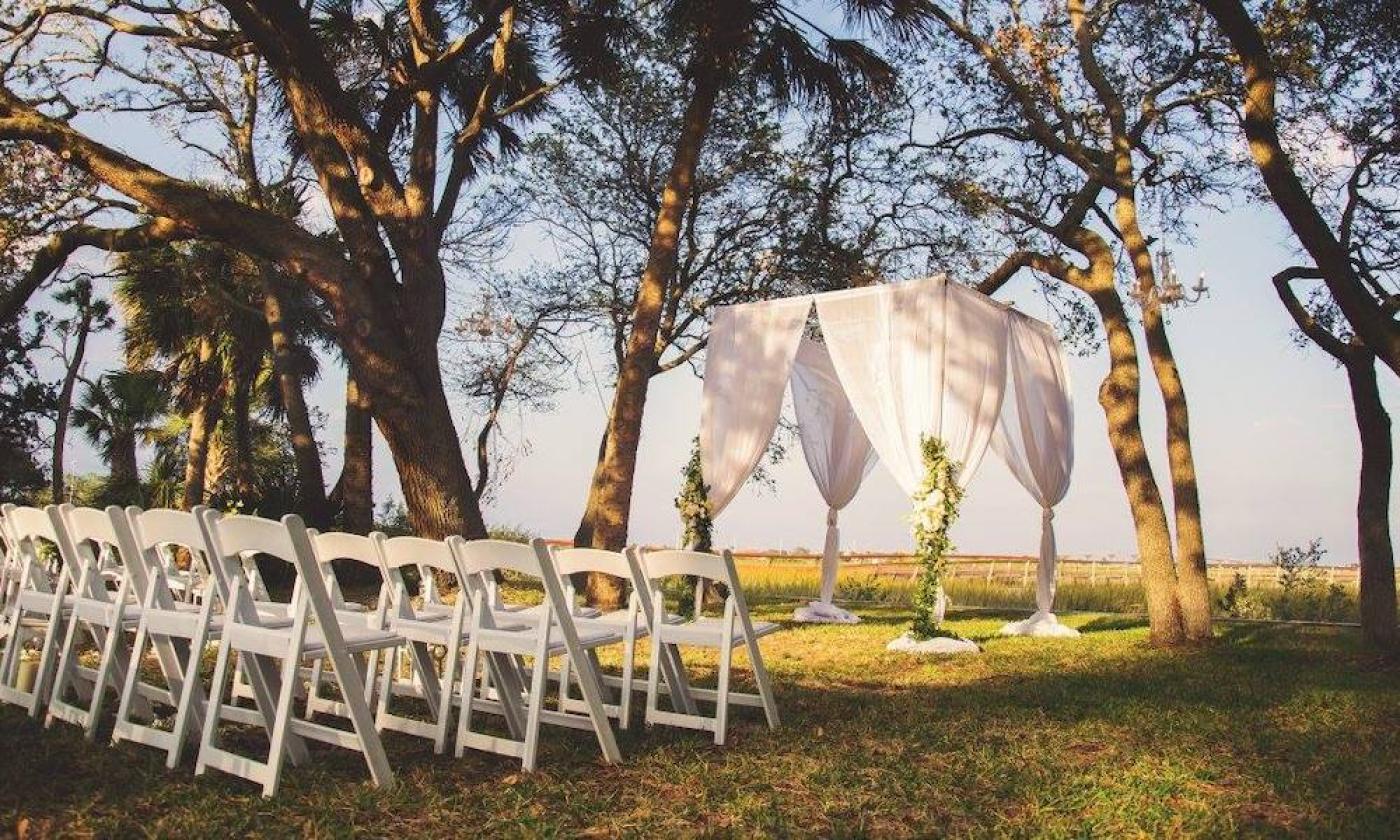 St. Johns Illuminations
Specialty lighting for life's special events.
Currently closed.
Mon - Fri:
10:00 am - 3:00 pm
For more than ten years, St. Johns Illuminations has provided illumination designs for weddings and other special occasions.
Services include draping, up-lighting, paper lanterns, lamp post lights, sparklers, arches, crystal chandeliers, string lighting, benches, PA systems, custom bars and furniture, as well as event décor set up and breakdown.
St. Johns Illumination works with many venues, caterers, florists, rental stores, DJs, photographers, and wedding coordinators in St. Augustine, Jacksonville, and the surrounding areas.
Currently closed.
Mon - Fri:
10:00 am - 3:00 pm