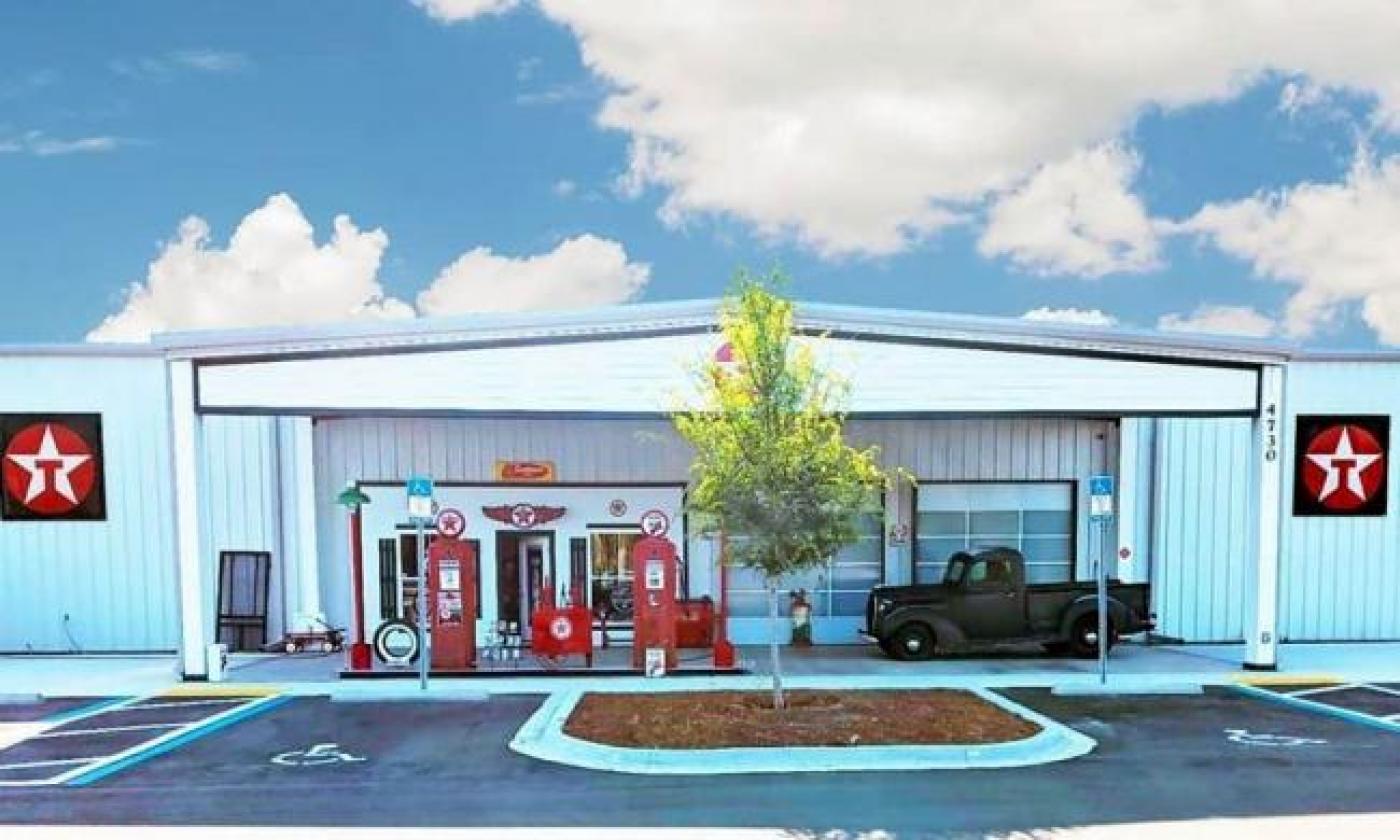 South St. Augustine
Find shopping, eateries, natural parks, resorts, and attractions.
In the southernmost area of the region, following U.S. 1 south to the county border, visitors will find the Matanzas State Forest and Faver-Dykes Recreation Area. Both are prime hiking, picnicking, birding, canoeing, and camping areas and can be enjoyed for day use and overnight. Faver-Dykes is just 18 miles and about 30 minutes from St. Augustine's Plaza de la Constitución.
Along the way, this section east and west of U.S. 1, contains many favorite local restaurants, shopping plazas, and service centers, and the Classic Car Museum of St. Augustine. (Pictured here.) While much of South St. Augustine is directed to those who live here, this area is not to be missed for attractions, restaurants, golf, or beautiful parks.
The Matanzas State Forest consists of over four thousand acres of a wilderness area that is home to birds, gopher tortoises, and wild hogs — and a wood stork rookery. With its eastern border along the Matanzas River, this park is a favorite for birders, hikers, and kayakers, fishermen. Across the river, visitors and locals enjoy Washington Oaks Park with both a beach on the Atlantic and gardens, walks, and a historic home on the river. Marineland is just north of Washington Oaks, and Hammock Beach Golf Resort & Spa is just a few miles to the south.
To reach most of South St. Augustine, one must simply drive south along U.S. 1. There is one section, south of Anastasia Island, which can be reached by heading south on A1A, or by heading east from U.S. 1 onto 206 — the southernmost access point to Anastasia Island. Heading south on A1A will take visitors past more beaches, restaurants, and places to stay on Anastasia, as well as to the attractions and places to stay south of the island. Marineland Dolphin Adventure is less than a mile south of Anastasia Island and Washington Oaks State Park and Hammock Beach Golf Resort & Spa can both be found just a few miles to the south of Marineland.