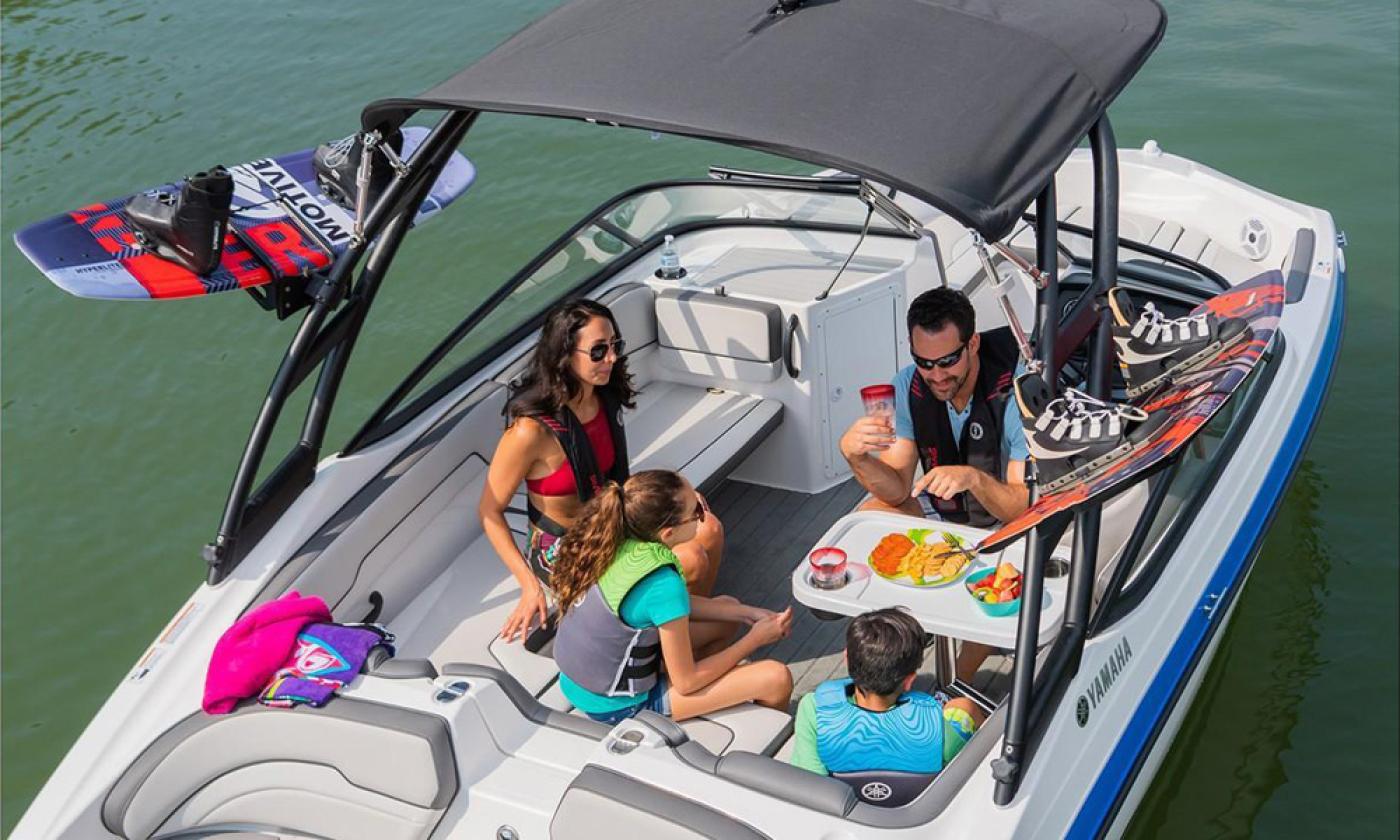 Currently closed.
Mon - Sun:
8:00 am - 6:00 pm
Family and veteran owned and operated, Summer Breeze Boat Rental offers bowriders, deck& boats, and pontoon boats for fun on the water for up to eleven people.
The boats available from Summer Breeze Boat Rental offer options for the many ways people enjoy St. Augustine's inland waters. A small bow-rider may be perfect for two who want to enjoy the afternoon and sunset, away from town and obligations. Families will enjoy spending a morning, afternoon, or whole day on the water aboard one of the faster boats. A group of friends or multiple generations can relax with a day of fishing, and using the swim platform to jump in and cool off.
Boats can be rented for 4, 6, and 8 hours.
Summer Breeze Boat Rentals operate from Pellicer Point Marina, 200 Nix Boat Yard Rd, in St. Augustine, off Ponce De Leon Boulevard. At the boatyard, the Summer Breeze crew can be found in unit D3 or on the dock.
Currently closed.
Mon - Sun:
8:00 am - 6:00 pm