Trout Creek Boat Ramp
West on SR 16 at the St. Johns River
6795 Collier Rd., Orangedale, FL, 32092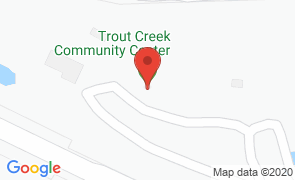 Hours
of Operation
Dawn to dusk.
Trout Creek Boat Ramp is a public ramp with parking for cars and boat trailers, and overflow parking. There are bathrooms and grills on site to utilize. There is an accessible boardwalk along the ramp to ease the process of getting passengers in and out of the boat and loading things on and off. The boat ramp is available to use 24/7, but the park is only open from dawn to dusk.

The boat ramp is near the Trout Creek Park Pavilion which is a community center and venue space.

 




Upcoming Events

Images
Restaurants
Near Trout Creek Boat Ramp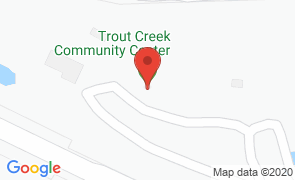 Trout Creek Boat Ramp
West on SR 16 at the St. Johns River
6795 Collier Rd., Orangedale, FL, 32092
(904) 209-0386
Have a Question?