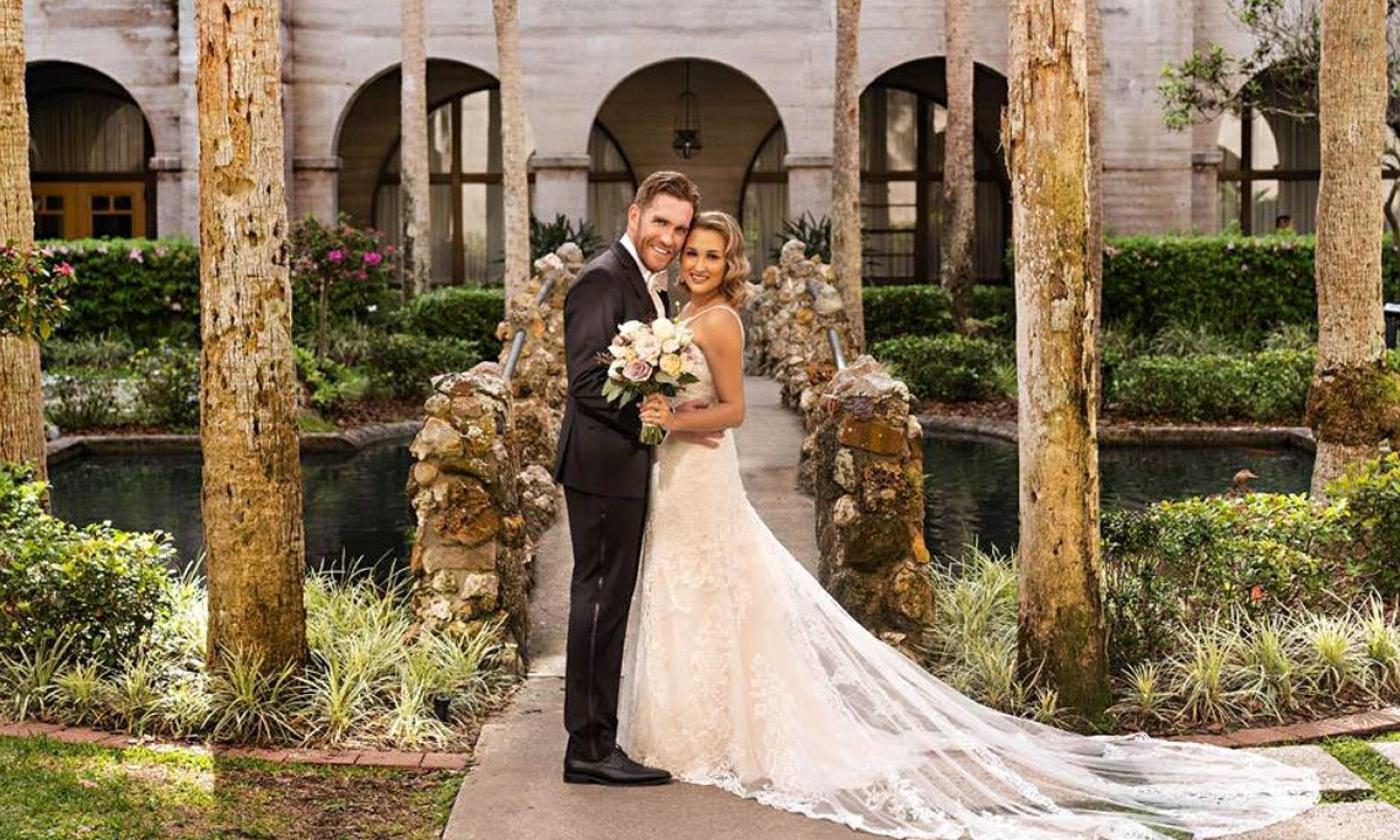 Currently closed.
Mon - Tue:
11:00 am - 4:00 pm
Thu - Fri:
11:00 am - 4:00 pm
Saturday and Sunday by appointment
The Wedding Authority in historic St. Augustine specializes in perfecting the details of weddings held at various locations in the Lightner Building, on the bayfront, in a variety of St. Augustine wedding venues, and on any of the St. Johns County Beaches.
The partners of Wedding Authority have over 30 years in the wedding planning and coordinating industry, including officiating. Their goal is to provide their total attention to every aspect of the the couple's special day, and they offer wedding coordinating services, wedding and event planning, an officiant or a minister, civil ceremonies, a beautiful courtyard or garden wedding venue, and weddings for 5 to 450 at the Lightner Building,
The Wedding Authority in St. Augustine provides packages that range help for the do-it-yourself brides to full packages that take care of every detail for small weddings and for those up to 450 guests.  For smaller weddings at the Lightner Museum, the Wedding Authority can offer the Amore Wedding Chapel.
Currently closed.
Mon - Tue:
11:00 am - 4:00 pm
Thu - Fri:
11:00 am - 4:00 pm
Saturday and Sunday by appointment