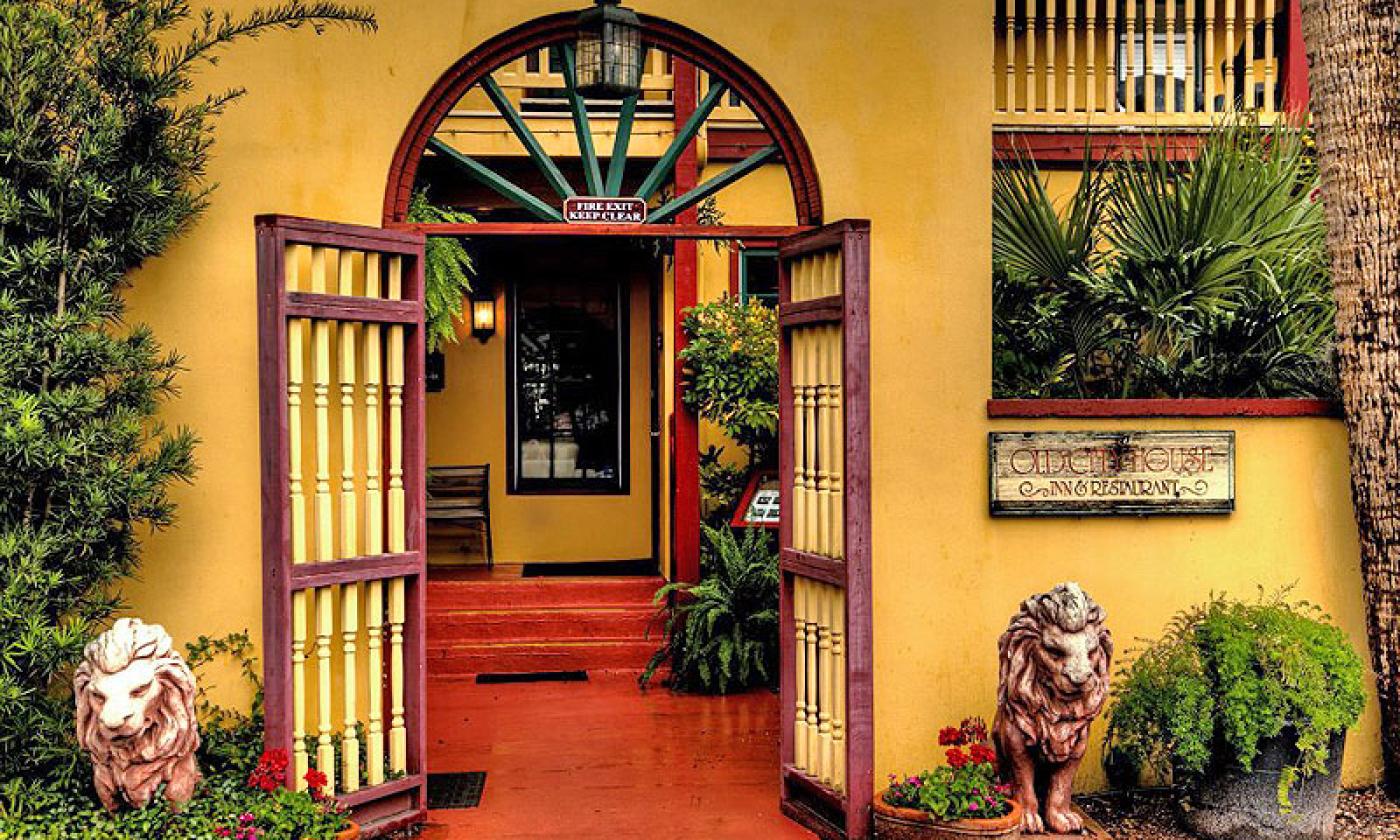 Old City House Inn, once a stable house for Flagler hotels, offers seven unique rooms ideal for a romantic getaway, a honeymoon, or a relaxing retreat. The inn serves a complimentary breakfast to open the day, and a glass of wine at day's end. The historic inn provides a full-service restaurant, and is located near area boutiques, gift stores, attractions, and sights.
Amenities: Pet-friendly, free parking, free wireless internet, private entrance, private bath, queen sized beds, complimentary bicycles and soft drinks, decks, on-site restaurant.
Check In/Out Times
Check in is from 2 p.m. to 10 p.m. Check out is at 11 a.m.