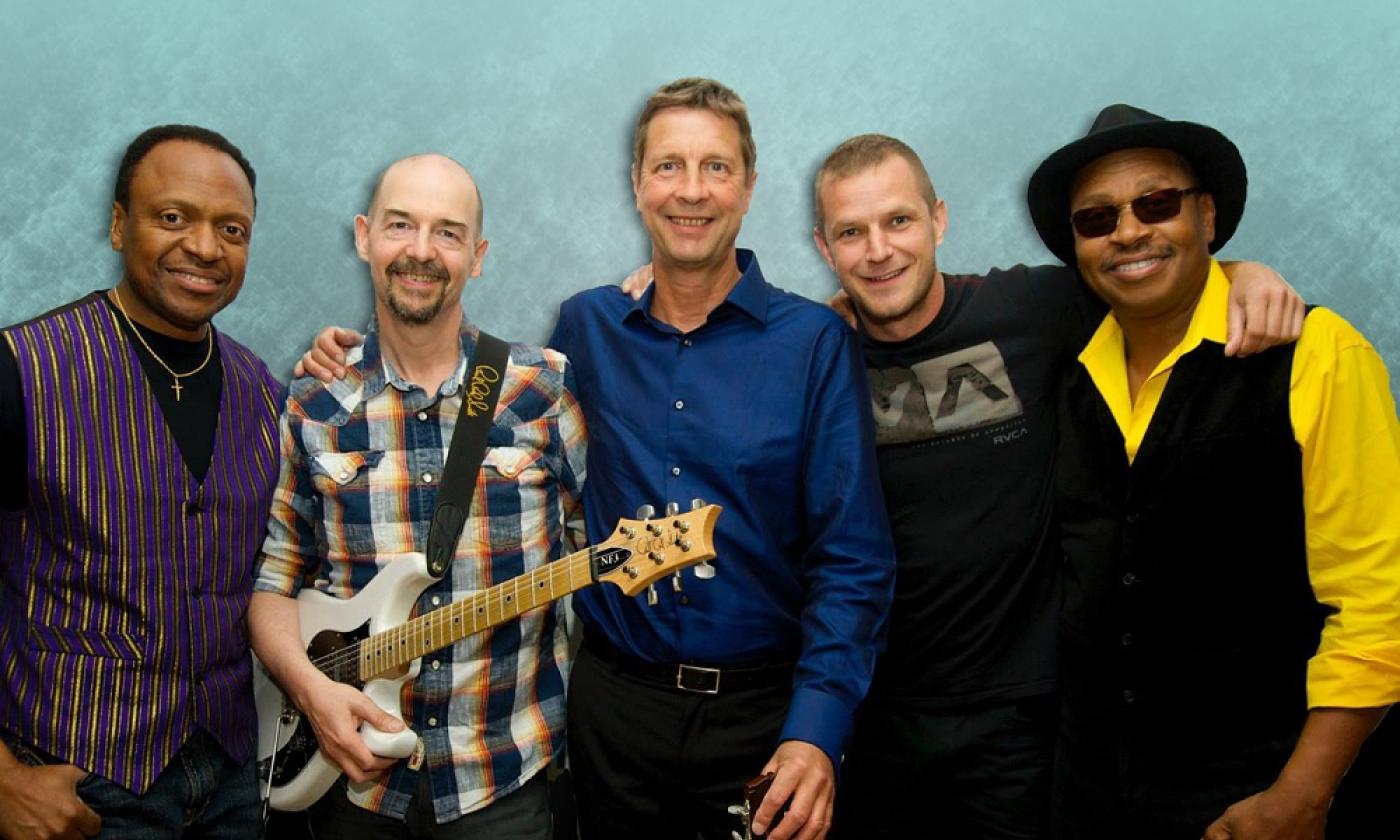 Sunday, October 9, 2022 | 8:00 p.m.
Ponte Vedra Concert Hall will welcome the return of English smooth jazz group Acoustic Alchemy at 8 p.m. Sunday, October 9, 2022.
Formed in England in the early 1980s, Acoustic Alchemy made two unprofitable albums in the mid-1980s. The band worked as the in-flight band on Virgin Atlantic in the mid-80s. In 1987, six weeks after sending demos to MCA, Acoustic Alchemy was called to record their first album, "Red Dust and Spanish Lace."
The band's new album "33 1/3," released in 2018 was a long time coming since their last album "Roseland" had been released in 2011. Though classified as contemporary jazz, band members defy being pigeon-holed into one genre and insist they just celebrate the sound of nylon string and steel string working together and defy.
Greg Carmichael (nylon string) and Miles Gilderdale (steel string) front the band.
Admission: $38.50 to $43.50.
When: Sunday, October 9, 2022 at 8:00 p.m. The doors open at 7:00 p.m.
Where: The Ponte Vedra Concert Hall is located at 1050 A1A N. Ponte Vedra Beach, FL 32082.
Parking Information: Free parking will be available onsite on a first-come, first-served basis. For events not produced by the St. Johns County Cultural Events Division, parking fees will be at the discretion of the event producer.
Admission | Ticket Prices
Have a Question?