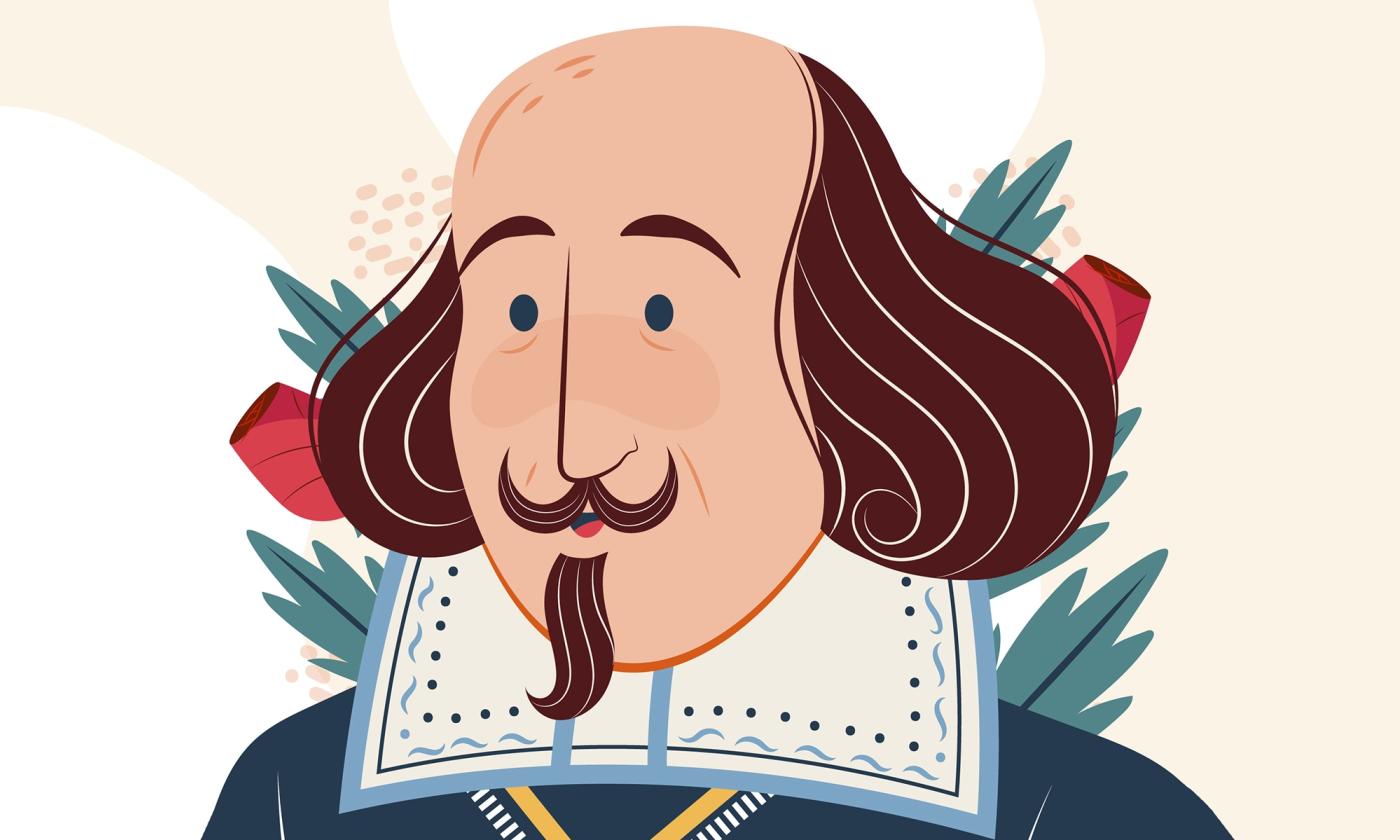 Friday, July 14 - Saturday, July 15 2023 | 7:30 p.m.
The Amp St. Augustine presents Apex Studio Theater's Bard Bus with Twelfth Night, on July 14 and 15, 2023, at 7:30 p.m.
Performed by teaching artists and students from APEX Theater Studio, a training studio in Northeast Florida, Twelfth Night, is a production of the Bard Bus, the studio's summer touring production that travels throughout northeast Florida and Georgia. This comedy tells the tale of Viola, who is shipwrecked alone in a foreign land and dresses as a man to work for the duke of Illyria. Since this is a comedy by Shakespeare, hilarity and confusion are the delightful result.
Admission: General admission tickets for the Backyard Stage are $22.37.
When: Friday and Saturday, July 14 and 15, 2023, at 7:30 p.m. Doors open at 6:30 and the performance time is 90 minutes.
Where: St. Augustine Amphitheatre is located at 1340 A1A South in St. Augustine, FL 32080.
Tickets go on sale on June 2, 2023 and can be purchased with credit or debit cards, in person at the St. Augustine Amphitheatre Box Office on Thursdays and Fridays from 10:00 a.m. to 6:00 p.m. and on Saturdays from 8:30 a.m. to 12:30 p.m.
Parking Information: The Amp St. Augustine is located on Anastasia Island next to Anastasia State Park. Free parking in the Amphitheatre lot is available during all Backyard Stage performances.
Admission | Ticket Prices
| General Admission Standing Room | |
| --- | --- |
| Purchased in advance | |
| Purchased day of show | |
Have a Question?