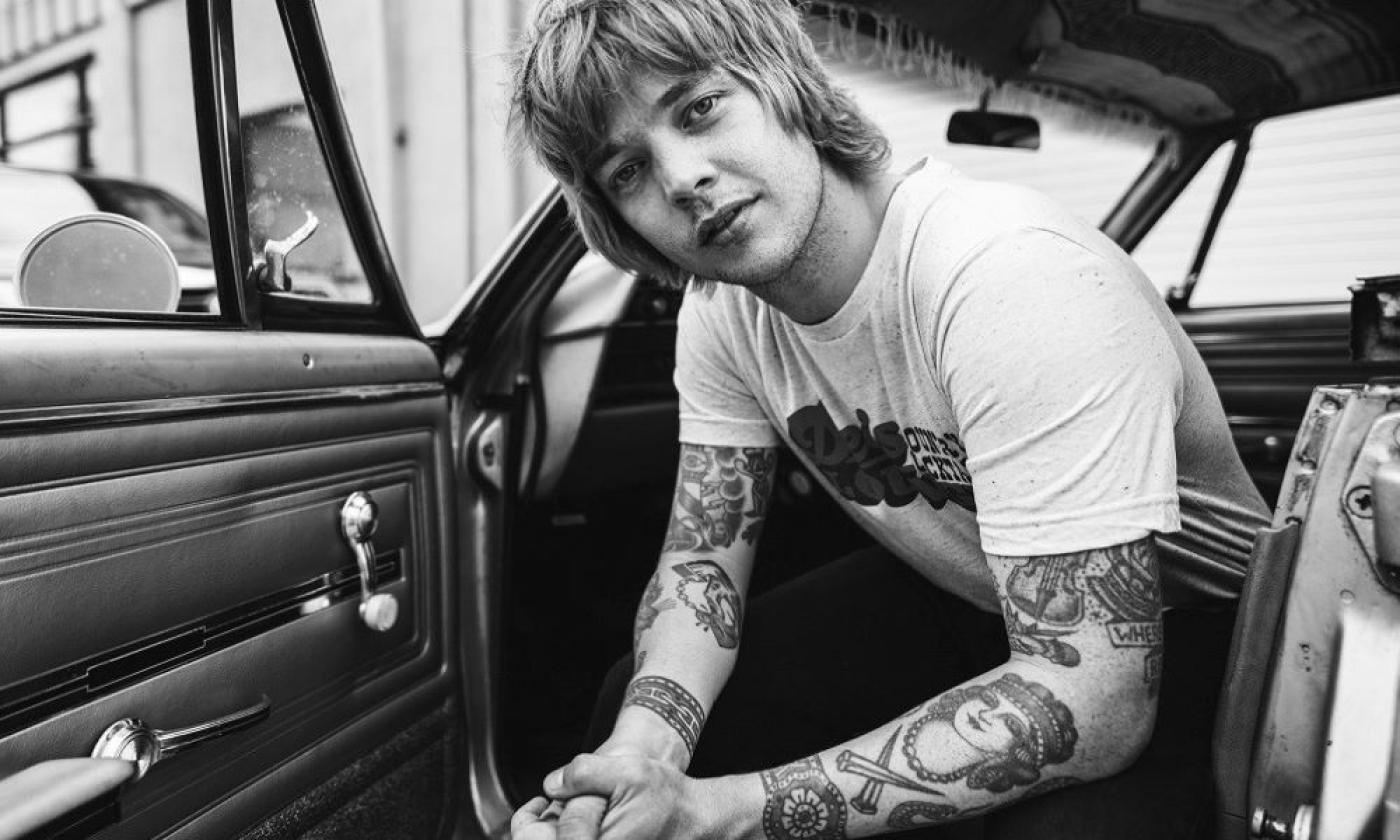 April 29 through May 1, 2022 | 7:30 p.m.
The St. Augustine Amphitheatre presents singer-songwriter Billy Strings in concert for three nights. The concerts will begin at 7:30 p.m. each night from April 29 through May 1, 2022.
A Michigan-born and Nashville-based bluegrass performer, Billy Strings learned to play bluegrass under his stepfather Terry Barber. Strings (born William Apostol) got his professional start in 2012, when Don Julin, a mandolin player from Traverse City, Michigan, and author of Mandolin For Dummies, asked him to join him on a paying gig.
Strings was named one of the rising stars in bluegrass by Acoustic Guitar in 2017. In 2019, he was voted Guitar Player of the Year by the International Bluegrass Music Association.
He has performed on "Jimmy Kimmel Live!" and the PBS show "Bluegrass Underground." His music is enjoyed by long-time bluegrass fans and musicians, and new fans of the genre who enjoy Billy's story-telling lyrics and flat-picking guitar.
Known for his electric live shows, Strings will perform music from his new album Renewal (Rounder Records) in addition to fan favorites.
Admission: Ticket are $39.50 to $69.50.
When: 7:30 p.m. Friday, April 29 through Sunday, May 1, 2022. Doors open at 5:30 p.m.
Where: The St. Augustine Amphitheatre is located at 1340 A1A South in St. Augustine, FL 32080.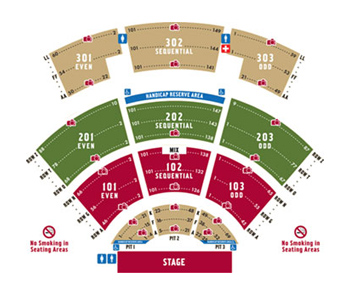 Parking Information: The Amp is located on Anastasia Island next to Anastasia State Park. Limited paid parking is available in the St. Augustine Amphitheatre Main Lot, but only with advance purchase of a Premium Parking ticket. Free satellite parking areas are located within one mile of the Amphitheatre, at R.B. Hunt Elementary and at Anastasia State Park (see map below).
Shuttle Information: The St. Augustine Amphitheatre shuttle system begins its run 45 minutes prior to show time. The shuttle will pick up event patrons at four designated shuttle stops: the R.B. Hunt Elementary School Soccer Field, the west entrance of the Anastasia State Park Main Parking Lot, the Loop at the Anastasia State Park, and the entrance of The Amp. To see the full shuttle route, please see the map below.
Shuttles will run continuously until approximately 45 minutes after the scheduled start time of a concert. For anyone wanting to leave prior to the end of a show, shuttles will begin taking people back to the satellite parking areas one hour before the event is over. The driver will not depart from The Amp until the shuttle is more than 50% full.