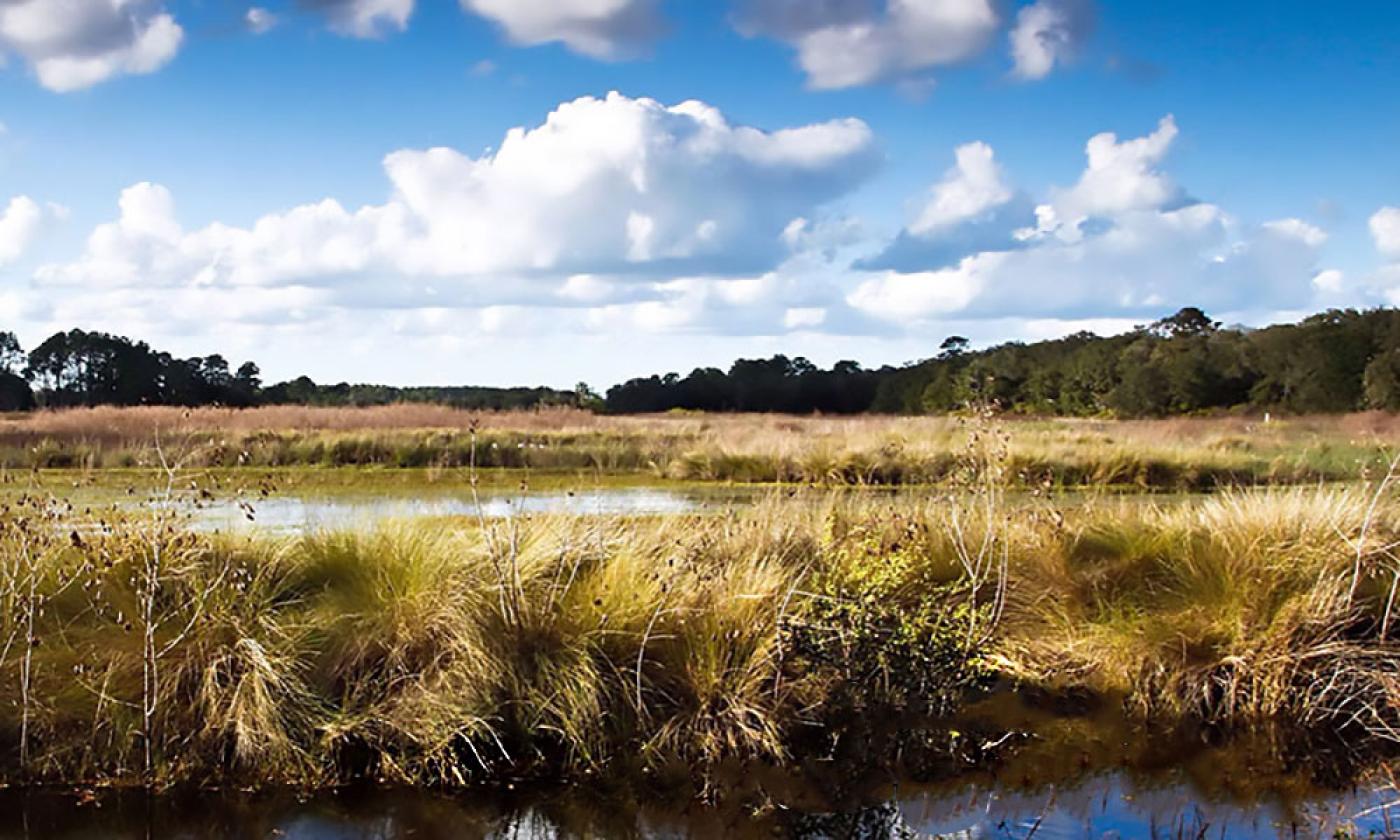 Saturday, Sept. 17, 2022 | 10 a.m. to 2 p.m.
In celebration of National Estuaries Week, the GTM Research Reserve will host an Estuary Fest from 10 a.m. to 2 p.m. Saturday, Sept. 17, 2022.
The Estuary Fest is free and open to everyone. The event will feature family-friendly activities, art, music, food and prizes. Food trucks will be on site and there will be raffles and special activities, including a scavenger hunt for which the prize is a bag of cool goodies (available to the first 50 families who compete).
The Guana Tolomato Matanzas Research Reserve is one of 29 National Estuarine Research Reserves in the U.S., all devoted to protecting the natural biodiversity and cultural resources within the nation's estuaries as well as providing educational programs and conducting research.
Admission: Free.
When:10 a.m. to 2 p.m. Saturday, Sept. 17, 2022
Where: GTM Research Environmental Center is located at 505 Guana River Road in Ponte Vedra Beach, FL 32082.
GTMNERR is a protected stretch of land consisting of wetlands, estuaries, and more on Florida's East Coast that actively works to maintain and help preserve the natural landscape of Florida. The GTMNERR's volunteers and employees are dedicated to the preservation of an unspoiled and undeveloped natural treasure, supporting a vibrant ecosystem and subsystems.