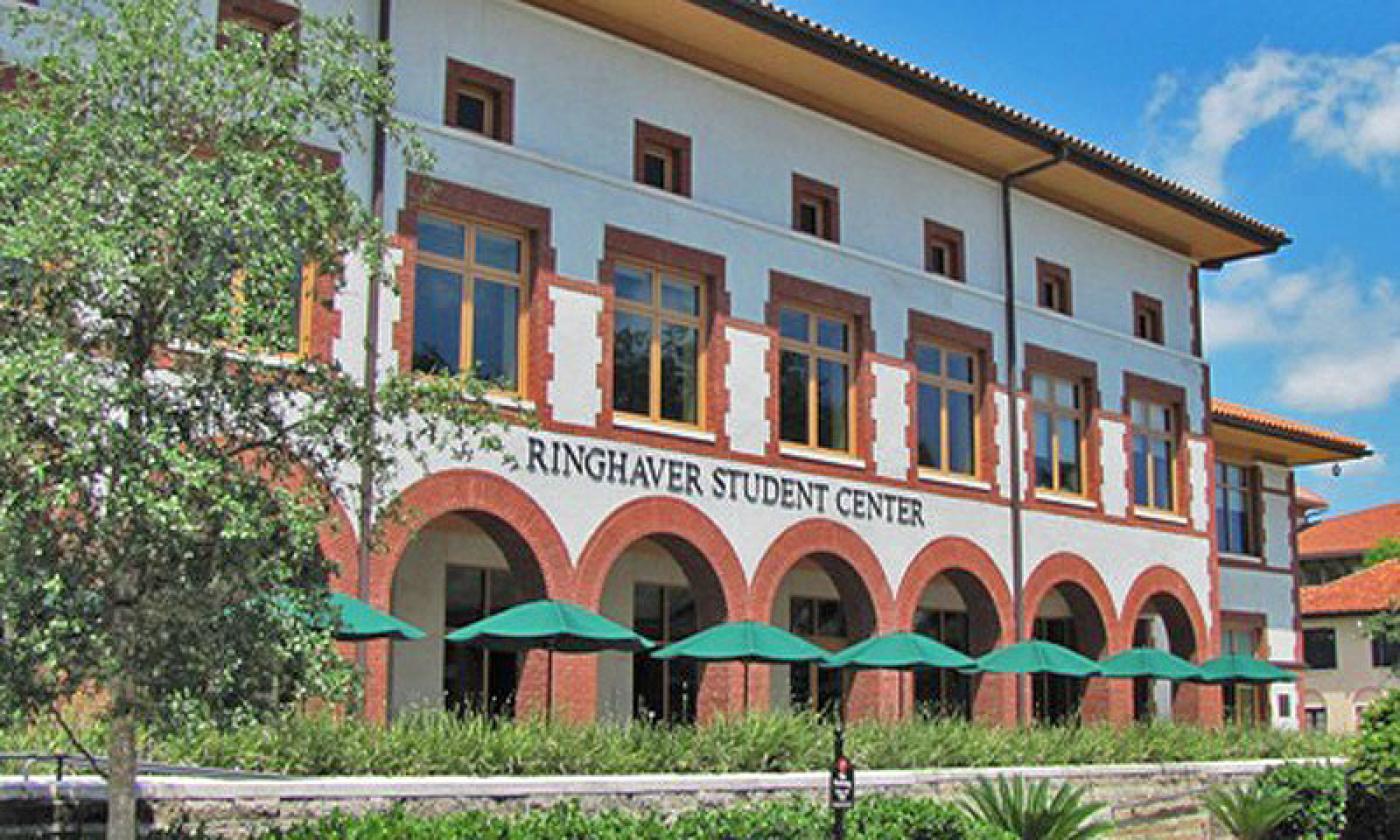 Thursday, October 13, 2022 | 7 p.m.
As part of Flagler College's Forum on Government and Public Policy, PBS host of The Open Mind, Alexander Heffner will present the lecture Civil Discourse in an Uncivil Age at 7:00 p.m., on Thursday, October 13, 2022, in the Virginia room, which is on the 2nd floor of the Ringhaver Student Center. The event is free and open to the public. In this forum, Heffner covers topics surrounding American culture, politics, and civic life. 
As a recipient of Franklin Pierce University's Fitzwater Medallion for Leadership in Public Communication, University of Denver's Anvil of Freedom Award, and Yale University's Poynter Fellowship in Journalism among many other credentials, Heffner began his introduction into government and public policies during the 2008 election. With special interest in the "youth vote," which he covered throughout PBS's TV and web newsmagazine, Need to Know, Hefner founded SCOOP08 and SCOOP44, an online election news resource that was created by students in order to reach out to their fellow peers. Heffner's ongoing interest in the challenges Americans face, pointing out the sometimes unrecognizable or unacknowledged obstacles, has led to his ongoing contributions to publications such as The Wall Street Journal, USA Today, Boston Globe, and The Washington Post.
Flagler College's Forum on Government and Public Policy brings nationally recognized journalists, commentators and speakers to St. Augustine to discuss issues at hand in regional, state and federal government. This forum has promoted intellectual talk about government and public policy for over 30 years at Flagler College. For more information, call (904) 826-8679 or visit the Flagler Forum on Government and Public Policy. 
Admission: Free. Seats are first come, first serve. 
When: 7:00 p.m. , Thursday, October 13, 2022
Where: The Ringhaver student center at Flagler College at 50 Sevilla St., St Augustine, FL 32084.