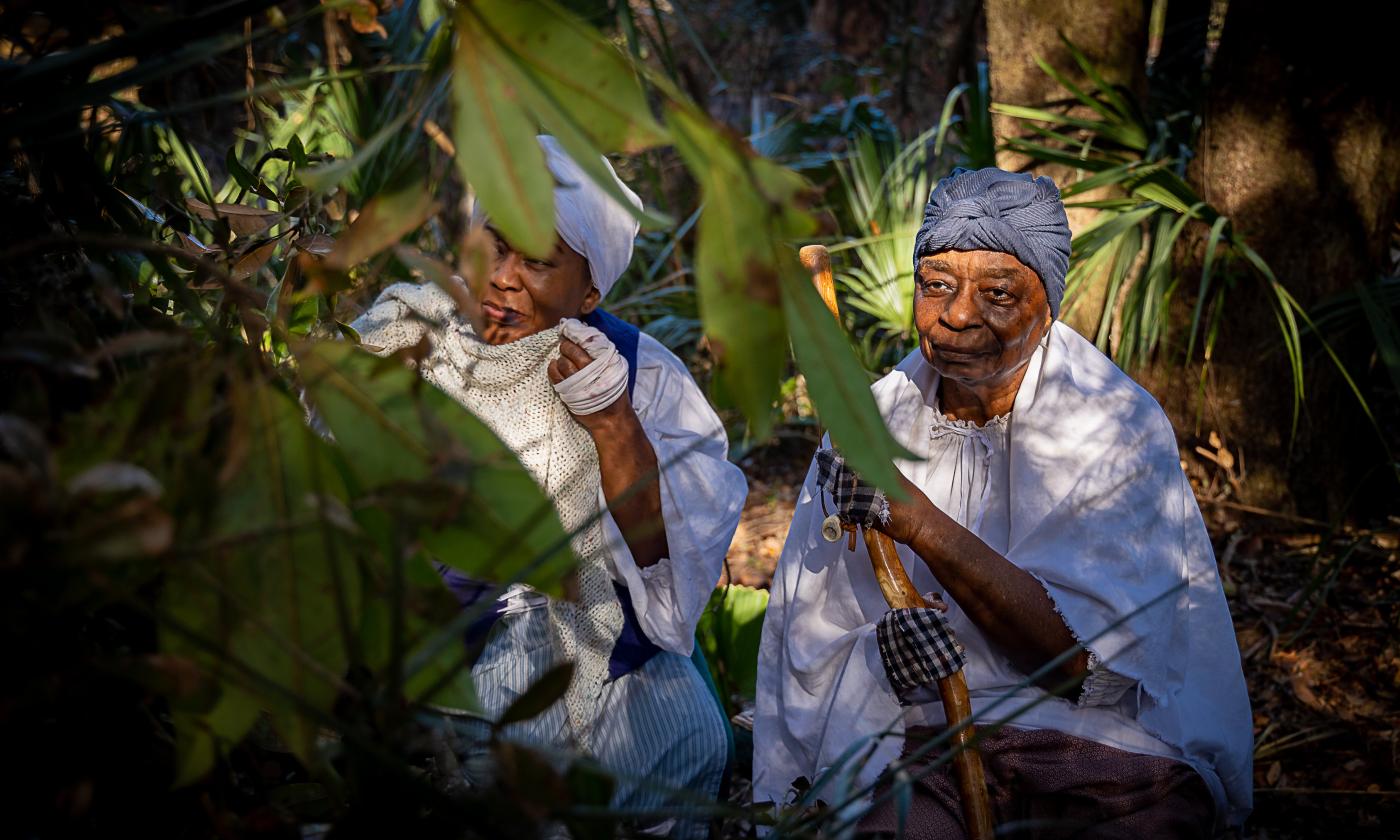 Saturday, June 3, 2023 | 2:00 p.m.
Part theatrical production, part art exhibition, part book signing, "The Courageous Women of Mose" event will be hosted at the St. Augustine Waterworks on June 3, 2023 at 2:30 p.m.
While the military history of Fort Mose is a major focus of the events at Fort Mose Historic State Park, the story of the African-descended women who lived at El Pueblo de Garcia Real de Santa Teresa de Mose has fallen to the background — until now.
The Courageous Women of Mose will share the struggles and triumphs experienced by female freedom seekers in the 1700s. Long before enslaved people in the South were told to follow the drinking gourd to Canada, the Underground Railroad went south — to St. Augustine. Along with other territories of the Spanish Empire, La Florida was decreed to be a sanctuary to anyone who was enslaved by the British in 1693. For nearly a century, African and Indigenous people alike fled enslavement to become Spanish citizens. When the town of Mose was founded in 1738, the women who lived there were the very life force of the community.
Dr. Deeh Israel, an author and speaker who has dedicated her life to interpretation and philanthropy, is the driving force behind this event. Her book The Courageous Women of Mose is the source material for the theatrical production and will be available for sale before and after the show. Along with Dr. Israel, local activist Mrs. Twila Hudson and the other women of the Fort Mose Historical Society will be interpreting this epic story of American History.
Admission: Free entry — seating is first come, first serve. Donations and membership subscriptions to the Fort Mose Historical Society are appreciated. All art will be available for sale & a portion of the proceeds will benefit the Fort Mose Historical Society.
When: Saturday, June 3, 2023 at 2:30 p.m.
Where: The St. Augustine Waterworks. While the address is 184 San Marco Avenue, the only driveway on San Marco is Exit Only. Access to the Waterworks is through the St. Augustine Main Library parking lot. (Use 1960 North Ponce de Leon in your GPS.)
The header image for this event listing was captured by Alise Sheppard.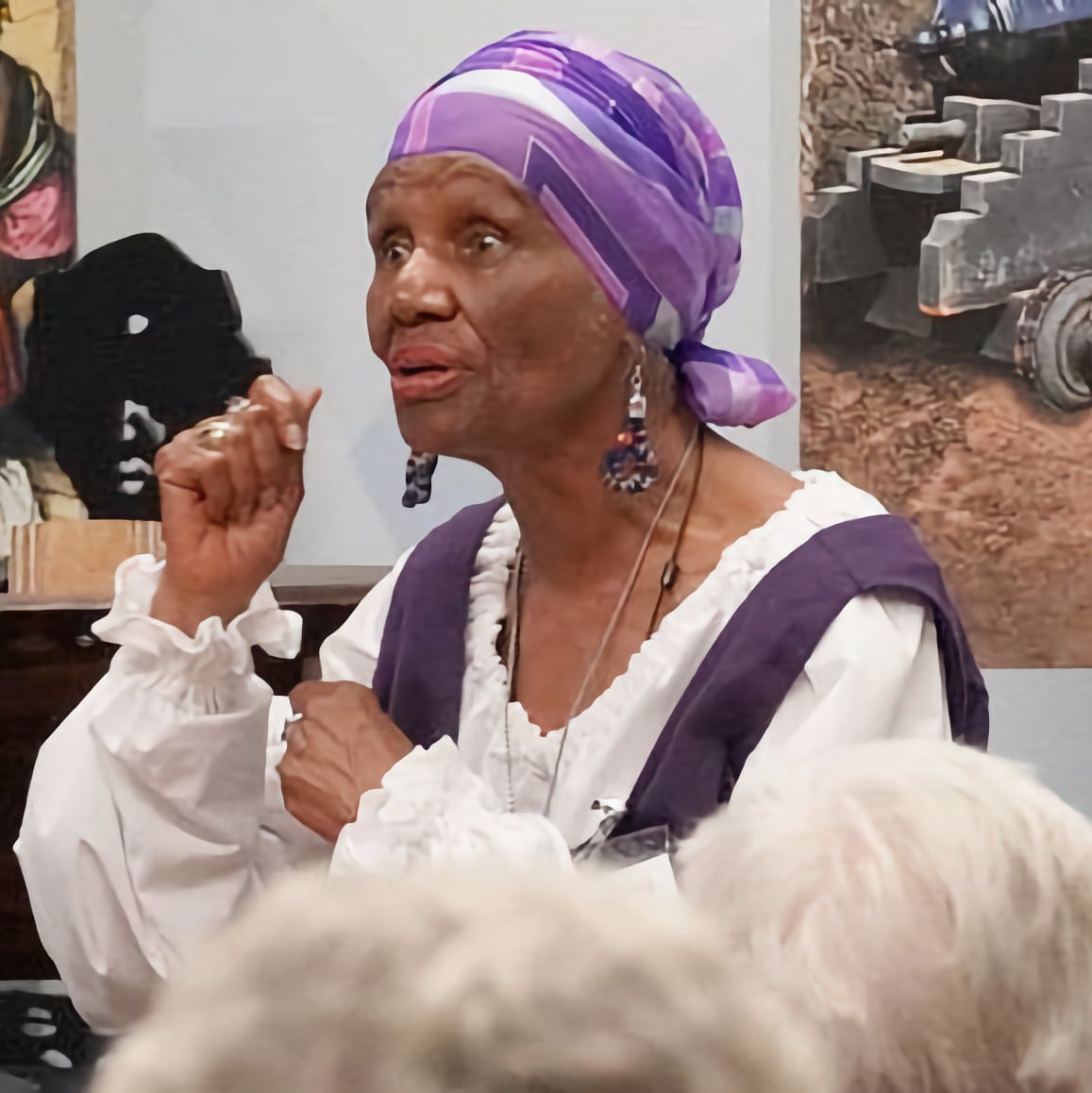 Editor's Note:
We encourage you to verify event times and details with the organizers, as they may change.