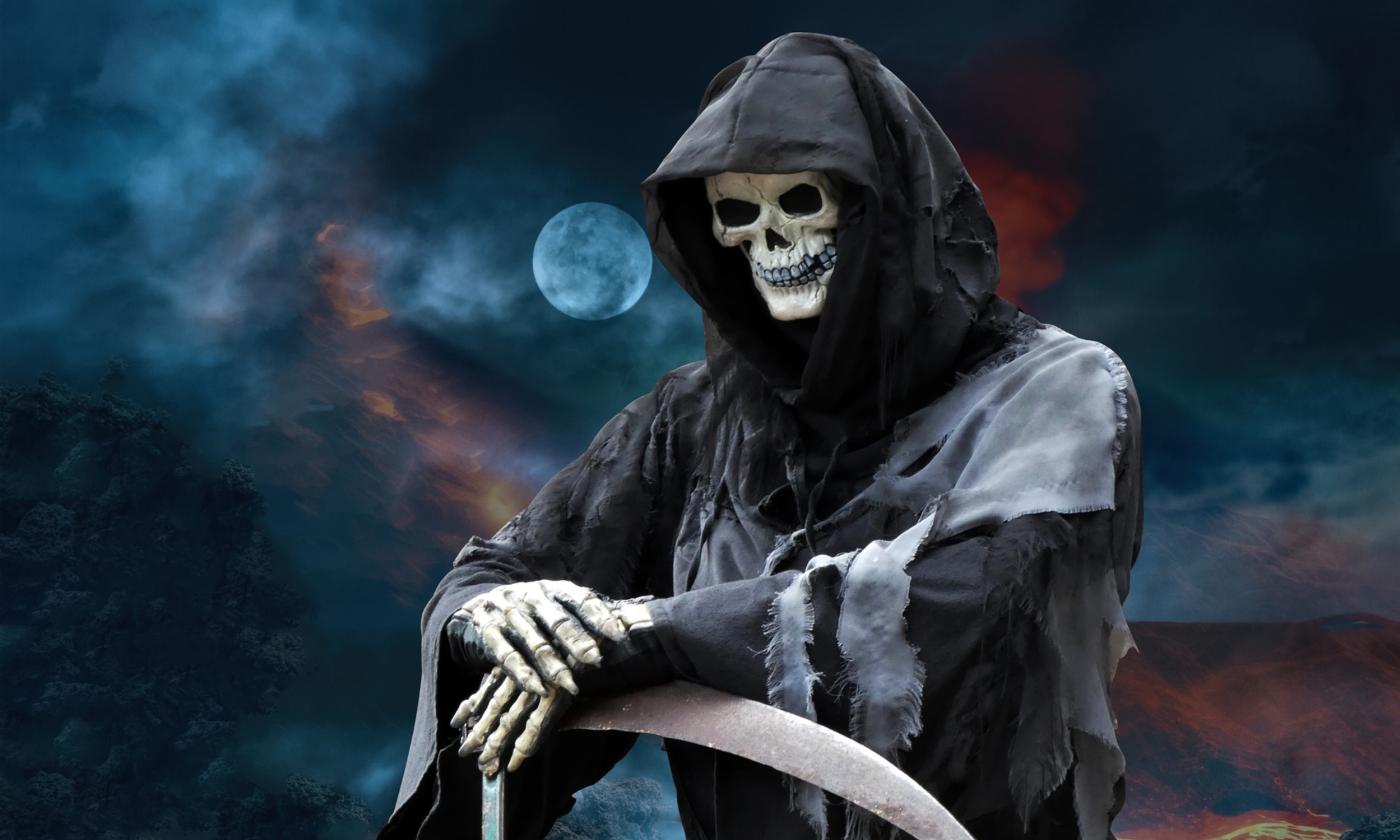 Saturday, Oct. 28, 2023 | 8:00 p.m. - 12:00 a.m.
The 2023 Headless Bangers Costume Ball hosts a rocking and spooky Halloween party on Saturday, October 28, 2023, from 8:00 p.m. to 12:00 a.m., at the Legends Ballroom in the Renaissance Hotel and Conference Center at World Golf Village.
Costumes are optional but expected, and cash prizes will be awarded for the best costumes. All who attend are welcome to purchase libations from the cash bar and to sample free sweets that include cookies, donuts, and Halloween candy. Psychics, fortune tellers, and tarot card readers will be on hand to offer wisdom from the spiritual world. Vendors will sell crystals and hand-made jewelry, and other seasonally appropriate vendors will be on hand to enhance costumes or ghoulish make-up.
The BedRock band rocks the night with their tribute to the music from the 80s and 90s, and the band, Glory Tributes, plays dance songs from women artists of various genres and decades.
Admission: $40.00 per person. Go here to purchase tickets. Only those 18 and older may attend.
When: Saturday, October 28, from 8:00 p.m. to 12:00 a.m.
Where: The Legends Ballroom in the World Golf Village Renaissance St. Augustine Resort, at 500 South Legacy Trail.