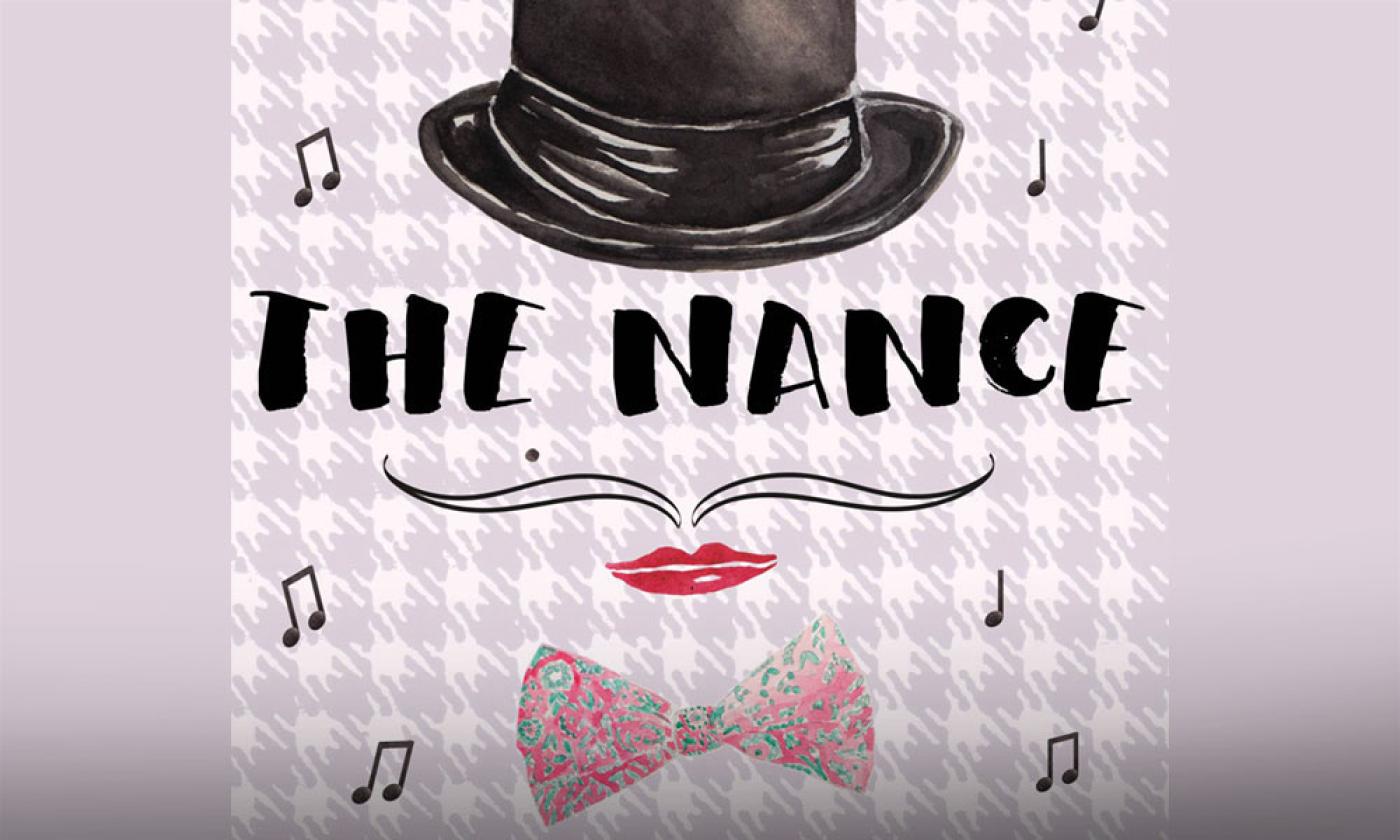 Please Note: This event is from 2017
The Limelight Theatre presents Douglas Carter Beane's Tony-award-winning play, The Nance, from Thursday, June 1, to Sunday, June 25, 2017. Performances are at 7:30 p.m. Thursdays through Saturdays and at 2:00 p.m. on Sundays throughout the show's run.
A production of Lincoln Center Theater, The Nance premiered on Broadway in 2013, starring Nathan Lane and winning three Tony awards. It follows the lives of a group of burlesque performers who are performing together at a New York City Irving Place theater during the 1930s, a period when Mayor Fiorello LaGuardia was attempting to end burlesque.
The main character, Chauncey Miles, meets a young man named Ned at an automat and invites him to join the theater company as a bit performer. Ned has fled his old life and family in upstate New York to explore his sexuality. "Nance" was the stereotypical term at the time for the stock character of a flaming homosexual.
Other characters include Ephraim, the leading comedian and manager of the Irving Place theater, and three strippers whose characters range from sweet and innocent to exotic to a member of the Communist party.
Shelli Long directs the production, with Dave Alan Thomas as Chauncey Miles, Matt Tompkins as Ned, Evan Gould as Efram, Amy Tillotson as Carmen, Bethany Paolini as Joan, Sharon Resnikoff as Sylvie, and Kelly Kates as Rose.
Admission: Regular admission tickets are $26. Tickets for Preview Night (June 1) and the Terrific Tuesday show (June 6) are $15.
When: Performances are on Thursdays, Fridays, Saturdays and Sundays from June 1 to 25, 2017. Showtime is at 7:30 p.m. except on Sundays, when there is a matinee showing at 2:00 p.m. Preview Night is Thursday, June 1 and the Terrific Tuesday show is June 6.
Where: The Limelight Theatre is located at 11 Old Mission Ave. in the Uptown San Marco district. Free parking is available on the street and in the parking lot behind the theater.
Admission | Ticket Prices
| Tickets | Price |
| --- | --- |
| Regular Admission | $26.00 |
| Preview Night (June 1) | $15.00 |
| Terrific Tuesday show (June 6) | $15.00 |
Have a Question?