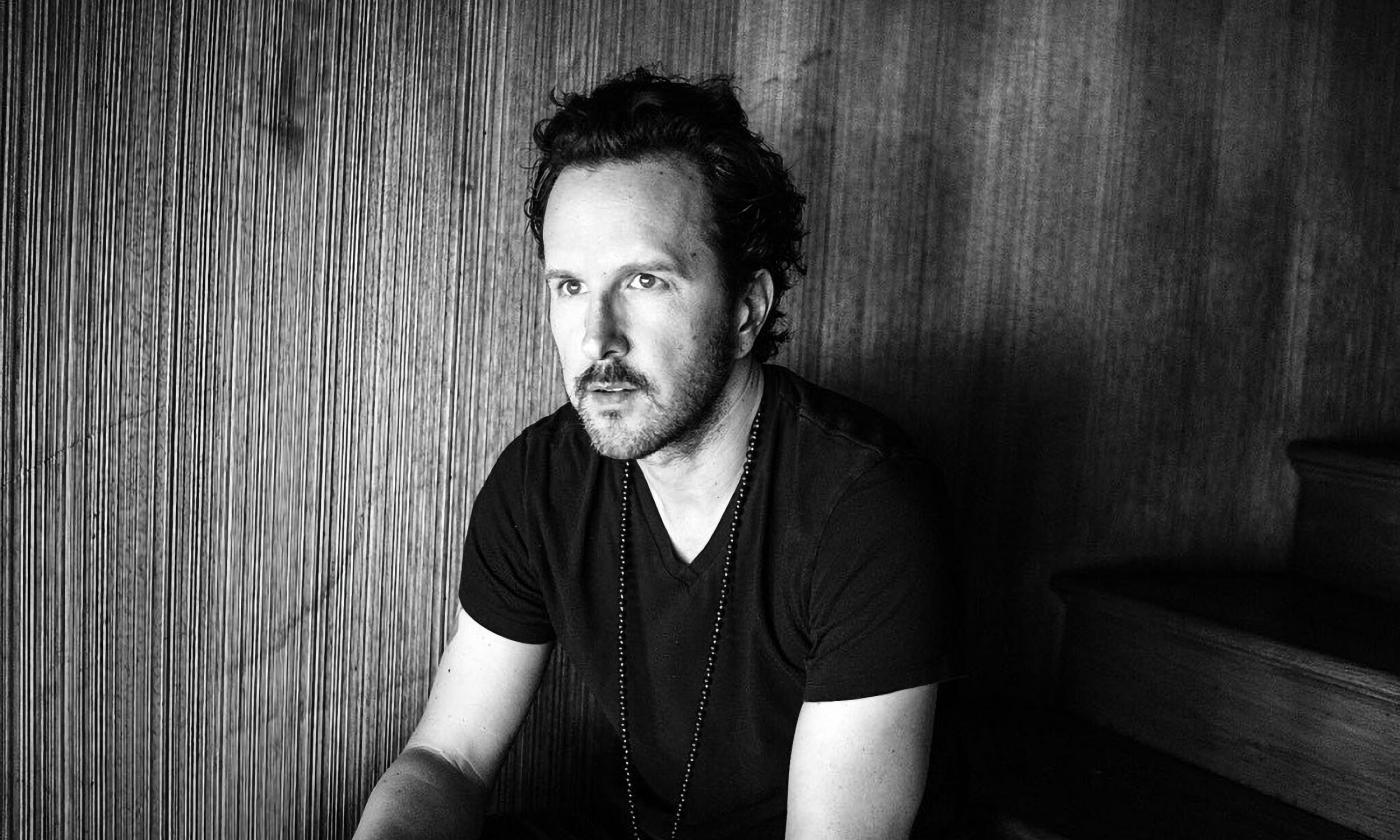 Friday, January 13, 2023 | 7:00 p.m.
The Ponte Vedra Concert Hall presents folk singer-songwriter and multi-instrumentalist, Mason Jennings as he returns for a live concert on Friday, January 13, 2023.
Mason Jennings was born in Honolulu, Hawaii, and his music reflects the many chapters of his life. Jennings is a talented musician who is known for his charming melodies, intimate lyrics, literary and historical themes, and his distinctive voice. His most recent album is Real Heart (2022), following his 2020 album release, Painted Shield, which he collaborated on with Pearl Jam guitarist, Stone Gossard. 
Having written music that was once darker in nature, Jennings started penning songs with hopeful, uplifting messages, which became a symbol of the dark fading as light began to shine through his lyrics. "... I think it was the beginning of things getting better in my life, like a message from another dimension," said Jennings. 
Admission: Reserved seating ticket range from $32.00 - $38.00. Tickets can be purchased online or in person at The Amp Box Office, Thursday and Fridays, 10:00 a.m. to 6:00 p.m., and Saturdays from 8:30 a.m. to 12:30 p.m. 
When: Friday, January 13, 2023, at 7:00 p.m. Doors open at 6:00 p.m.
Where: The Ponte Vedra Concert Hall located at 1050 A1A North, Ponte Vedra Beach, FL. 32082.
Parking Information: Parking will be available onsite. 
Admission | Ticket Prices
$32.00 - $38.00
Have a Question?