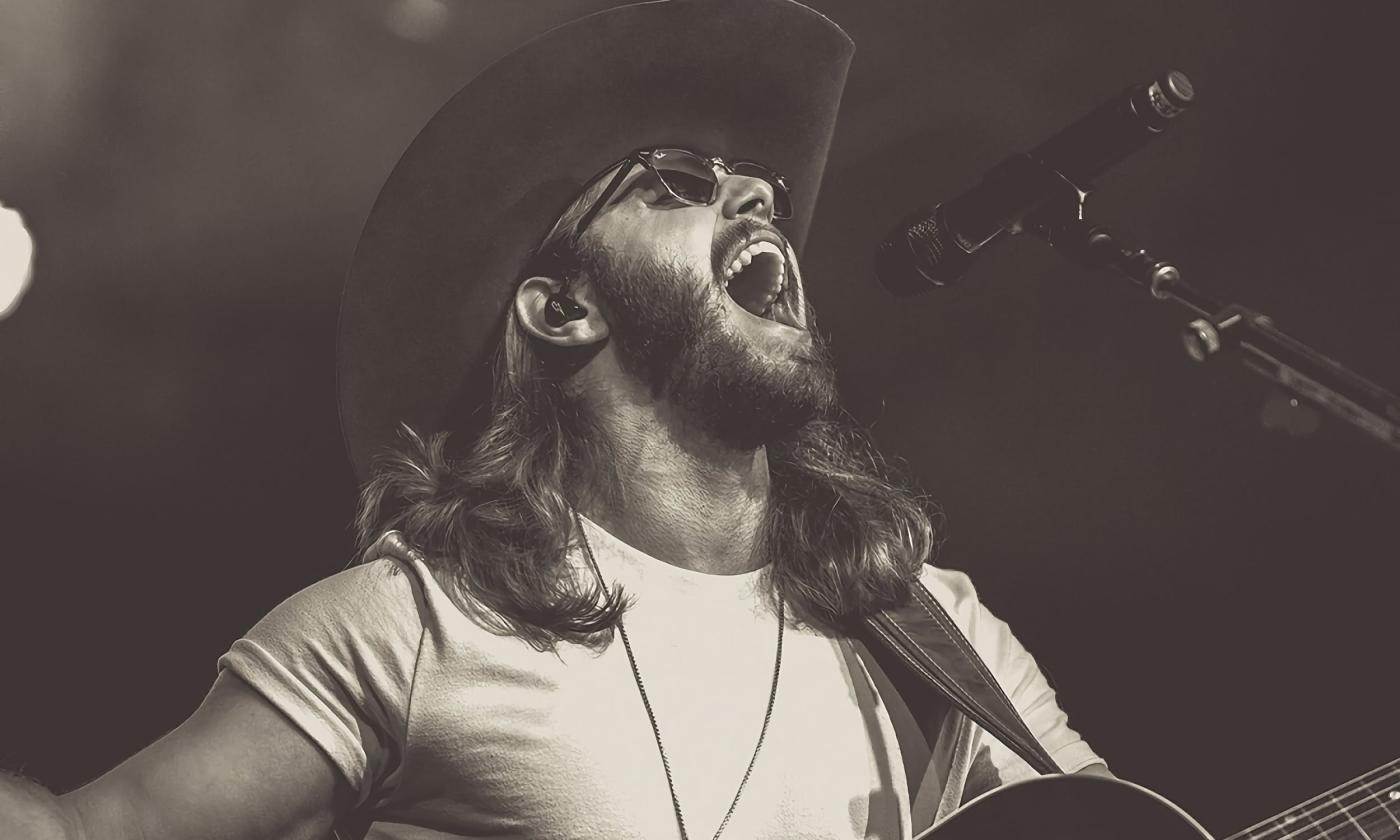 Friday, February 3, 2023 | 8:00 p.m. - 10:00 p.m.
On Thursday, February 3, 2023, at 8:00 p.m. at the Ponte Vedra Concert Hall, located at 1050 A1A North in Ponte Vedra Beach, Country artist Warren Zeiders takes the stage with his songs that hit home. Tickets are on sale, Friday, November 4, 2022 at 10:00 a.m. with online purchases at Ticketmaster and in person at The St. Augustine Amphitheatre Box Office.
Signed at the age of 22-years-old by Los Angeles-based Warner Records, it was not the label itself that opened doors for Zeiders, it came directly from his fans. Zeiders' second song ever written, "Ride The Lightning" attracted millions on social media platforms, predominantly on TikTok as the singer/songwriter continued releasing more hits. With other songs such as "Dark Night," "Burn It Down," "Wild Horse," "Up To No Good," and "One Hell of an Angel," Zeiders' lyrical foundation entails the acknowledgment of his sins within while seeking refuge from something outside himself as both his internal and external worlds intertwine.
With the rough-and-rugged harmonious tone in his vocals with words that are relatable to the masses, Zeiders accumulated 790 million listeners with 492 million audio streams and over 39 million video plays, dominating the music scene via his praises from the people. Having released his debut album, 717 Tapes: The Album in September, 2022, he has ventured out of his hometown in Hershey, P.A., making his way nationwide from stage to stage. 
Admission: Ticket prices vary based on demand. 
When: Friday, February 3, 2023 at 8:00 p.m. with doors opening at 7:00 p.m. 
Where: The Ponte Vedra Concert Hall, 1050 A1A N, Ponte Vedra Beach, FL. 32082.
Parking Information: Free parking will be available onsite. For events not produced by the St. Johns County Cultural Events Division, parking fees will be at the discretion of the event producer.