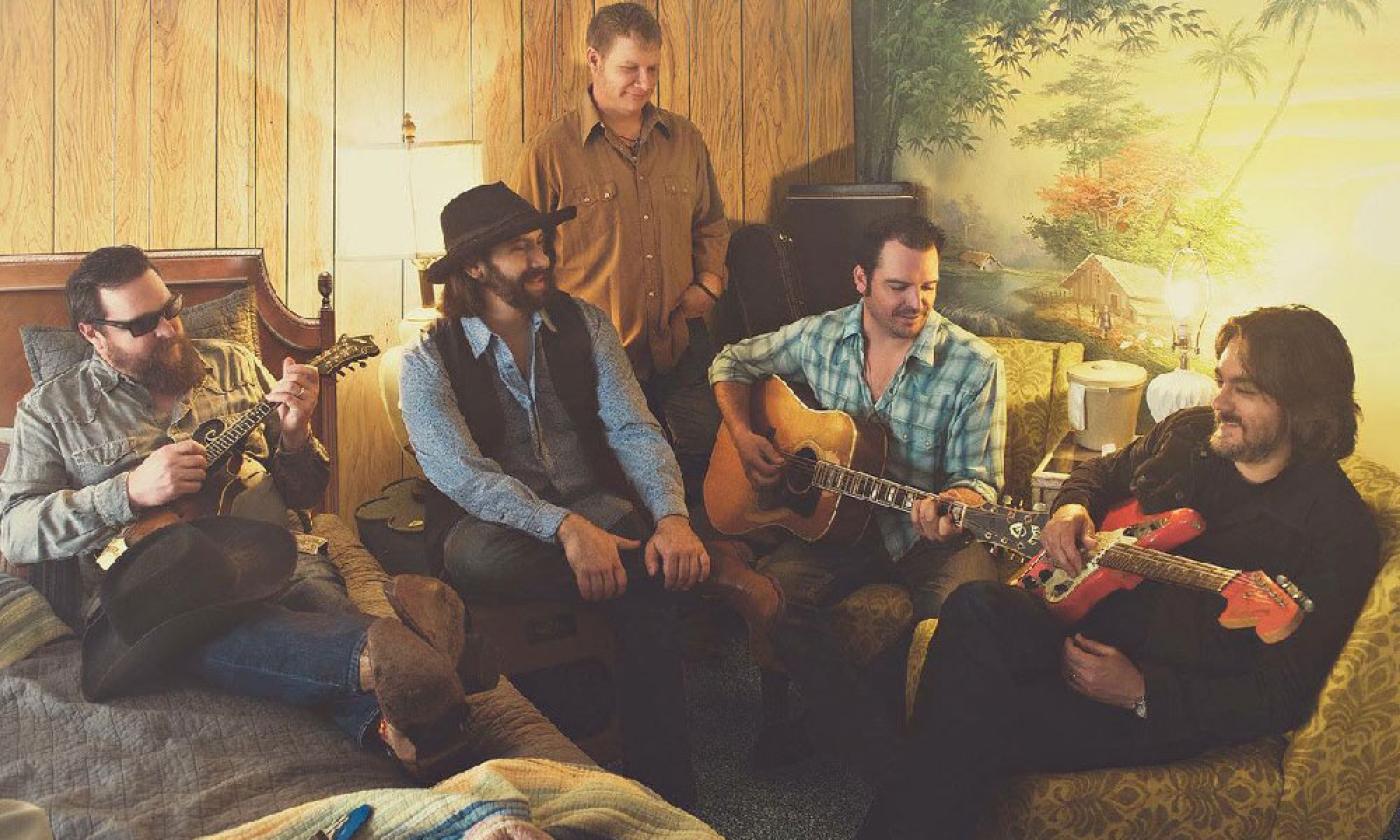 Please Note: This event is from 2019
In partnership with Flying Saucer Presents, The Ponte Vedra Concert Hall will host rising Americana stars Reckless Kelly and Nikki Lane in a co-headlined concert on Thursday, January 24, 2019.
Reckless Kelly was founded by two brothers, Cody and Willy Braun, who grew up in the White Cloud Maintains of Idaho. They are now based in Austin, Texas, where their talent thrives with the support of people like Joe Ely, Ray Kennedy, and Robert Earl Keen. Reckless Kelly has produced a number of critically-acclaimed albums, including Under the Table and Above the Sun (2003), Wicked Twisted Road (2005), Bulletproof (2008), and Somewhere in Time (2010), as well as Grammy-nominated Good Luck & True Love (2011) and Grammy-winning Long Night Moon (2013). They are touring now in support of their new album Sunset Motel.
The Nashville singer-songwriter Nikki Lane is making a name for herself as one of the most talented country and rock artists around. Her latest album, Highway Queen, was co-produced by Lane and fellow singer-songwriter Jonathan Tyler.
For more information about Reckless Kelly and Nikki Lane was well as for details about this concert, please visit here.
Admission: General admission standing tickets are $35.00
When: Thursday, January 24, 2019, at 8:00 p.m. Doors open at 7:00 p.m.
Where: The Ponte Vedra Concert Hall is located at 1050 A1A North in Ponte Vedra Beach.
Parking Information: Parking will be available onsite. There will be a $5 parking fee for ticketed events and for free events parking will also be free. For events not produced by the St. Johns County Cultural Events Division, parking fees will be at the discretion of the event producer.