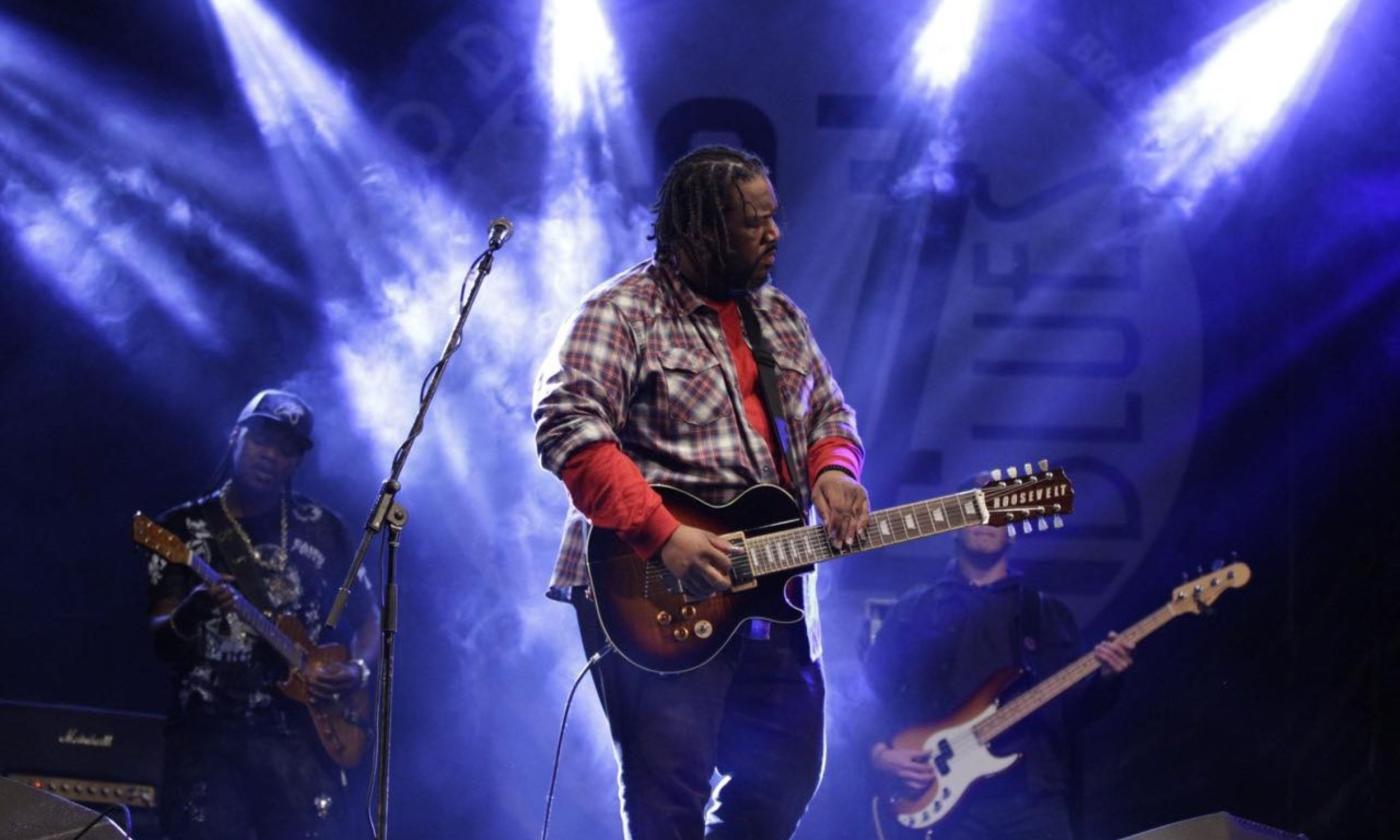 Saturday, February 4, 2023 | 8:00 p.m.
Cafe Eleven presents Roosevelt Collier in their listening room on Saturday, February 4, 2023, at 8:00 p.m.
Known for soul-shaking vocals and a blend of gospel, blues, and rock, South Florida local and musician Roosevelt Collier astounds audiences.
Collier performs at several festivals and is well known for the album titled "Let The Steel Play." 
Admission: Tickets are $15.00 if purchased in advance and $20.00 on the day of the performance.  
When: Saturday, February, 4 ,2023, at 8:00 p.m.  
Where: On the corner of A1A and 11th Street, one block from St. Augustine Beach, Florida 32080.