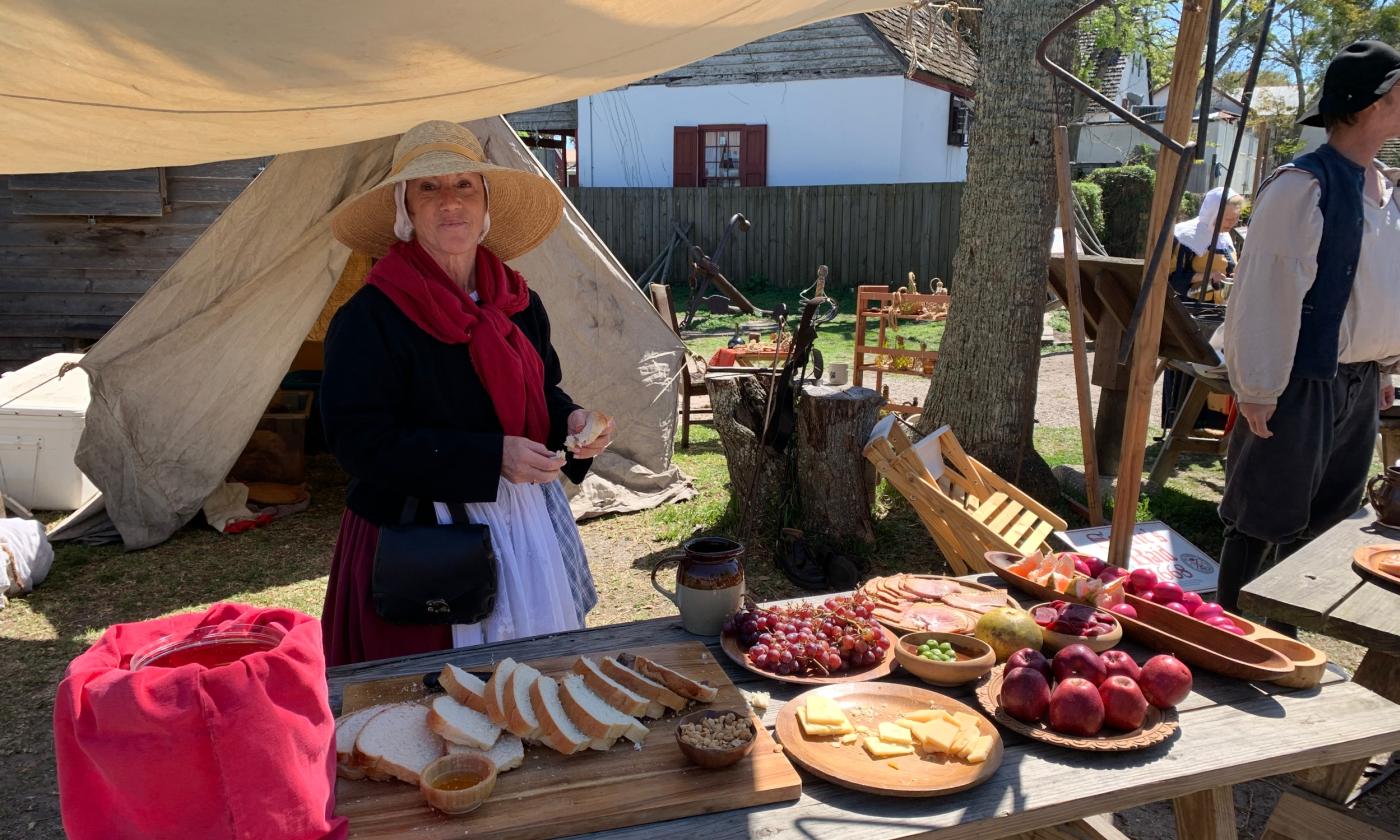 Saturday, February 18, 2023, | 10 a.m. - 5 p.m.
The School of the 16th Century will be presented by Historic Florida Militia at the Oldest House Museum Complex on Saturday, February 18, 2023, from 10:00 a.m. to 5:00 p.m. This annual event features period re-enactors portraying life as it was over 450 years ago in St. Augustine. Visitors can see weapons and cooking demonstrations, while they learn about all facets of 16th-century camp life.
Educational and entertaining at the same time, this historically authentic event is ideal for the whole family, with training drills and interpretations going on all day. Visitors can browse displays of 16th-century artifacts and watch soldados (Spanish soldiers) shoot the Matchlock Arquebus, the predecessor of the musket. Guests can participate in pike pushes and sword fighting, and see live demonstrations of 16th-century cooking, and bead jewelry making. Textiles and clothing of the period will be on display.
For more information, go here.
Admission: The event is free.
When: Saturday, February 18, 2023, from 10:00 a.m. to 5:00 p.m.
Where: The Oldest Museum House Complex is on 14 St. Francis Street in St. Augustine, FL 32084.
Editor's Note:
We encourage you to verify event times and details with the organizers, as they may change.