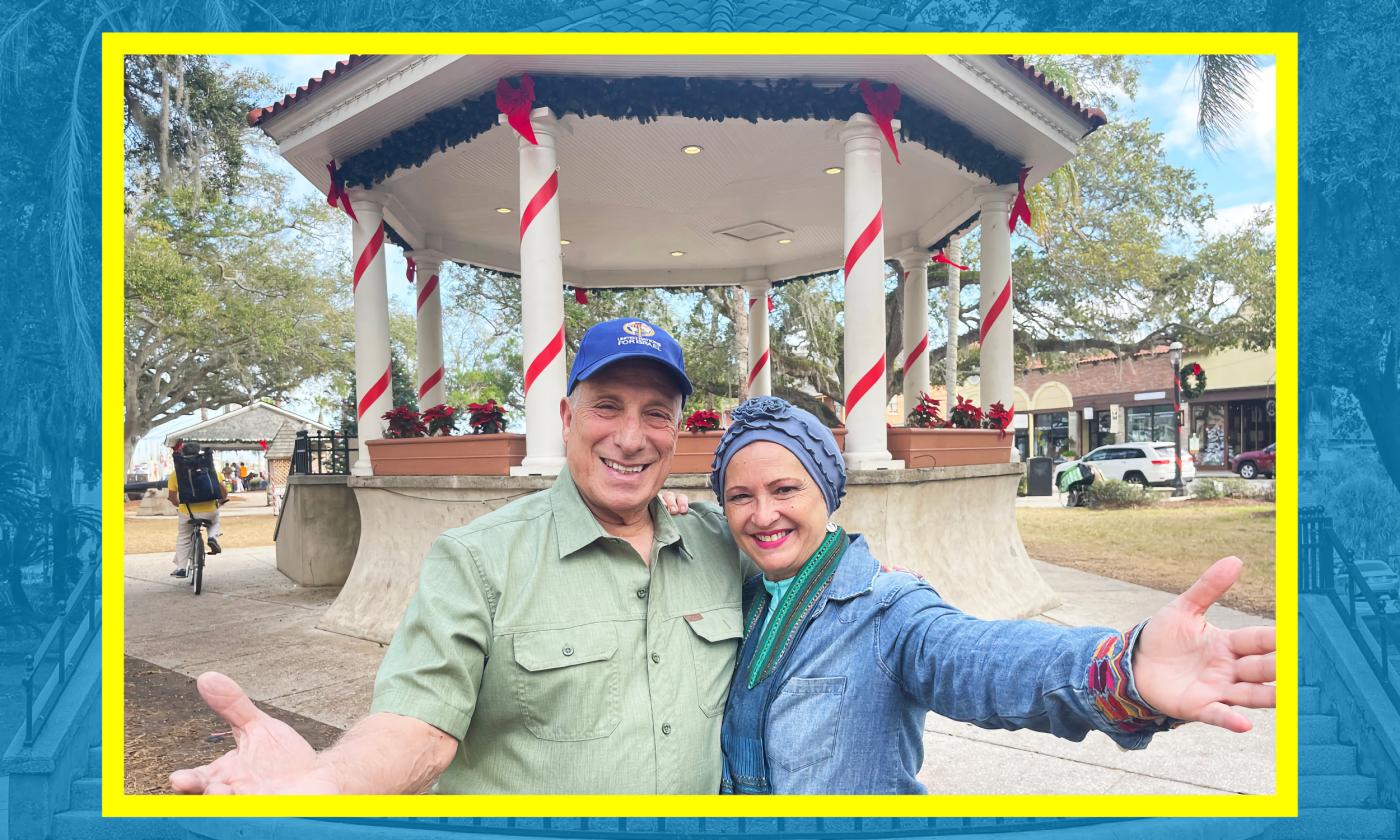 On the First Saturday of Select Months | 6:00 - 8:00
Archbishop Dominique and Rabbi Baruch Bierman of Zions Gospel invite the public to join them in celebration of Shabbat, on the first Saturday of most months from April through November, from 6:00 to 8:00 p.m.
Admission: Free. Attendees are encouraged to bring their own chairs.
When: From 6:00 to 8:00 p.m. on the following Saturdays, April 1.
Where: At the Gazebo in the Plaza de la Constitución, St. Augustine, Florida.