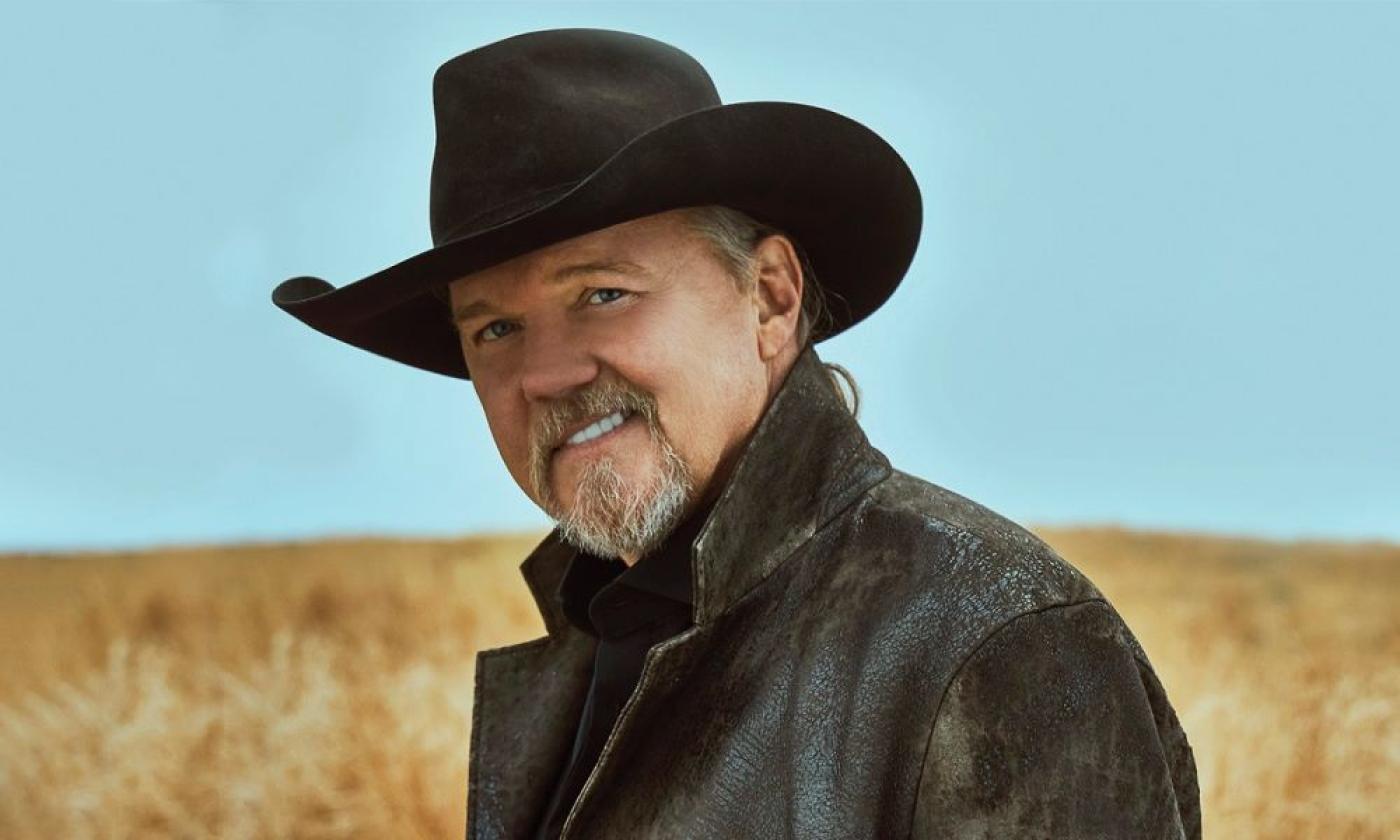 Saturday, Oct. 15, 2022 | 7 p.m.
Multi-Platinum country star Trace Adkins will bring his The Way I Wanna Go Tour to the St. Augustine Amphitheatre at 7 p.m. Saturday, October 15, 2022.
Fusing a booming baritone and commanding stage presence with sounds from across the country spectrum, Adkins has spent 25 years earning the right to do it his way. On his 13th studio album, The Way I Wanna Go, Adkins takes the idea to heart.
Since his debut in 1996, the larger-than-life star has sold over 11 million albums and charted more than 37 singles, sending 14 into Billboard's Top 10. He's also racked up 2 billion streams and boasts a reputation for fiery live performance — not to mention his multiple Grammy nominations, awards from the ACM and CMT, and a willingness to think outside the box.
Now, with 25 all-new tracks to celebrate the 25th anniversary of his Dreamin' Out Loud debut, Adkins brings it all together.
Delivered with pride and a sense of against-the-odds determination, Adkins cautions that he's not done yet - he's loving this chapter of life too much to quit. But when he does bow out, he'll do it just like he does everything else. On his own terms.
Admission: $33 to $77. Tickets are available online or at the box office at the St. Augustine Amphitheatre. The box office is open Thursdays and Fridays from 10 a.m. to 6 p.m. and on Saturdays from 8:30 a.m. to 12:30 p.m.
When: 7 p.m. Saturday, Oct. 15, 2022. Doors open at 6 p.m.
Where: The St. Augustine Amphitheatre is located at 1340 A1A South in St. Augustine, FL 32080.
Parking Information: The Amp St. Augustine is located on Anastasia Island next to Anastasia State Park. Limited paid parking is available in The Amp's Main Lot, but only with advance purchase of a Premium Parking ticket. Free satellite parking areas are located within one mile of the Amphitheatre, at R.B. Hunt Elementary and at Anastasia State Park (see map below).
Shuttle Information: The St. Augustine Amphitheatre shuttle system begins its run 45 minutes prior to show time. The shuttle will pick up event patrons at four designated shuttle stops: the R.B. Hunt Elementary School Soccer Field, the west entrance of the Anastasia State Park Main Parking Lot, the Loop at the Anastasia State Park, and the entrance of the St. Augustine Amphitheatre. To see the full shuttle route, please see the map below.
Shuttles will run continuously until approximately 45 minutes after the scheduled start time of a concert. For anyone wanting to leave prior to the end of a show, shuttles will begin taking people back to the satellite parking areas one hour before the event is over. The driver will not depart The Amp until the shuttle is more than 50% full.