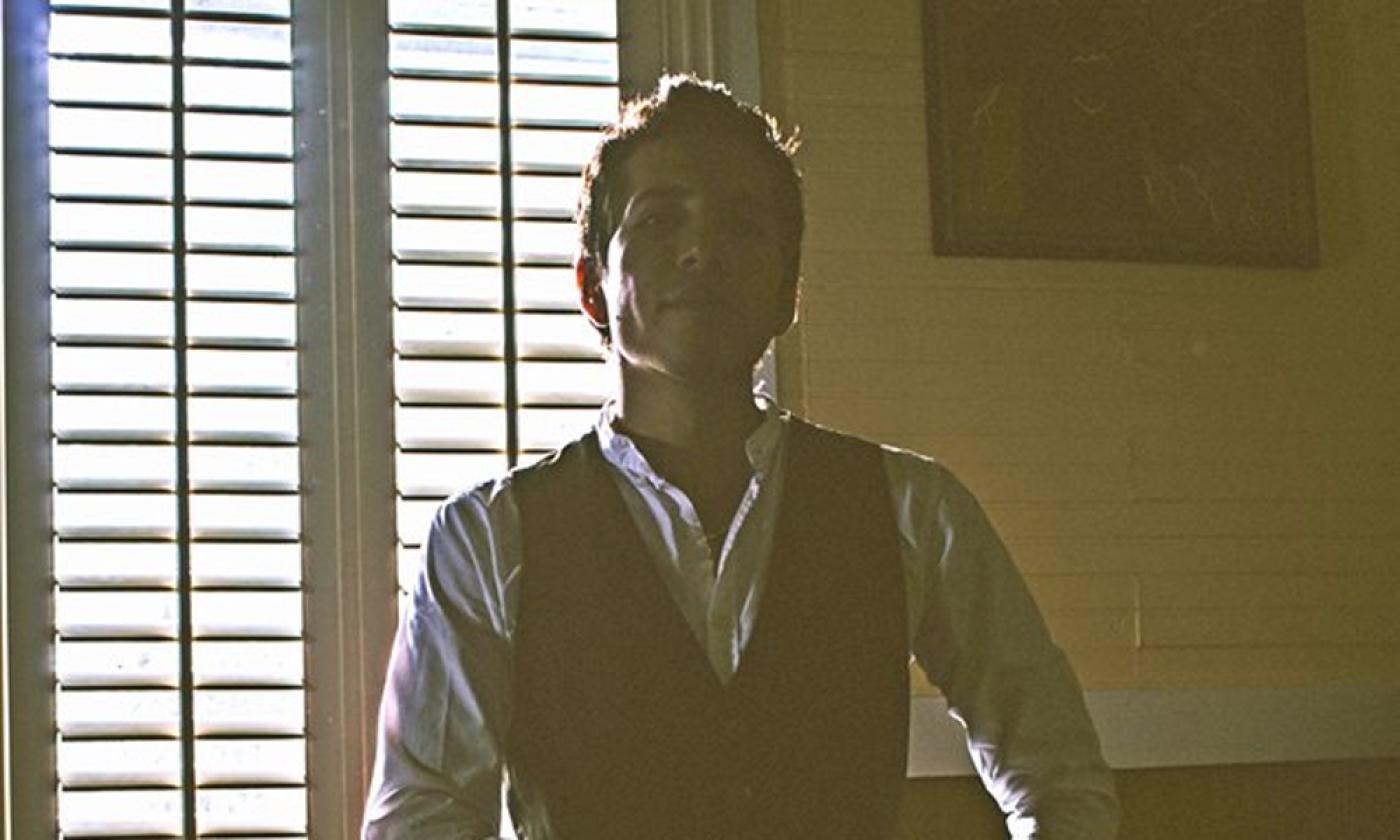 Originally from Palm Coast, just south of St. Augustine, Florida, Alexis Peramas brings an unbridled energy to his live performances, unshackling the reservation and restriction of ego, and breaking down the coquina walls of resistance between audience and performer. He has a remarkable sense for connecting with crowds and has an exceptional feel for his songs. This translates to Alexis' work as a drummer as well, as he has recorded with local staple musicians The Young Step, Shea Birney, and Earth Walker. It's the integration of both Alexis' guitar playing and drumming that make him a musical beacon, as he is well-versed in both. His style of playing includes subtle hints of a drummer at heart underneath his modern sound and electric lyrics.
A home studio musician, Alexis looks forward to his first EP release, Magic Beach, in February of 2019. His influences for this album include Tears for Fears, Steely Dan, Devendra Banhart, Ray Lamontagne, and Michael Jackson. Audiences can hear traces of each not only in Alexis' original work, but in his cover song choices as well. Blending pop, soul, funk, rock and roll, rhythm and blues, and neo soul, Alexis covers as much ground as he can musically within his bodies of work. To quote Alexis, "sleep like a log, work like a cog, love like a dog."  You can catch Alexis as a drummer with local trio The Space Heaters or acoustically with his guitar and tambourine in tow at local hot spots in St. Augustine. 
Upcoming Shows
| Venue | Date | Time |
| --- | --- | --- |
| Casa Maya | Today | 6:00 pm - 10:00 pm |
Editor's Note:
We encourage you to verify event times and details with the organizers, as they may change.