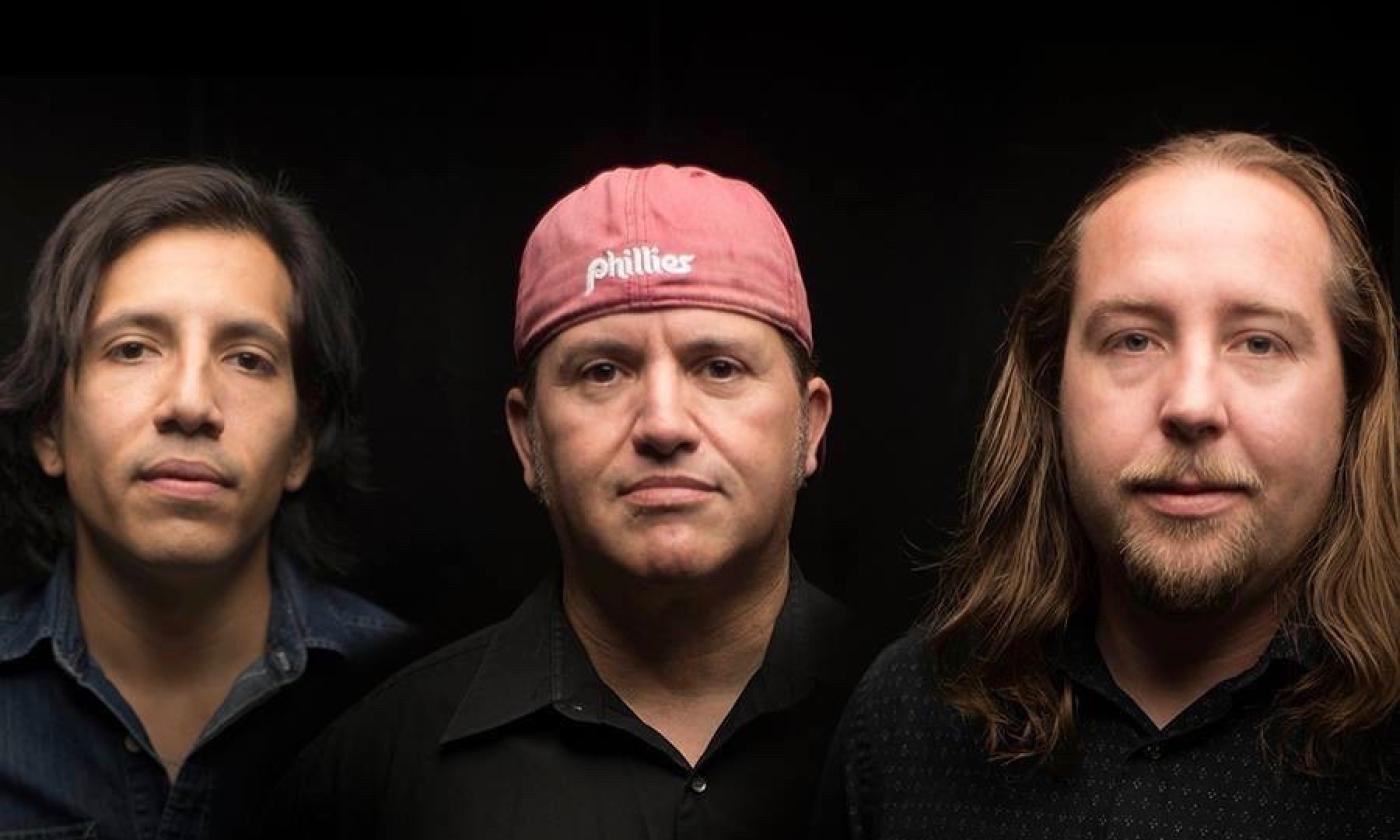 Space Heaters
Here to spark your inner musical flame, St. Augustine's The Space Heaters create a toasty atmosphere of pop, rock, soul, and funk with an energy that is sure to set the evening of fire.
St. Augustine, Florida's The Space Heaters are an exceptional blend of talent, skewing the lines of musical rights and wrongs. This endlessly superior trio is constantly pushing the boundaries of their musical abilities, forever expanding their musical kingdom. The trio blends an enormous amount of genre together - everything from funk, blues, jazz, and rock and roll to folk, pop, and rhythm and blues. It's a rare occurrence to see a band so fully developed, and even more rare to see that the band is thoroughly enjoying themselves. Carrying with them an astounding knowledge of crowd-pleasing cover songs, The Space Heaters also like to throw in their original tunes to the setlist, and that's really where the night gets funky.
 
Under the baton of electric guitarist, lead songwriter, and vocalist Jim Johnston, The Space Heaters write original tunes that range from heartfelt to comical to downright nasty in musical execution. Their original song "Western Films" is one of the band's nitty gritty tunes, telling a story a broken-hearted lover left tied to the tracks to thirst in the desert heat. Their more light-hearted tune "Air Traffic Controller" is an entire song of puns, each line a flawlessly clever play on words that creates a laughable love song. The trio also includes the Babe Ruth of bassists, Jesse Reyes and drummer Alexis Peramas. Together these three make a big noise and are sure to get the dancefloor moving and grooving.