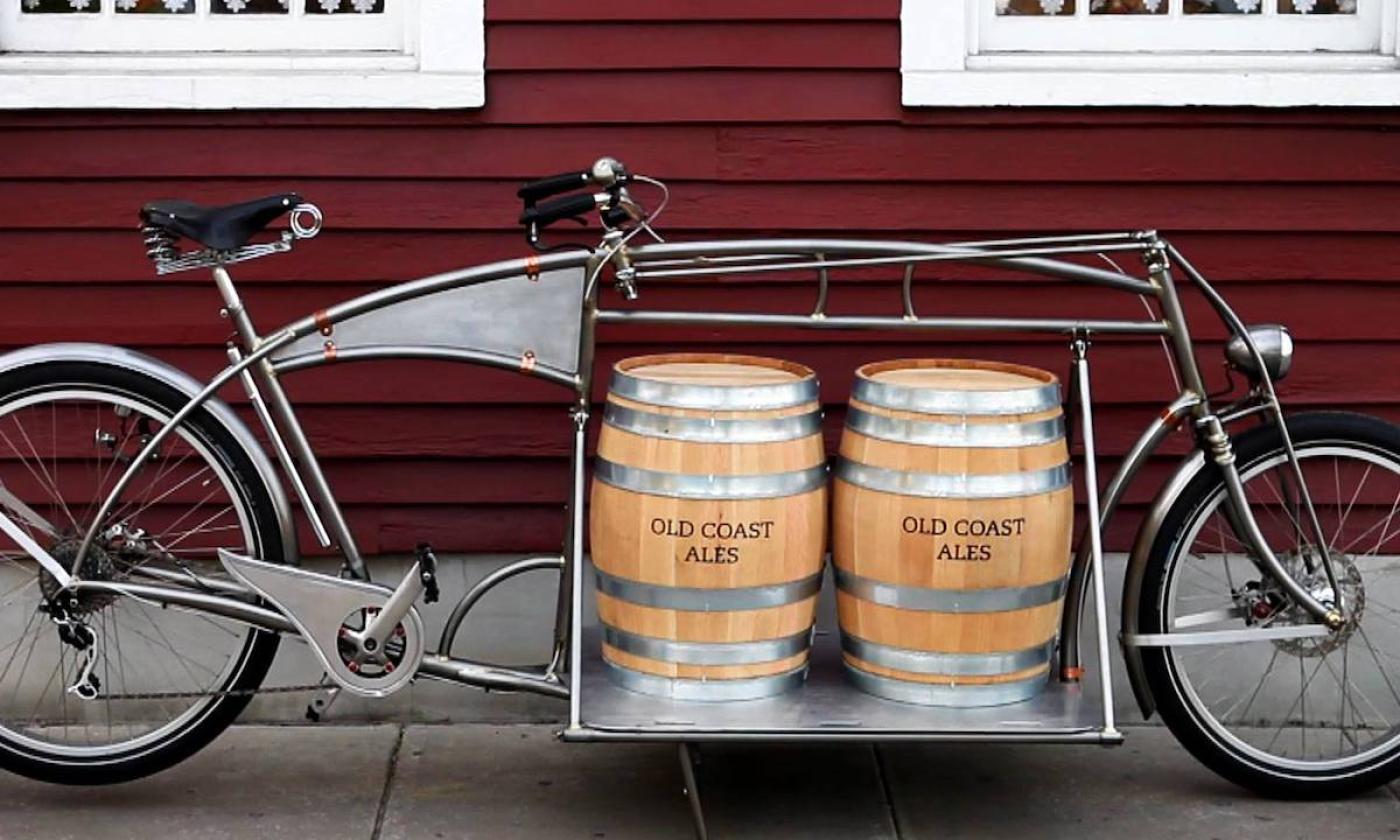 Tue - Thu:
11:30 am - 10:00 pm
Fri - Sat:
11:30 am - 11:00 pm
Old Coast Ales is a local taproom and brewery featuring IPAs, ales, porters, and other craft beers. The brewery has indoor and outdoor seating, as well as classic bar games such as foozball, ping pong, and table shuffleboard.
The flagship beers as Old Coast Ales include the "Empirical IPA," "BLVD Brown," "Burt's Summer Ale," "Signal Pale Ale," and "Port of Call." The beers are brewed on site at the taproom in Davis Shores on Anastasia Island. The brains behind the brewery, Matt and Jon, can regularly be found behind the bar.
Old Coast Ales is next to Osprey Tacos on Anastasia Boulevard.
Upcoming Live Music
Tomorrow, December 6th, 2023
6:00 pm - 9:00 pm
Wednesday, December 13th, 2023
6:00 pm - 9:00 pm
Wednesday, December 20th, 2023
6:00 pm - 9:00 pm
Wednesday, December 27th, 2023
6:00 pm - 9:00 pm
Tue - Thu:
11:30 am - 10:00 pm
Fri - Sat:
11:30 am - 11:00 pm