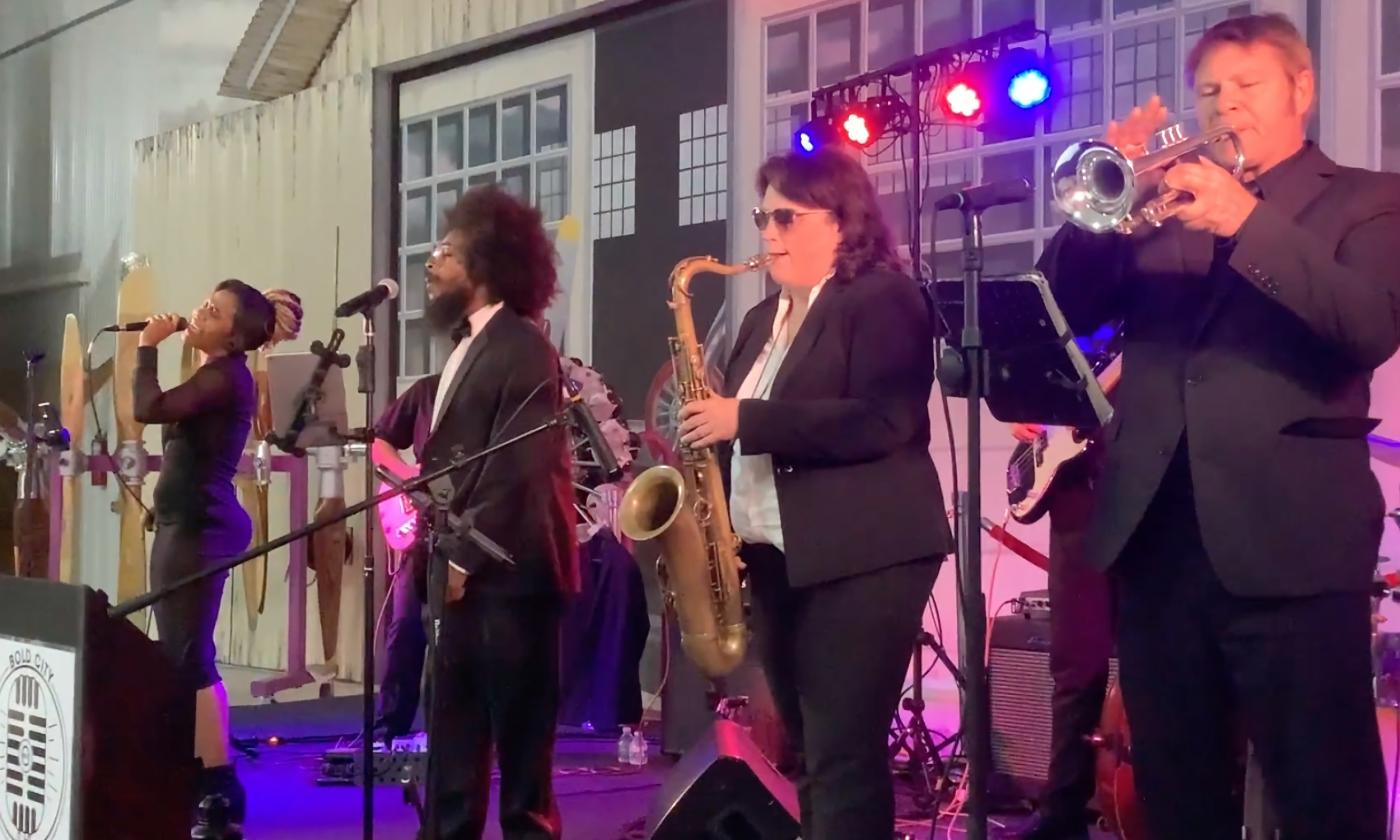 Bold City Classics
The popular band performs at events and public venues.
From Jacksonville, this newest version of the Chris Thomas Band has shared their energy and extensive playlist at over 900 events.
Bold City Classics can present as an intimate trio or up to a full 18-piece big band. Most often, they perform with 2 vocalists, a rhythm section, and a horn section. Their song list includes favorites from today, country, soul, Motown, and the best of the 70s, 80s, and 90s.
They perform at public concerts, weddings and other private events, and fundraisers throughout Northeast Florida.