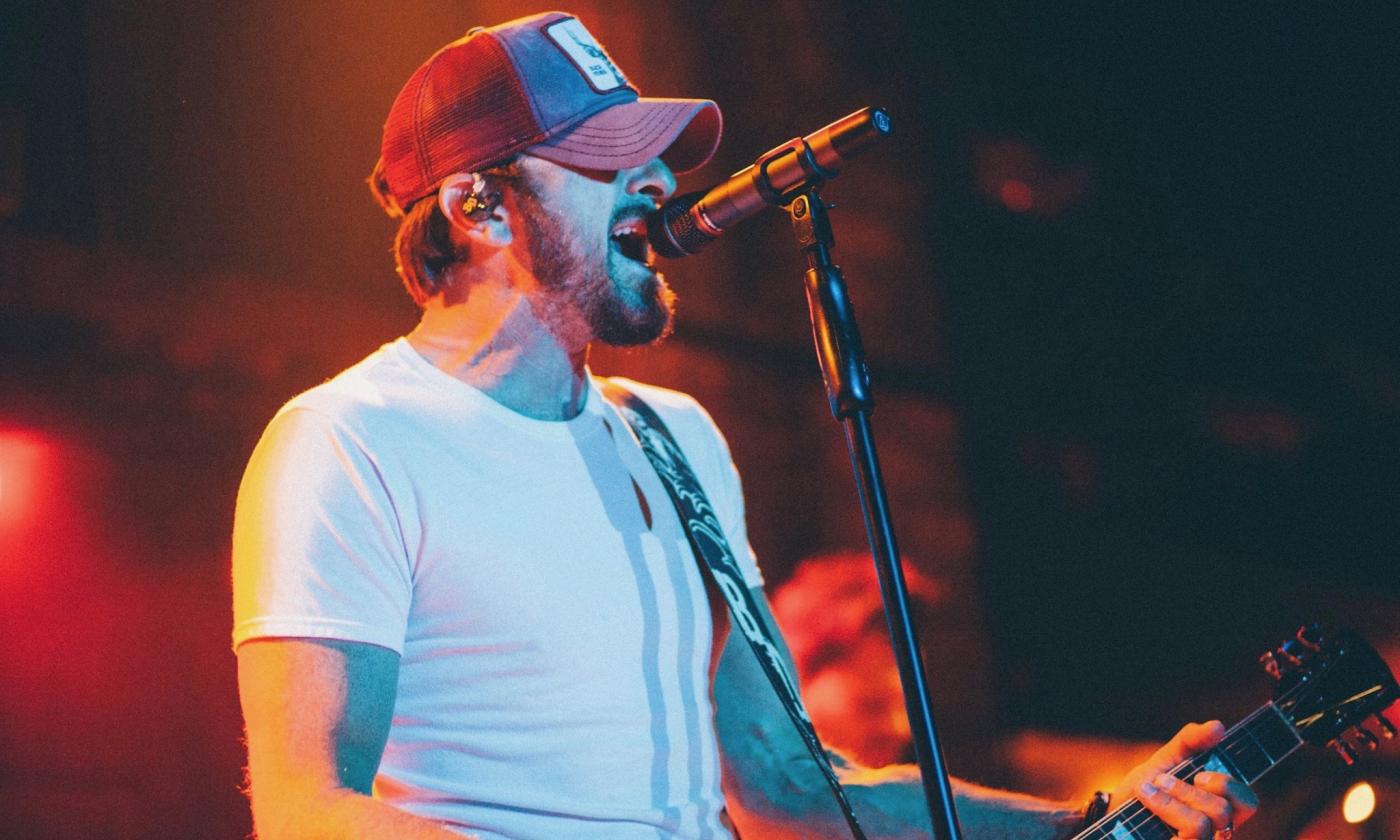 Brian Davis is from the small town of Bilboa, North Carolina. There are two styles Davis uses to convey his music. One style is a rock-filled, party-feeling, upbeat kind of country music that gets your blood pumping and your heart singing. The other style is subtle and emotional, where his baritone voice and his guitar transport you for a few minutes.
Brian Davis is confident that if your music is worth listening to, then people will come to you as they did for him. Brian's career took off when he was cleaning horse stalls and a friend of his asked him to come meet her. Harlan Howard, and American songwriter, sat in on the meeting and Brian played him his best songs, after the fourth one Howard offered him a record deal. Brian took it. According to Brian, Howard became one of his biggest mentors and others followed after him.
Brian says is "The only thing I've been really smart enough to do in my life is listen to people that have been where I'm going", and that's his philosophy.