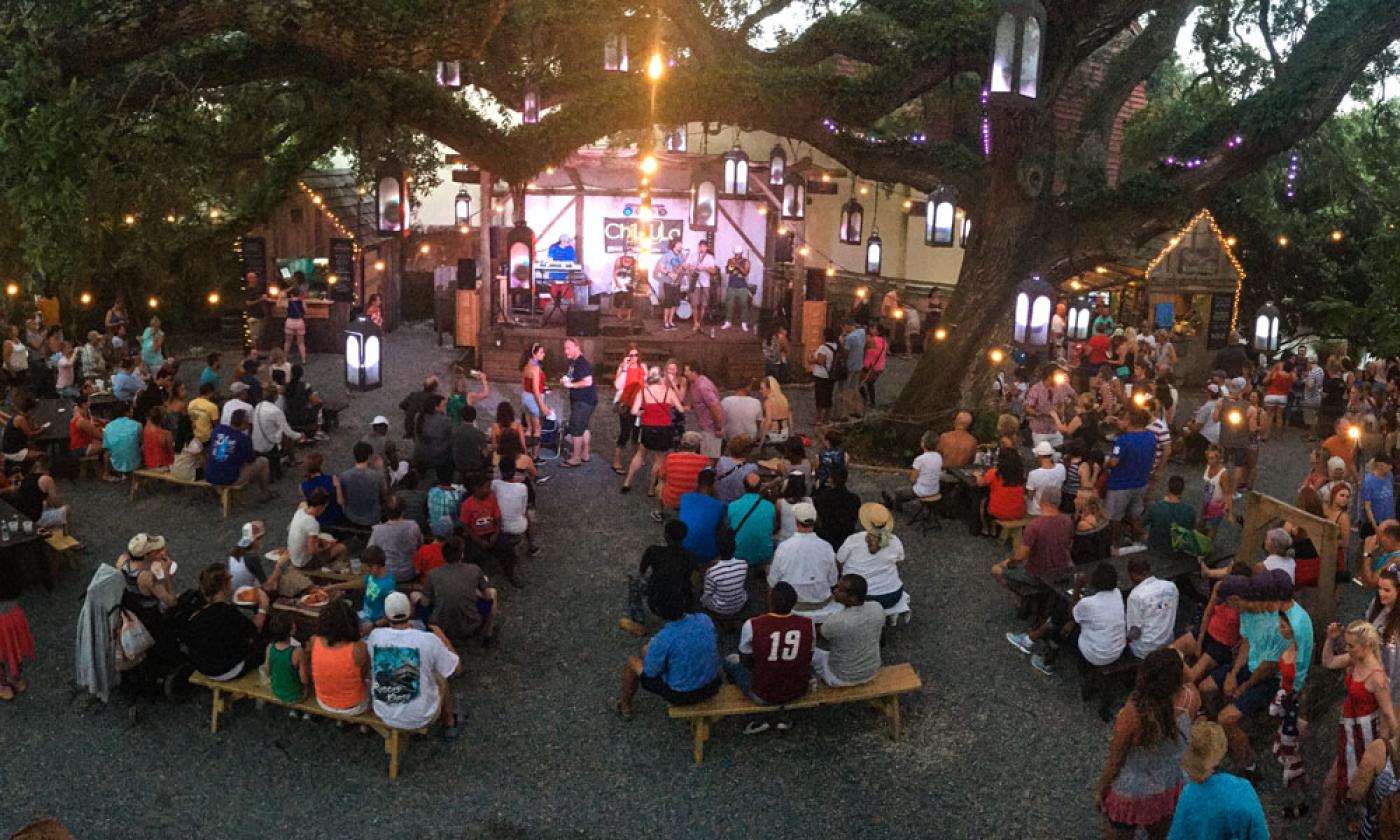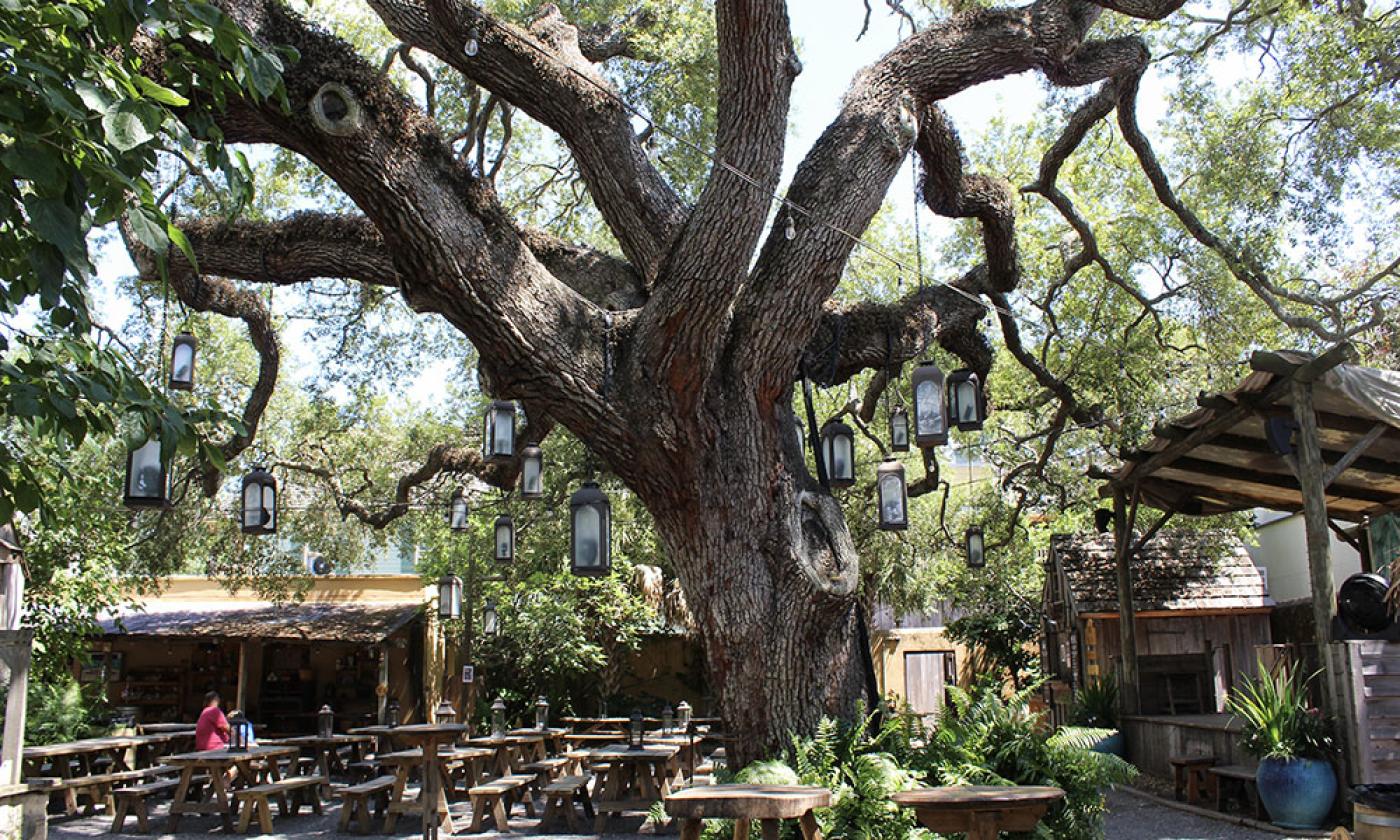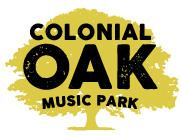 The Colonial Oak Music Park offers a unique downtown venue for live music and shows. A beautiful old live oak spreads its branches over the seating area, keeping guests cool and envelopes them in a nostalgic old Florida atmosphere.
The intimate stage and setting feature a family-style table seats more than 250 visitors. The park is adjacent to the Colonial Quarter, which offers two restaurants and easily accessible restroom facilities.
Colonial Oak Music Park is located at 27 St. George Street.
Upcoming Live Music
Thursday, June 1st, 2023
6:00 pm - 9:00 pm
Saturday, June 3rd, 2023
7:00 pm - 10:00 pm
Friday, November 17th, 2023
7:00 pm - 9:00 pm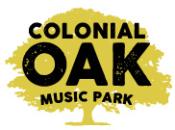 Have a Question?