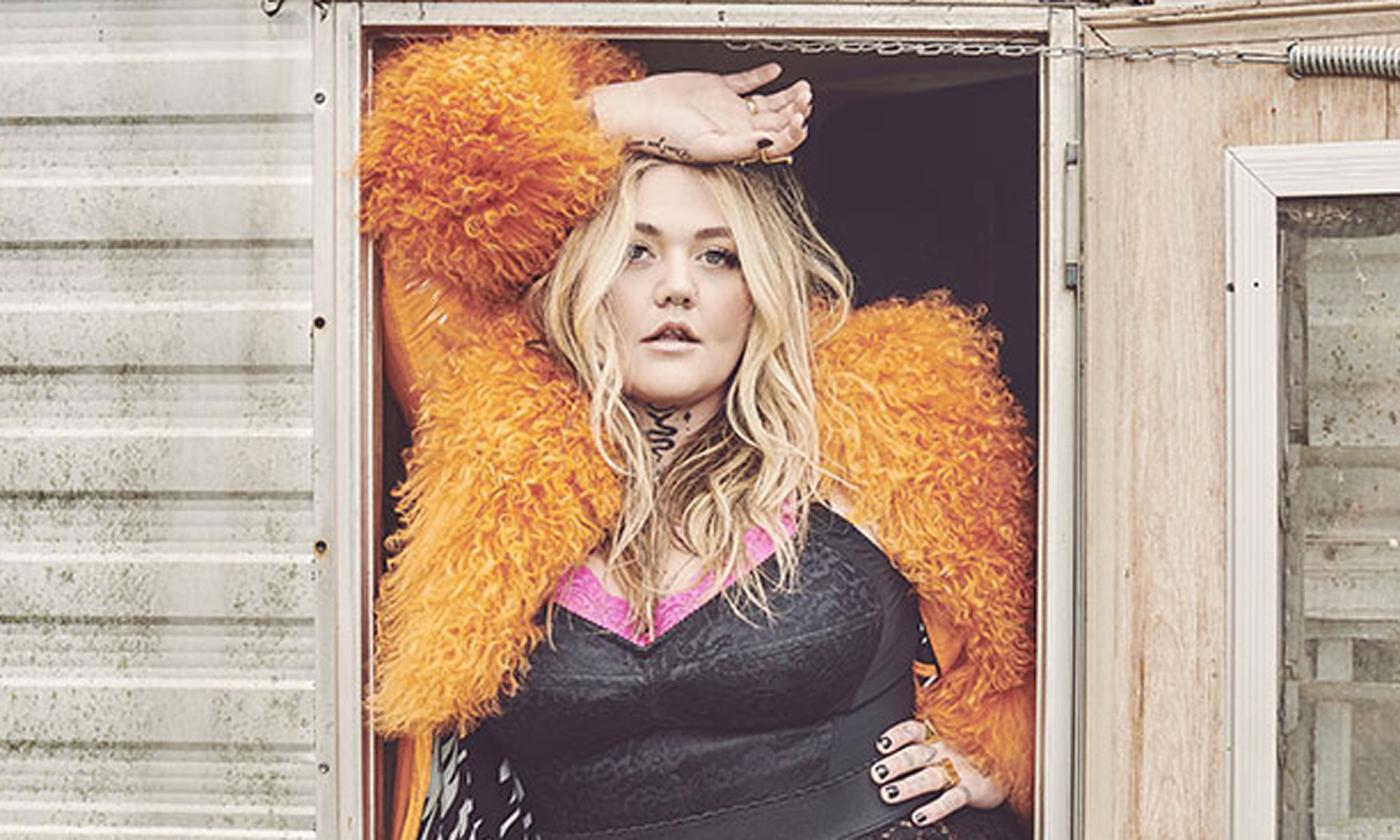 She's rock, she's pop, she's blues, she's country. Elle King is a driven, talented singer/songwriter. She's a vocal and lyric powerhouse who has few inhibitions and takes no prisoners.
Elle released her first studio album, Love Stuff, when she was 25, in 2015; and has followed that up with Shake the Spirit in 2018 and Come Get Your Wife in 2023. All three albums were on Billboard's Top 100 List while a number of her singles earned places on worldwide lists, and even more of her songs have appeared in movies and television shows. Elle has collaborated with many artists, including Miranda Lambert, Dierks Bentley, and Andy Grammar.
While more and more singer/songwriters use the terms "genre-fluid" or "genre-bending," Elle King's songs run the gamut. "Wild Love," a song considered by some to be on Elle's personal "Top Ten" list, is decidedly pop, featuring piano and synthesizer, without electric guitar. Other songs are pure country, while others are definitely rock, and "Chain Smokin', Hard Drinkin', Woman" is the epitome of a classic blues song.
Elle introduced her blues song as a true story, and that can be said about many of her songs. While not every part of her lyrics are autobiographical, her audience understands that Elle writes songs inspired by her own experiences, joys, sorrows and (perhaps more than others) her mistakes. Sure, the women who hear her music aren't all "Chain Smokin', Hard Drinkin" women, still, nearly every woman can find a piece of herself in an Elle King song — and everyone in her audience, no matter the gender, can easily understand the life Elle King sings about, and enjoy dancing to it.