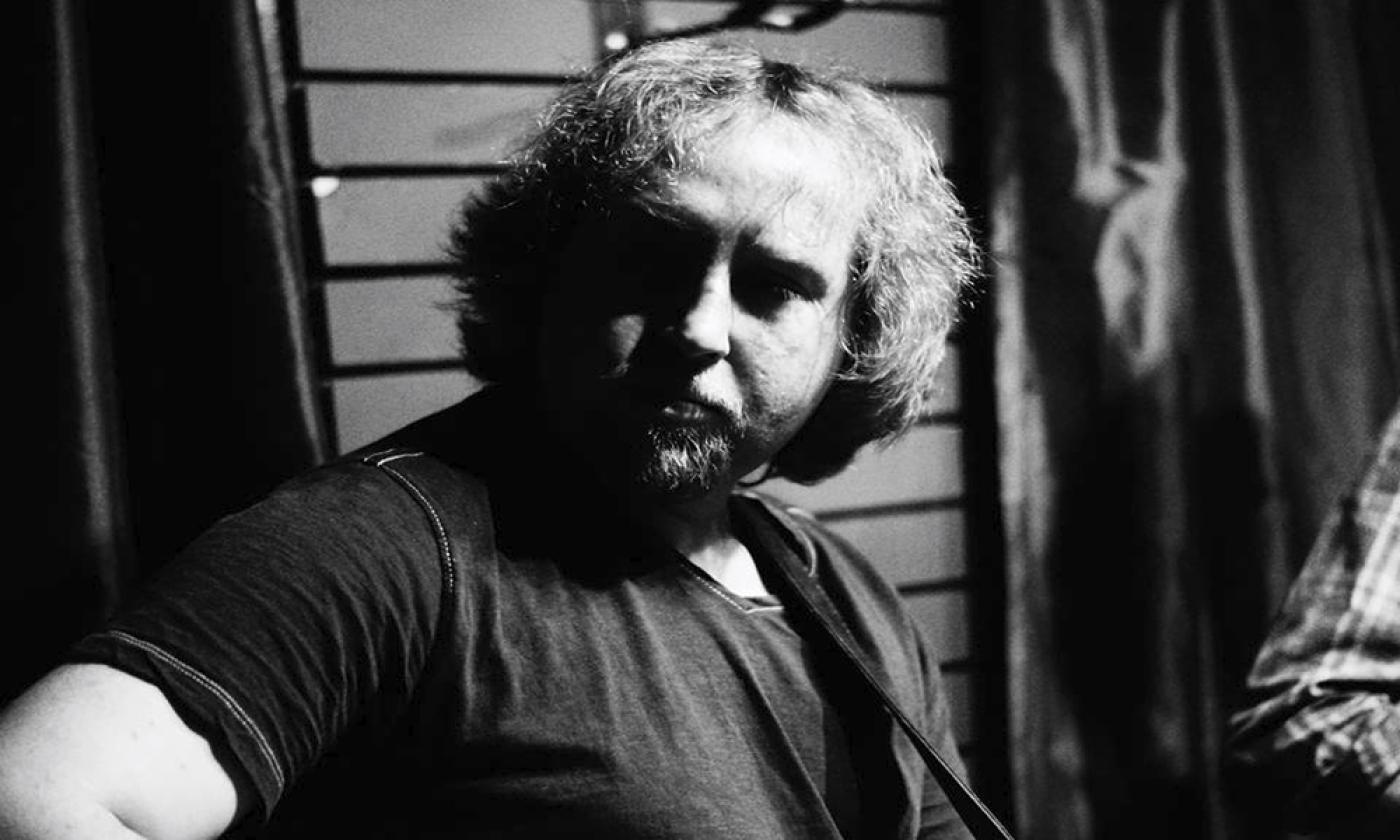 Jim Johnston, dubbed as "Dr. Metric" by his fellow colleagues and local musicians here in St. Augustine, carries with him an on-stage presence consisting of many lifetimes of musicality as well as performance experience. Jim is a Florida native who grew up learning music theory and guitar throughout his middle school and high school years. He holds a vast knowledge of the inner workings of the world of music and not only brings a light-hearted persona to his audiences, but also a deep variety of both cleverly engaging and highly emotional original songwriting. 
Heavily influenced by Buddy Guy, The Beatles, and Tom Petty, and covering a vast plethora of genres and artists makes Jim's style somewhat undefinable. One can hear everyone from Tom Waits to Stevie Ray Vaughn in Jim's vivacious performances. An accomplished finger-style guitarist, a bluegrass master, a rock and roll god, and an award-winning songwriter, Jim has been overheard saying, "You have to learn the rules of music first, in order to break them."
Editor's Note:
We encourage you to verify event times and details with the organizers, as they may change.