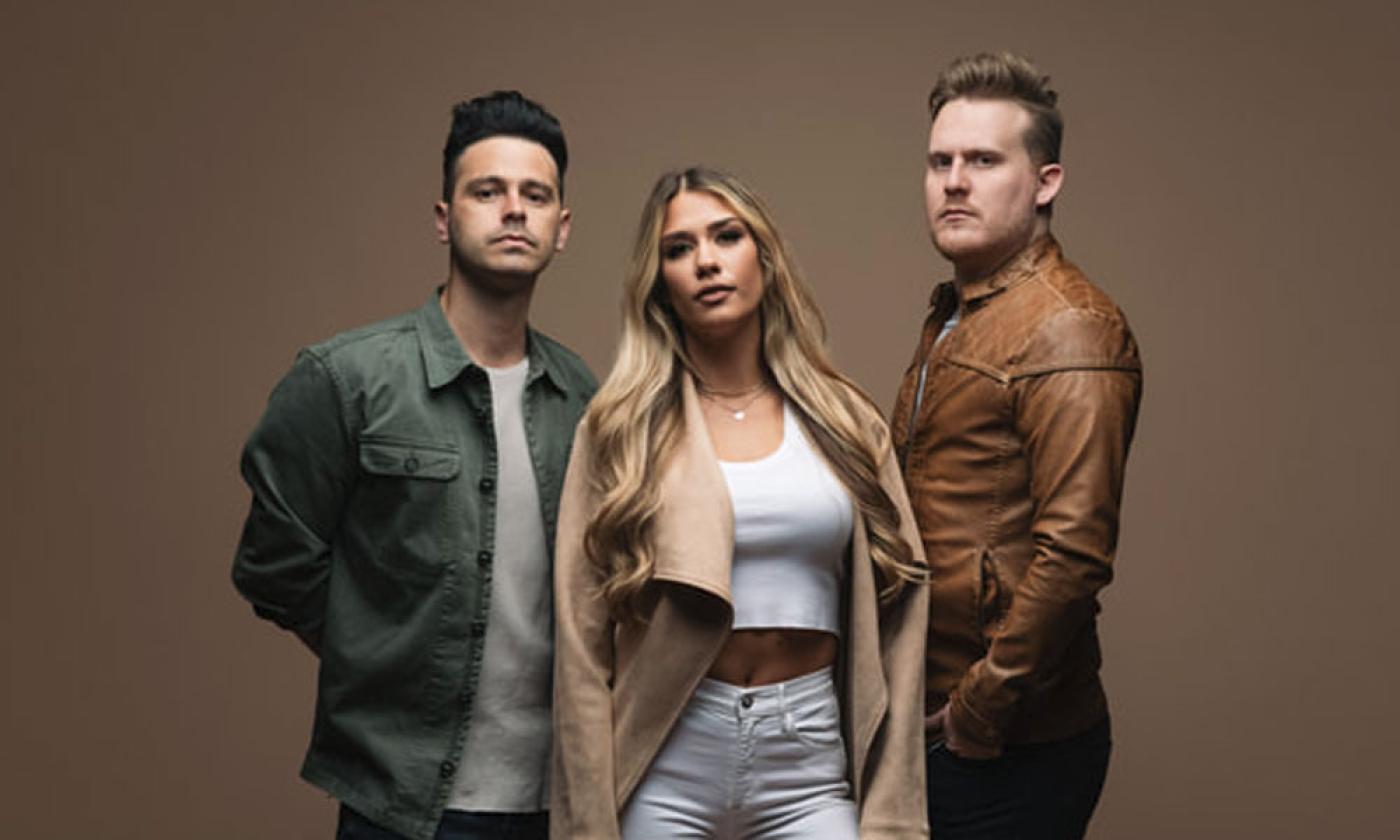 Lost Saints
This trio of songwriters and singers who each came from a strong gospel background write and perform gospel and country songs.
This trio of Afton Addington, Chris Biano, and Derrick Casteel, Lost Saints first sang together 2017 when standing around a piano in Nashville.
All three of the members have strong Gospel roots and a love of country music. When combined with their tight harmonies and original music, they have created a "heartfelt, harmony-driven sound" that is starting to get noticed in a wider circle.