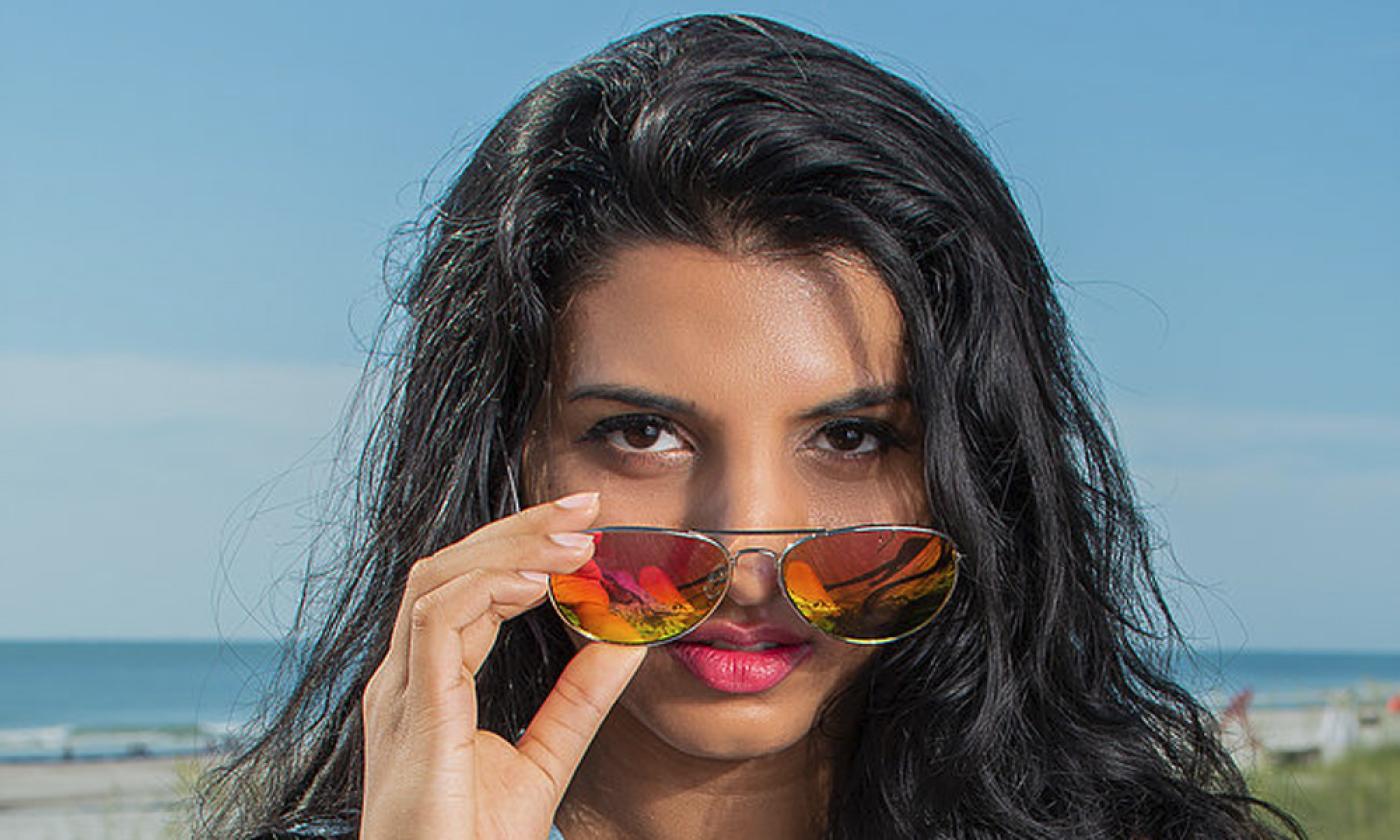 Velour
Velour is a multi-talented artist bringing music, dance, and fashion into a full experience to her St. Augustine shows.
Velour brings more than just a love of Bollywood from her homeland of India, and it has expanded her interest in the arts to song, dance, comedy, instrumentals, fashion design, as well as art in the production studio.
As the daughter of two conservative software developers, Velour loves to engineer her own sound and include her visual art into her musical shows. She blends her art forms into a holistic experience for her audience, and mesmerizes it with her voice, sets, and movement.