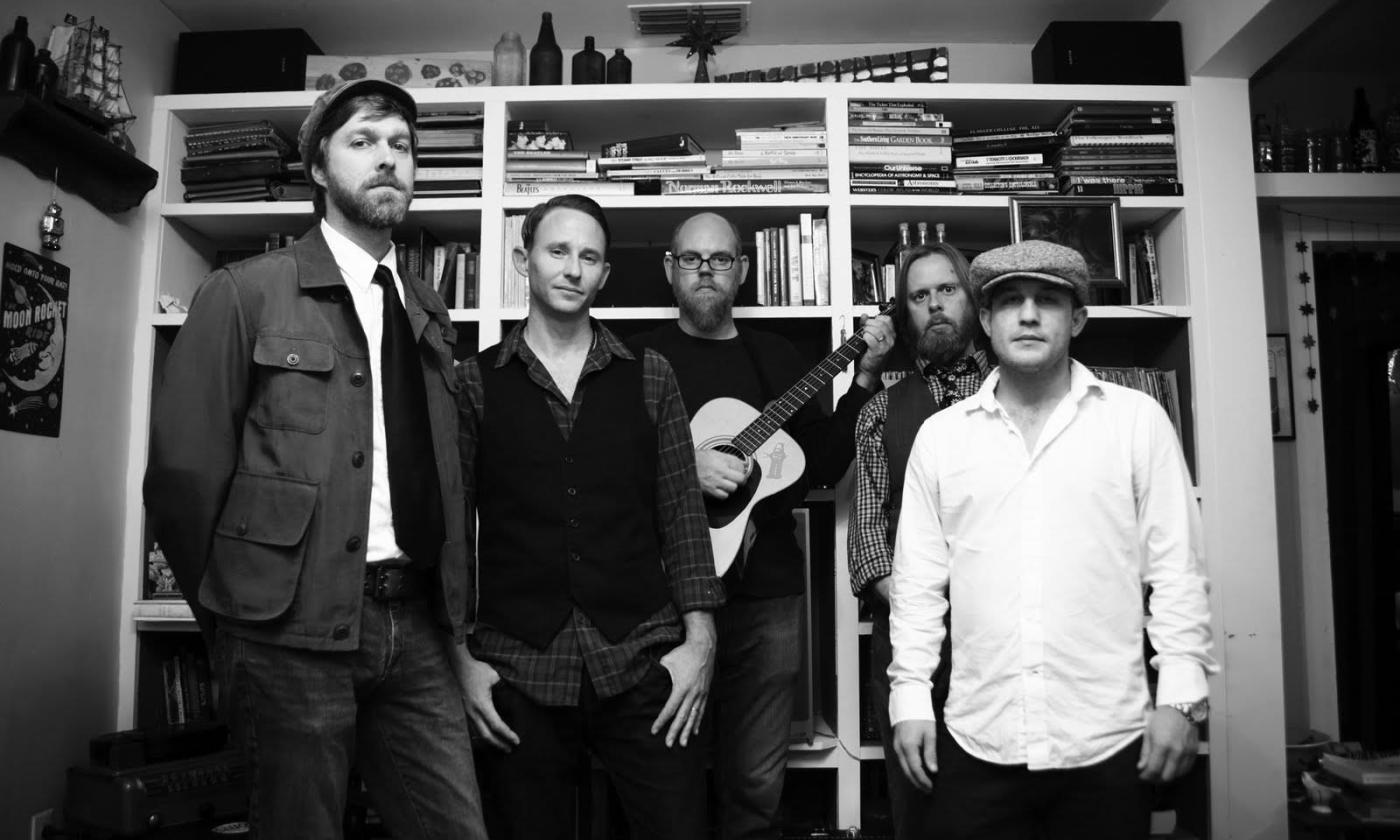 Wobbly Toms
Breaking stages for ages, the foot-stomping, suspenders-wearing, rule-breaking Wobbly Toms are St. Augustine's finest down-home country/punk party ensemble, sure to inspire one to dance and move.
A blend of country, bluegrass, Appalachian, punk, alternative, zydeco, gypsy folk, Americana, and rock and roll, Wobbly Toms are St. Augustine's premier backwoods party band. An unmistakable sound, The Toms are an ensemble of close friends that have played musical chairs with the band throughout the years. The band has morphed into a sturdy sound of musical intensity, bringing a light-hearted but deadly serious view of having a darn good time to each live performance. Audiences cannot keep still, and it's easy to see why. The band consists of lead singer and banjo player, Richard Steinmeyer, who on his own is a fierce powerhouse of energetic variety and unpredictability.
Alongside Richard you will find drums, accordion, keys, guitar, upright bass, washboard, and harmonica, each played by different members of the band at any given moment. This band not only makes audiences move, but they are also passionate about the energy of their performances themselves, making them insanely entertaining to watch. They jump, they scream, they hoot and holler, all while keeping the tempo and getting audiences involved. One can hear hints of punk, bluegrass, rock and roll, traditional country, and even pirate songs in The Wobbly Toms' set list. They are not one to miss, and are known to leave audiences quite out of breath.