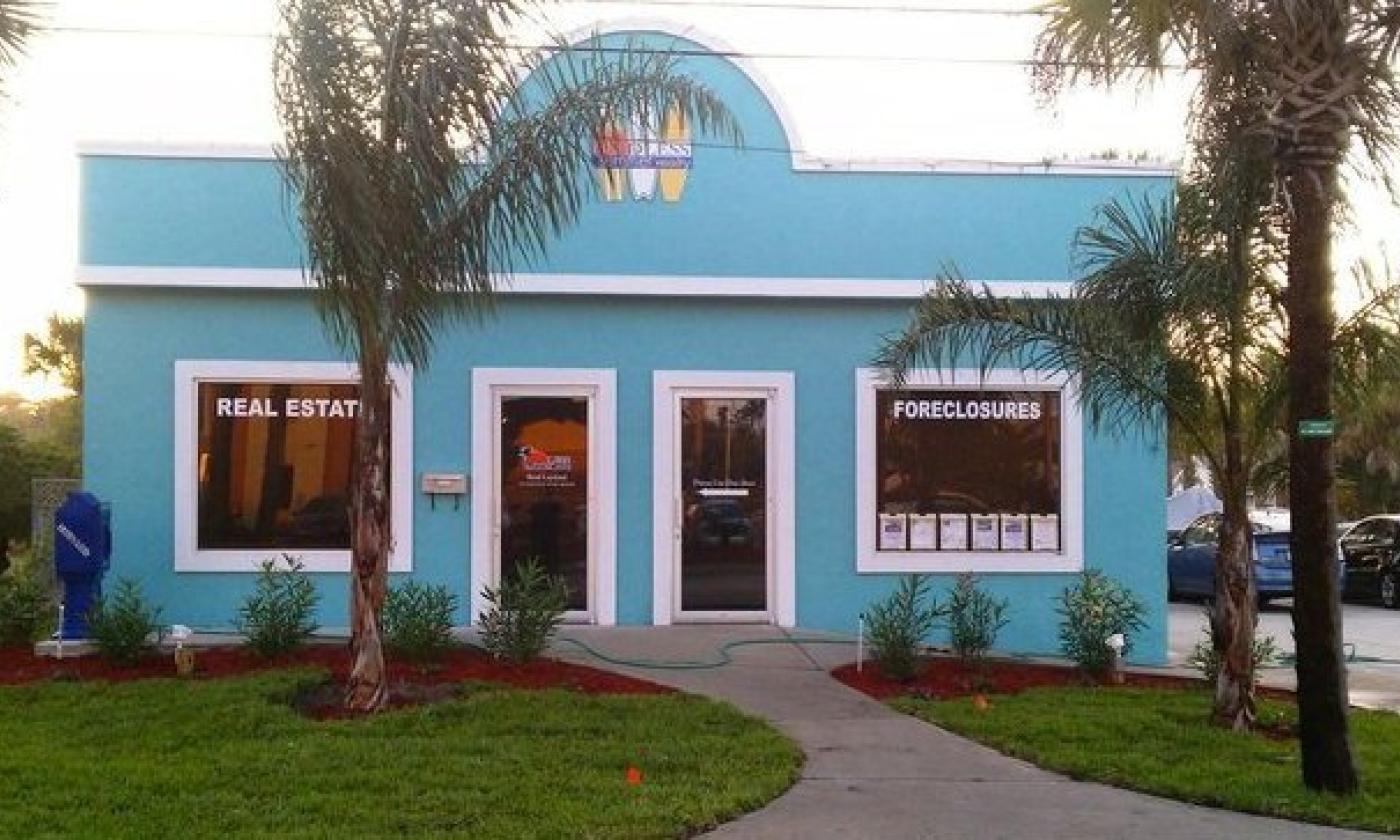 Serving both vacationers and homeowners in St. Augustine and all of St. Johns county, Endless Summer Realty has an assortment of high-end homes for Florida visitors, as well as options for homeowners looking to rent their homes. Vacation homes for sale are also available at this top-notch realty firm. 
Luxurious and spacious homes within close proximity to St. Augustine's beaches, Endless Summer Realty, comes equipped with amenities.
Some amenities include: 24/7 management service, pet-friendly rentals, complimentary cleaning service, and house supplies.
From bungalows to condos, Endless Summer Realty is a quick, convenient way to find vacation rentals.