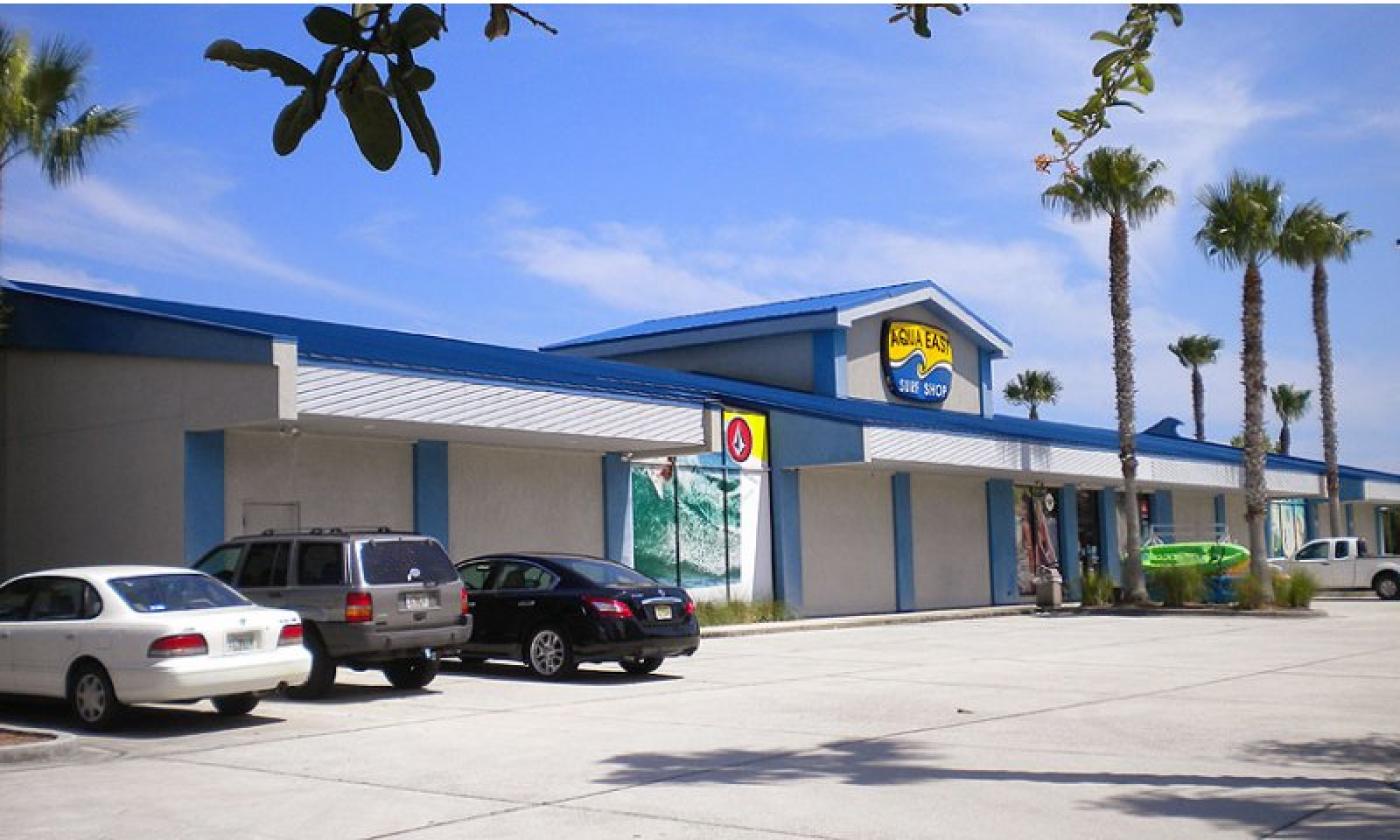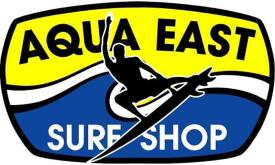 Currently closed.
Mon - Sat:
9:00 am - 8:00 pm
Mon - Sat: 9 am - 9 pm
Sunday: 9 am - 6 pm
Aqua East Surf Shop offers swimwear for men, women and children, as well as surfwear, surf accessories, skate accessories and more. Aqua East is your one stop shop for all things beach related. They offer the best brands including, Billabong, Volcom, Roxy, Hurley and more. Find a great pair of sunglasses, a new pair of sandals, a cover up or anything else you need for the beach.
Aqua East also offers surf and skate boards. You can stop in and browse their wide selection of boards and accessories, as well as wet suits. Find anything you need, including skate pads, skate bearings, surf thrusters, surf traction pads, skim boards and more. Stop in at their location on Anastasia Island in historic St. Augustine and find all that you need for the whole family at the beach.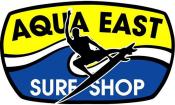 Currently closed.
Mon - Sat:
9:00 am - 8:00 pm
Mon - Sat: 9 am - 9 pm
Sunday: 9 am - 6 pm