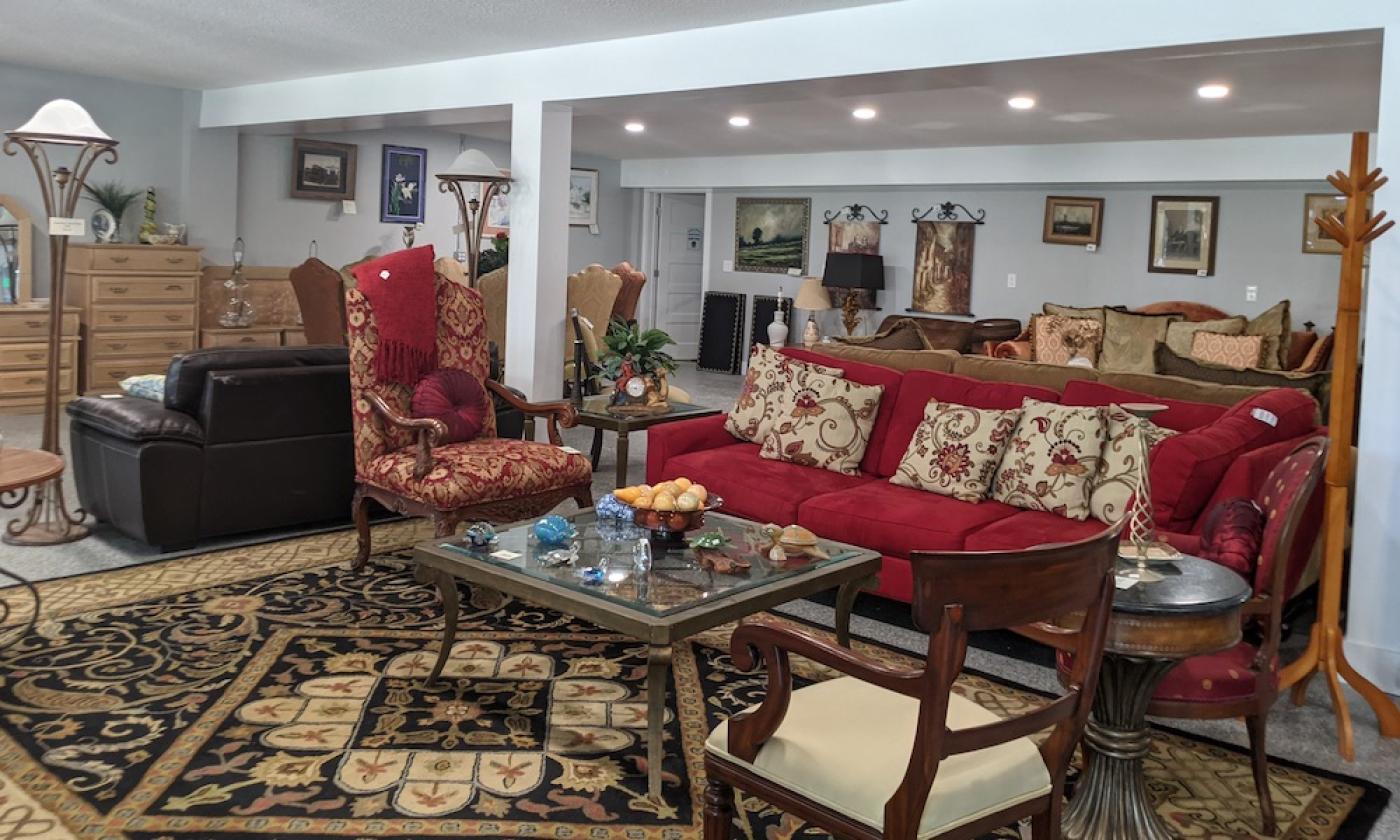 Currently open.
Mon - Sat:
10:00 am - 5:00 pm
Ayla's Acres Thriftique offers visitors and locals affordable prices on quality used, clothing, antiques, and furniture while also raising money for Ayla's Acres No-Kill Animal Rescue Shelter. The shop has rooms filled with furniture, collectibles, decor, and clothing.
The staff of volunteers at Ayla's Acres is more than happy to help customers find items they are seeking. Avid collectors of television memorabilia will find a section of art, jewelry, clothing, and collectibles donated by actress and animal advocate Loretta Swit from the M*A*S*H television series. Visitors might also run into one of the adoptable animals resting peacefully in a pet bed.
Ayla's Acres Thriftique will also pick up large-item donations. For more information, please call (904) 484-8792.
Currently open.
Mon - Sat:
10:00 am - 5:00 pm