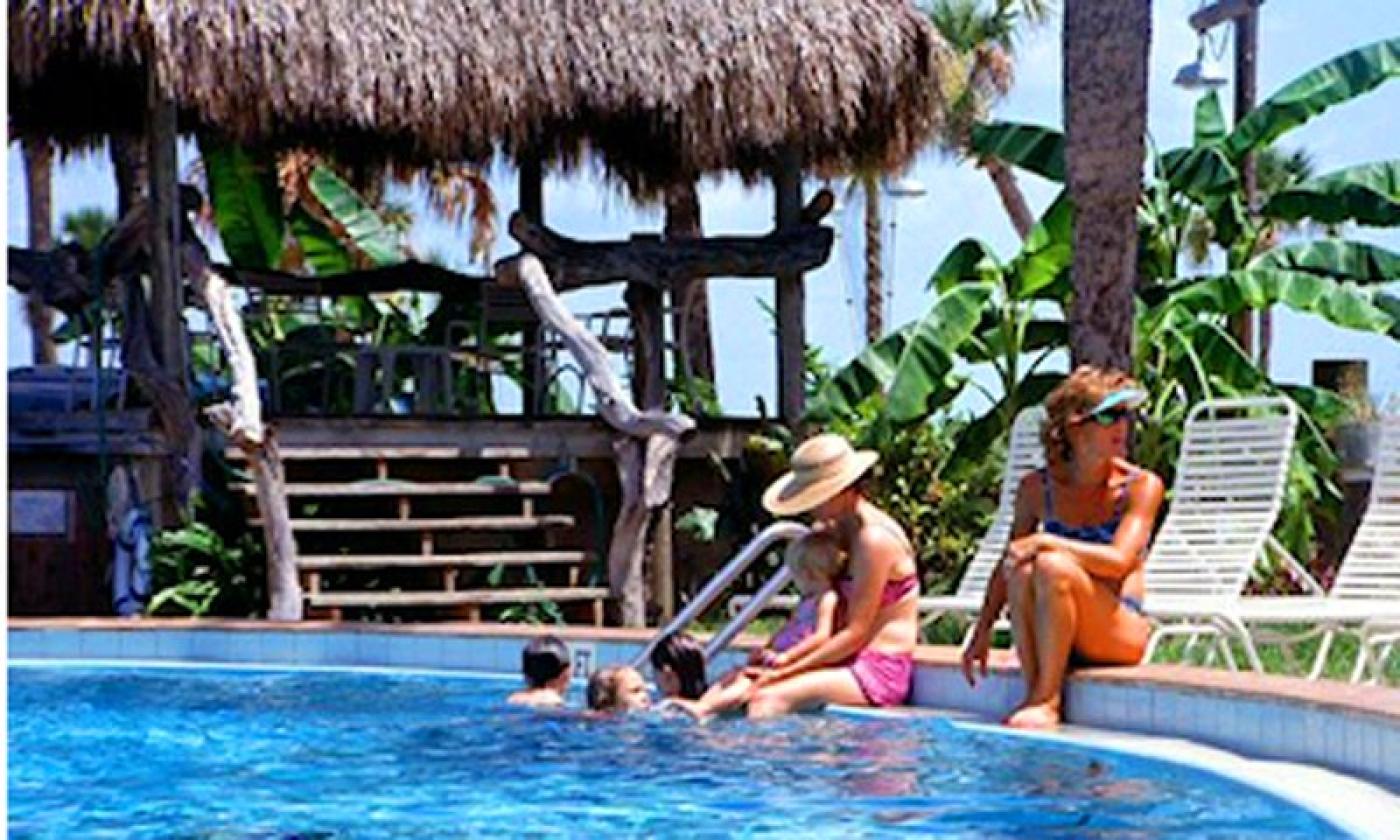 Mon - Thu:
11:00 am - 9:00 pm
Fri - Sat:
11:00 am - 10:00 pm
Sunday- Thursday 11am-9pm, Friday and Saturday till 10pm
The Conch House Marina Resort provides tropical scenery and offers charming king and queen bedroom suites. Guests can arrive by land or sea, which adds to the excitement of the experience. Each unit is distinctive, containing its own style, and gives guests an ultra-relaxing experience. Some amenities include WiFi, a fridge, access to the swimming pool, free parking, and others. With casual waterfront dining, an iconic lounge with refreshments, and the opportunity to go sport fishing, this retreat is a memorable hub for fun.
The Conch Motel is a step away from the Historic District, which also gives travelers the chance to visit national monuments such as The Castillo De San Marcos or to learn about different reptiles at the Alligator Farm. Guests can rekindle an old romance, make new memories with the family, or learn more about the history surrounding the nation's oldest city. Each second is a new discovery at The Conch Marina Resort.
Upcoming Live Music
Thursday, June 22nd, 2023
5:00 pm - 9:00 pm
Thursday, July 27th, 2023
5:00 pm - 9:00 pm
Mon - Thu:
11:00 am - 9:00 pm
Fri - Sat:
11:00 am - 10:00 pm
Sunday- Thursday 11am-9pm, Friday and Saturday till 10pm