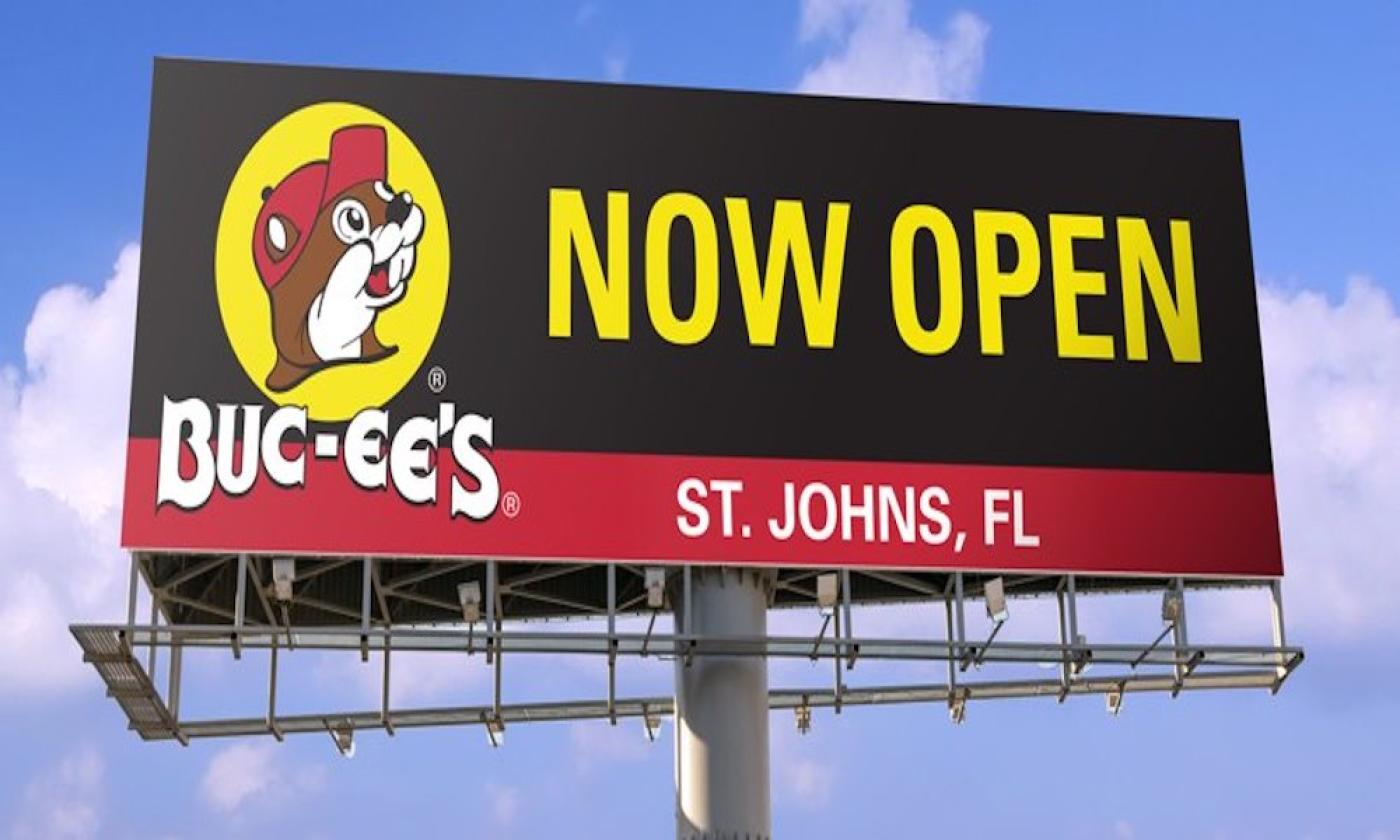 Not your grandma's gas station, Buc-ee's won a national contest for the cleanest restrooms in America in 2012. (The restrooms have an attendant on duty 24-7 to make sure they're clean.)
The Disney World of gas stations, Buc-ee's features 104 fueling stations and approximately 55,000 square feet of convenience store shopping. The store is split into the gift side, which features items such as clothing, home décor, and sporting goods; and the food service/traditional convenience store side. 
Shelves are filled with Buc-ee's products: Beaver Nuggets; 22 types of fudge made in house; more than 20 types of jerky; Beaver Chips (potato chips); popcorn balls; chocolate rocks; powder candy; and Buc-ee's bandanas, boogie boards, windbreakers, wine glasses, and beaver onesies ― for both adults and children. 
And yes there's coffee, drinks, and prepared foods too. There are more than 70 flavors of fountain drinks and 12 varieties of Icees.
Because Buc-ee's is focused on a family experience, it isn't offering fuel for 18-wheelers at the facility in the World Golf Village neighborhood of St. Augustine - just off Interstate 95. 
They do have a facility at Daytona, just off Interstate 95.
HOW TO CONTACT BUC-EE'S.
They do NOT have local phone numbers.

The number on this profile is for corporate: (979) 238-6390.