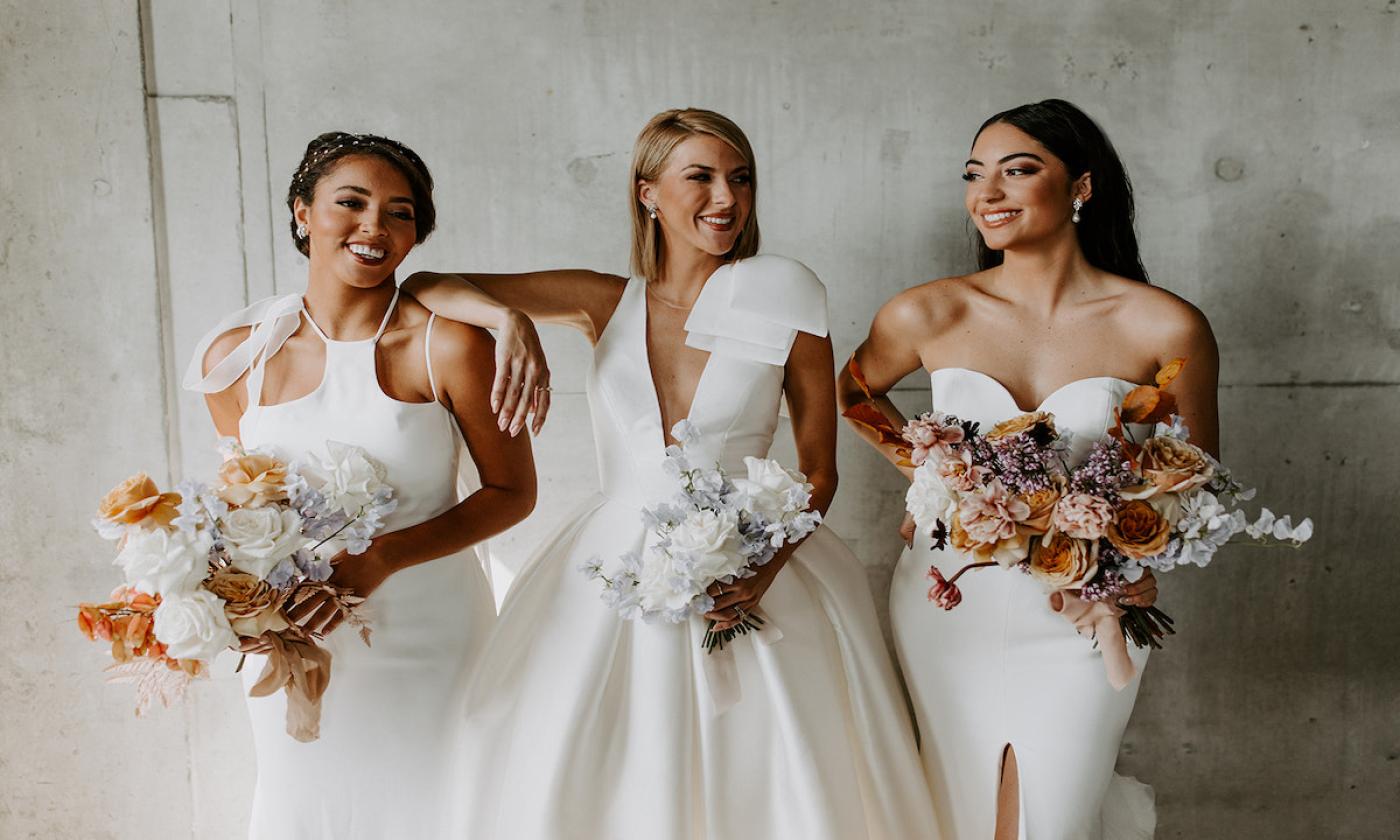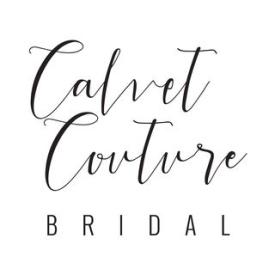 A Ponte Vedra Beach boutique with a modern take on bridal-chic and contemporary bridal dresses, Calvet Couture Bridal works with brides on an appointment-only basis.
Calvet Couture Bridal showcases popular designers and offers styling assistance to brides.
Customer service assistance is available by phone from 10 a.m. to 5 p.m. Monday through Friday.