Cultural Center at Ponte Vedra Beach
3972 3rd Street South , FL 32250, Jacksonville Beach, FL, 32250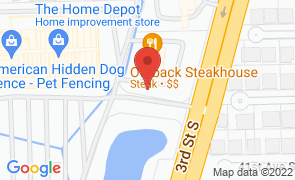 Hours
of Operation
Sun:
Closed

Mon - Fri:
9:00 am - 4:00 pm

Sat:
Closed

A venue that offers art classes and workshops, displays exhibitions from regional and national artists, and promotes community enrichment, The Cultural Center at Ponte Vedra Beach serves St. Johns and Duval Counties.

Adults and youth can participate in a variety of art classes that offer different mediums: pottery, sketching, oil painting, and acrylics. There are also music and cooking classes, as well as workshops for other hobbies such as photography. For children, there are dance and ballet classes, and outreach programs such as Sound Connections that provides music therapy for children with special needs.

The center features exhibits regularly, most of which are free. Artists are welcome to submit their own work for consideration at the Ponte Vedra Cultural Center. 

No Reviews Yet...

Be the first to Review Cultural Center at Ponte Vedra Beach!




Restaurants
Near Cultural Center at Ponte Vedra Beach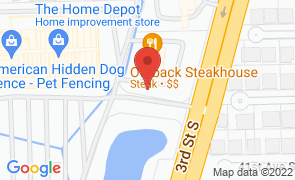 Cultural Center at Ponte Vedra Beach
3972 3rd Street South , FL 32250, Jacksonville Beach, FL, 32250
(904) 280-0614
Hours
of Operation
Sun:
Closed

Mon - Fri:
9:00 am - 4:00 pm

Sat:
Closed