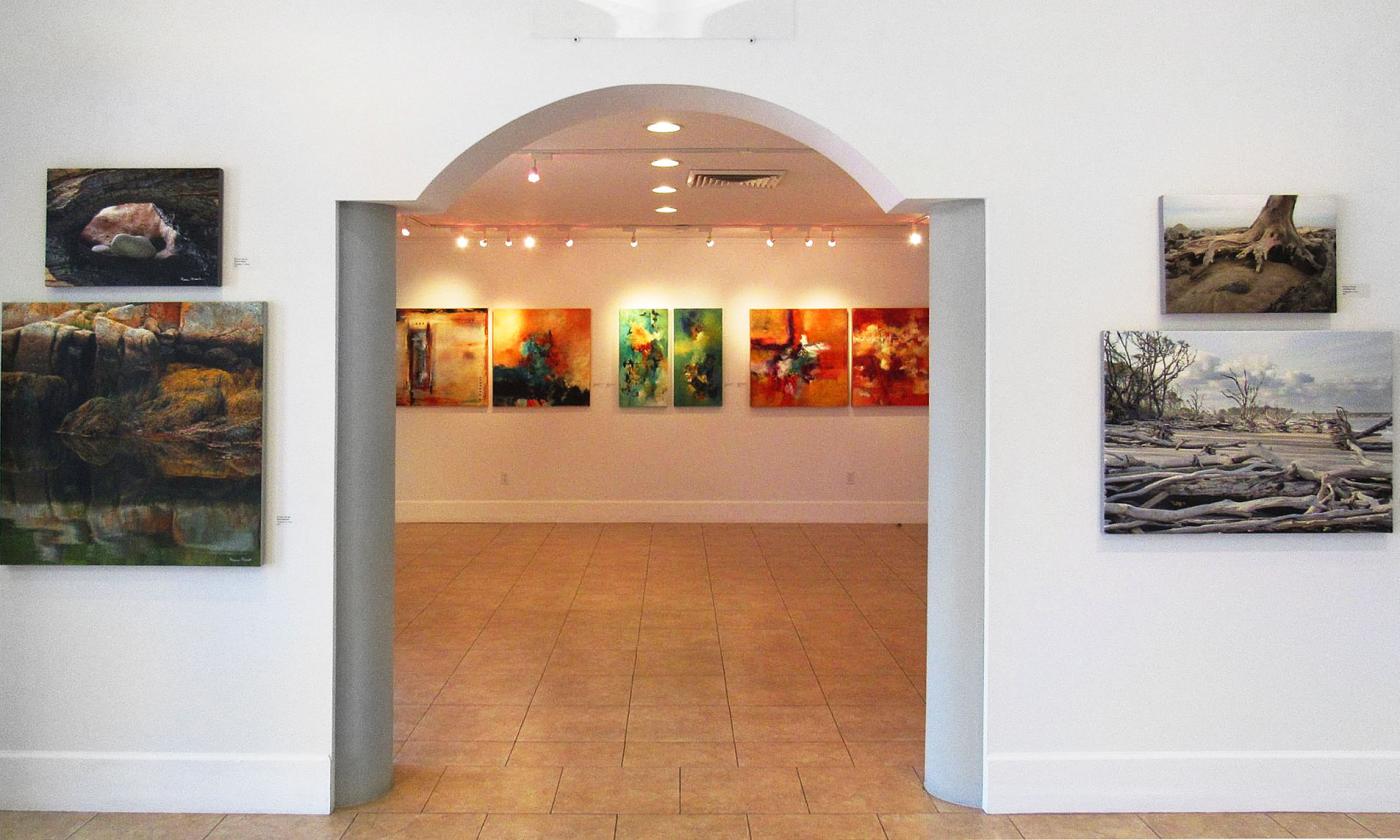 Currently open.
Mon - Fri:
10:00 am - 4:00 pm
First Coast Cultural Center connects communities and art enthusiasts in Northeast Florida. They host art exhibitions, classes for all ages, award shows, silent auctions, and art camps. The center strives to promote art culture and to give back to communities. Among their many efforts is the Sound Connections outreach program, which provides music therapy to children with special needs in St. Johns County schools.
Along with adult and youth programs, First Coast Cultural Center visits several schools in St. Johns County for the Kick StART after-school program. This 15-week opportunity is offered to grades K-5 and 6-8 for 90 minutes, one day a week.
First Coast Cultural Center offers memberships granting access to more than 900 museums and culture centers. Their gallery is at 3972 3rd Street South, Jacksonville Beach, Florida. 
Currently open.
Mon - Fri:
10:00 am - 4:00 pm