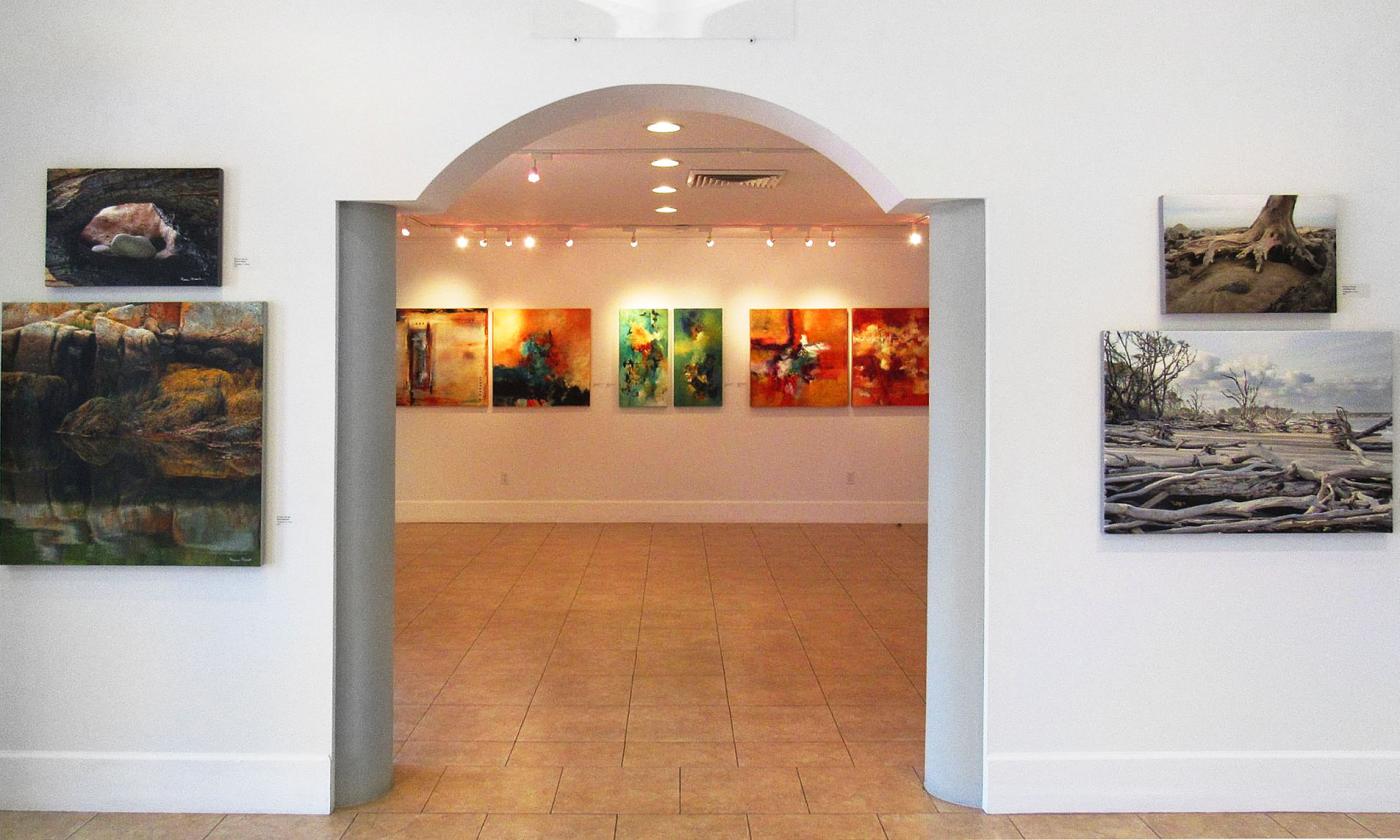 Currently closed.
Mon - Fri:
10:00 am - 4:00 pm
The Cultural Center in Ponte Vedra Beach is branching out to new communities in Northeast Florida, reaching more art enthusiasts of all ages. With a new name, First Coast Cultural Center, the expansion includes more exhibits, classes, and creativity for all. It is currently housed at one of its locations in Jacksonville Beach at 3972 3rd Street South, with renovation at the Ponte Vedra Beach location underway. 
Along with both adult and youth programs, First Coast Cultural Center visits several schools in St. Johns County for the Kick StART after school program. This fifteen week opportunity is offered to grades K-5 and 6-8 for 90 minutes, one day a week. Registration for the program per school can be found here. 
Using a multitude of colorful techniques, students are encouraged to find their own unique creative voices. Built around a fun, family-friendly environment, both confidence and a sense of individuality are encouraged through various forms of artistic exploration.
Currently closed.
Mon - Fri:
10:00 am - 4:00 pm