Deep Creek Conservation Area - North Tract
North of Elkton Academy
3705-3719 CR 13 S, Elkton, FL, 32033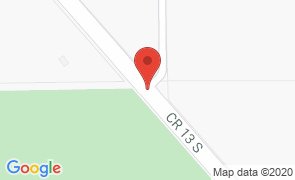 Deep Creek Conservation Area stretches between St. Johns and Putnam County. Deep Creek North tract is located in St. Johns county and features flooded swamp plains and the St. Johns River. Deep Creek Yarborough tract is just north of Hastings, consisting of old farm lands, and a man-made wetland that provides nutrients to surrounding bodies of water. Birds, opossums, bobcats, and white-tailed deer inhabit Deep Creek Conservation area. The only available access to the creek is from the boat launch located at the intersection of S.R. 207 and S.R. 206. 

Contact the St. Johns River Water Management District for more information. 

No Reviews Yet...

Be the first to Review Deep Creek Conservation Area - North Tract!




Restaurants
Near Deep Creek Conservation Area - North Tract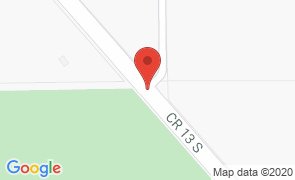 Deep Creek Conservation Area - North Tract
North of Elkton Academy
3705-3719 CR 13 S, Elkton, FL, 32033
(386) 329-4282